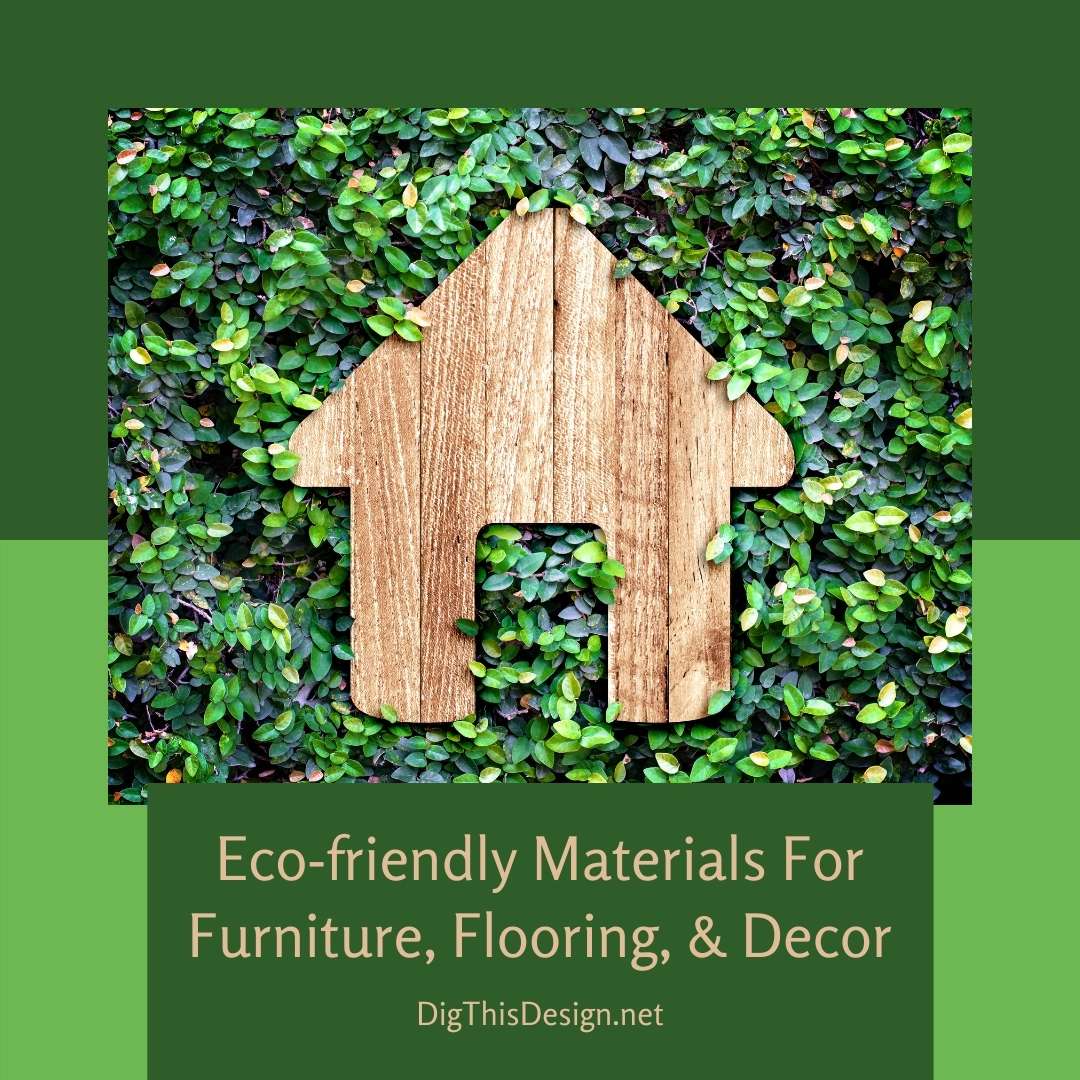 Do you want a more eco-friendly home? Instead of using wood, here are interesting options for a more eco-friendly home for you, your family, and guests.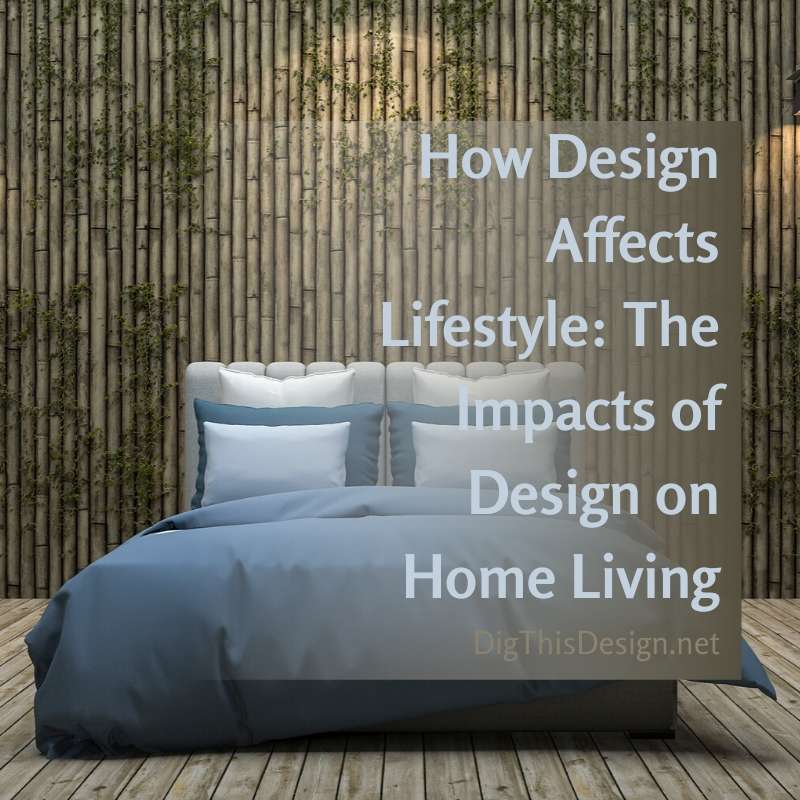 The design of your home living spaces has an impact on your mood and your mental state when you're at home. That's...
Read More
At the KBIS show (the industry's annual kitchen and bath show), Patricia sat down with some interesting people to talk about new...
Read More