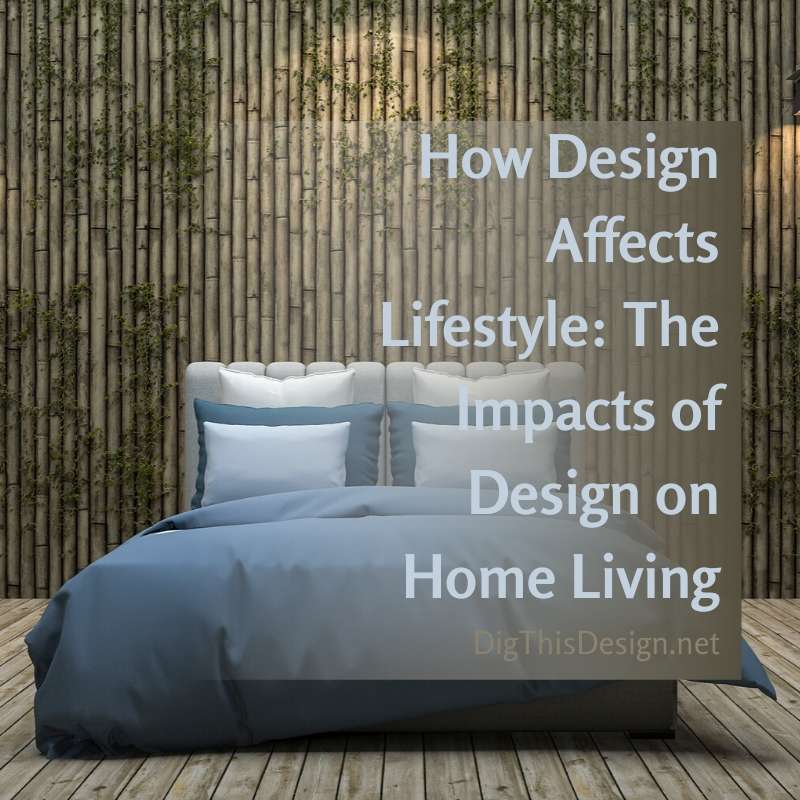 The design of your home living spaces has an impact on your mood and your mental state when you're at home. That's why the design of your space is so important. Of course, you want your home to look nice, but the elements of design that you choose will also have a big impact on how you feel when you're at home. And since your home is your retreat from the world it's important to choose materials and design elements that will give you a sense of harmony, balance, and renewal with eco-friendly home living lifestyle.
Most home experts recommend that you choose eco-friendly natural materials for your home. That's because natural materials are environmentally friendly and in most cases energy efficient. They also will help bring a feeling of connection to the natural world into your home living, and that is going to make your home feel more like a peaceful retreat when you're in it.
If you're ready to give your home an eco-friendly makeover to boost your mental state as well as give your home a sleek and sophisticated design here are some innovative materials to consider.
5 Natural Eco-Friendly Materials for Home Building Design
Fiber Cement Siding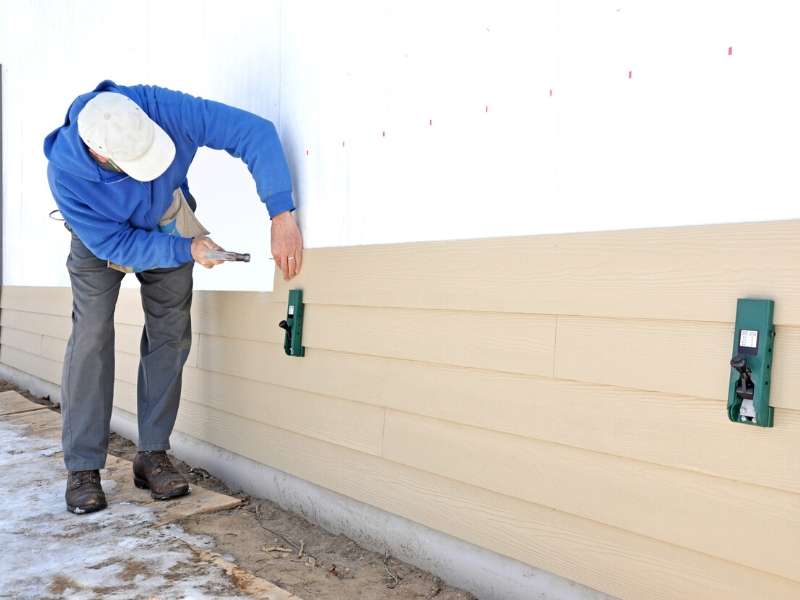 To begin, fiber cement siding is the building material of choice for new construction homes, and it's a great way to give your home a new look with materials that are designed for the modern world but give your home a classic charm that will instantly make your house feel more like home.
Fiber cement siding gives you the look of beautiful wood without the risks of warping, insect damage or fire. It looks a lot nicer than plastic-based siding and it's more durable. With many color choices in paint or stain to choose from you can find a color that will suit your tastes and fit into the look of your neighborhood easily. The durability of this material makes the cost a smart investment in your home since you won't need to replace or redo the siding as often as you would with traditional siding.
Modified Wood
Modified wood can be used for many different home renovation projects from beautiful decking to a gorgeous wood façade for your home. But, please understand that modified wood is real wood, so it gives your home, deck or roof the beauty that only real wood can provide. But this wood has been treated with a bioliquid to enhance the strength and durability of the wood. The process of treating wood is environmentally friendly and uses no toxic chemicals or substances. The enhanced wood is impervious to insect damage and other problems that usually accompany the use of wood in the home. And it's also much more durable than untreated wood so that your home will continue to look stunning for many years. Just regular cleaning will keep modified wood looking great.
Bamboo Panels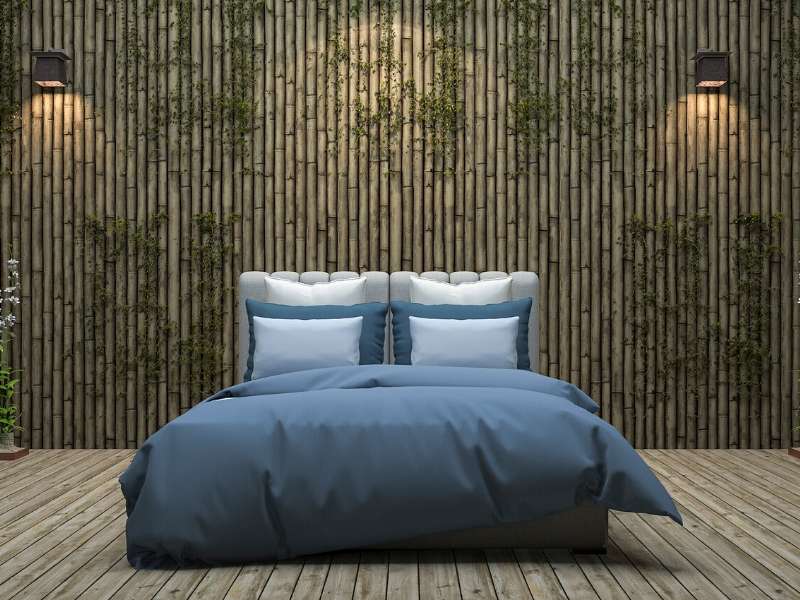 If you want to radically change the look inside your home, bamboo panels are a fabulous way to do it. Peel and stick bamboo panels are easy to install even if you're not someone that is very handy when it comes to home projects. Natural bamboo panels will bring that element of nature and outdoors inside your home to promote serenity and a feeling of connection with nature.
Bamboo panels come in many colors and can be fit into almost any area of the home. They also provide natural soundproofing, which makes them ideal for creative spaces, media rooms, and kids' rooms.
Hardwood Plywood
Hardwood plywood is a fantastic way to renovate your kitchen without spending a fortune. Additionally, eco-friendly hardwood plywood can be used to create millwork accents throughout the home and to give cabinets and counters a gorgeous upgrade. Natural wood gives warmth and balance to a home. So if you want to get rid of that sterile feeling in your builder-grade kitchen or add some dramatic impact to your wall, natural plywood is a great way to do that. It's definitely not your grandmother's wood paneling. You can choose from dark rich finishes or light birch and pine-shaded wood so that you can create dark and cozy offices or bedrooms or lighten up a dark dining room or living room.
Steel Log Siding
If you have always wanted a charming natural-looking eco-friendly log cabin but don't want the hassles of constant upkeep and maintenance steel log siding can totally transform your home for a low cost. Steel log siding is strong and durable but has the beautiful cozy look of natural wood logs. You can turn your home into a true natural retreat by replacing the current siding with wood-look steel log siding.
Images Courtesy of Canva.
How to Achieve a Rustic Outdoor Decor Look on a Budget
Share from the Heart in Your Country Kitchen
Bring Summer Indoors with These Simple Approaches
https://digthisdesign.net/wp-content/uploads/2018/02/The-Impacts-of-Design-on-Home-Living1.jpg
800
800
Patricia Davis Brown
http://development.digthisdesign.net/wp-content/uploads/2016/11/OLD_DigThisDesign_logo.jpg
Patricia Davis Brown
2018-02-16 08:00:42
2021-01-16 11:19:45
How Design Affects Lifestyle: The Impacts of Design on Home Living