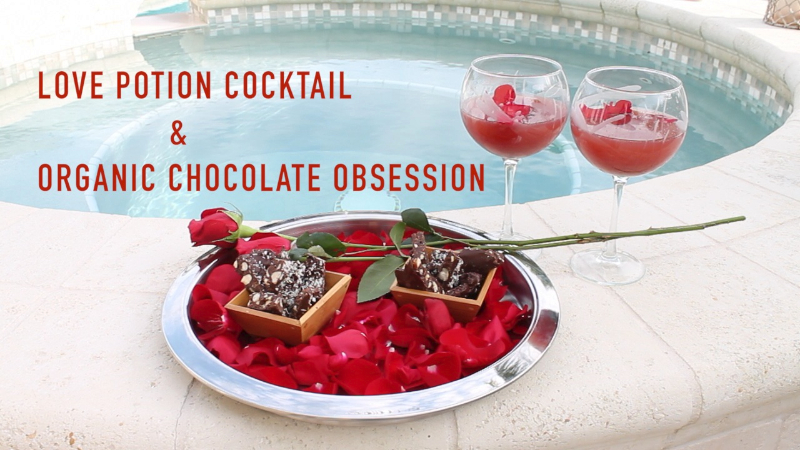 Here is another great episode of Clean Drink Happy Hour. In the show, we show you how to make a rose infused "Love Potion" and...
Read More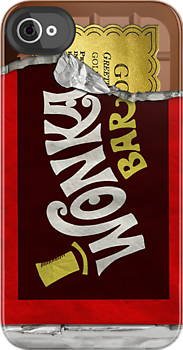 "I've got a Golden Ticket…" We thought that the VW Minibus iPhone case was cool – but this Golden Ticket iPhone case...
Read More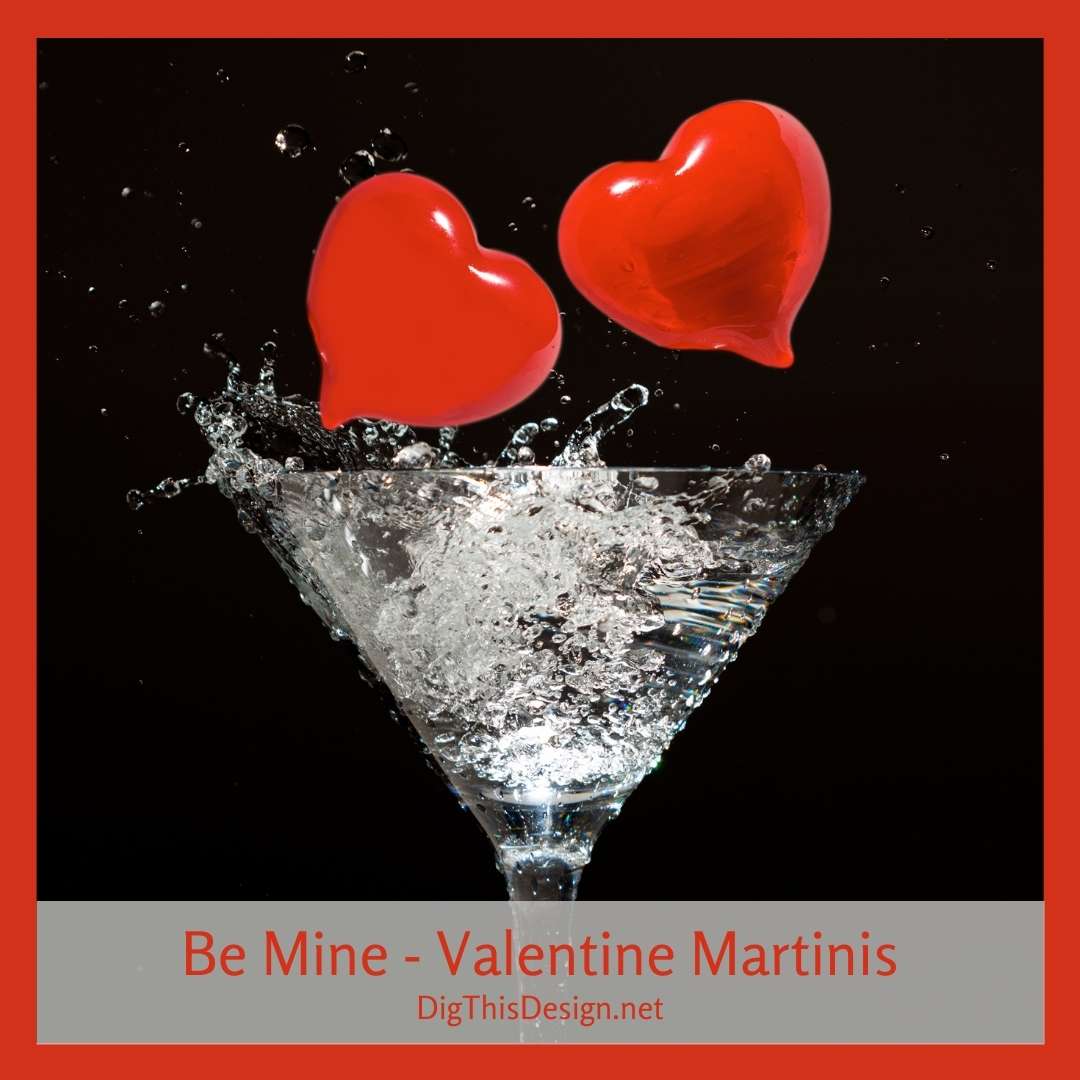 When better to enjoy a bright red martini than on your Valentine's Day date! Here are several selections for your be mine valentine martinis.