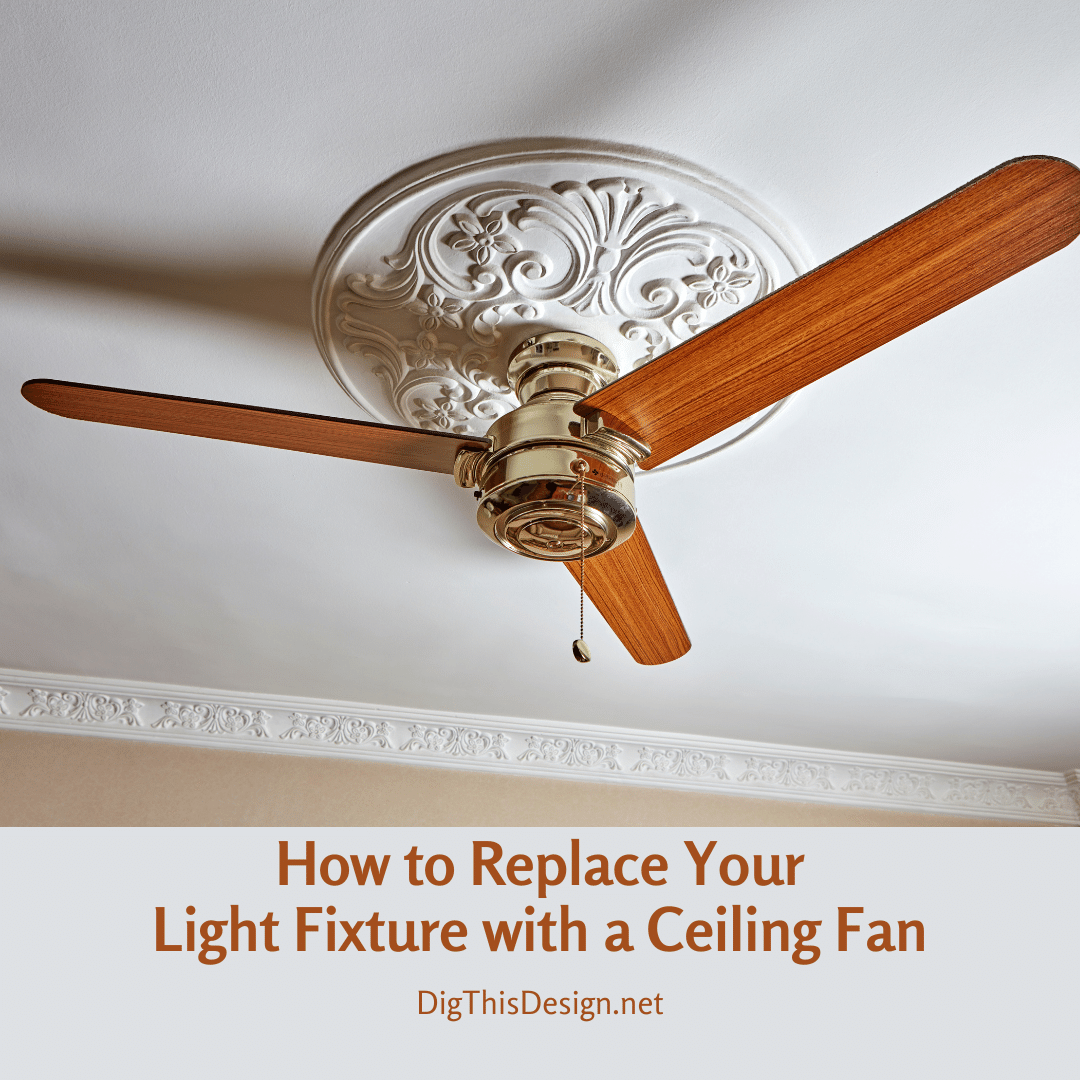 Replacing a light fixture with a ceiling fan is a pretty easy DIY job that most homeowners can do in an afternoon. Here are the steps you need to know.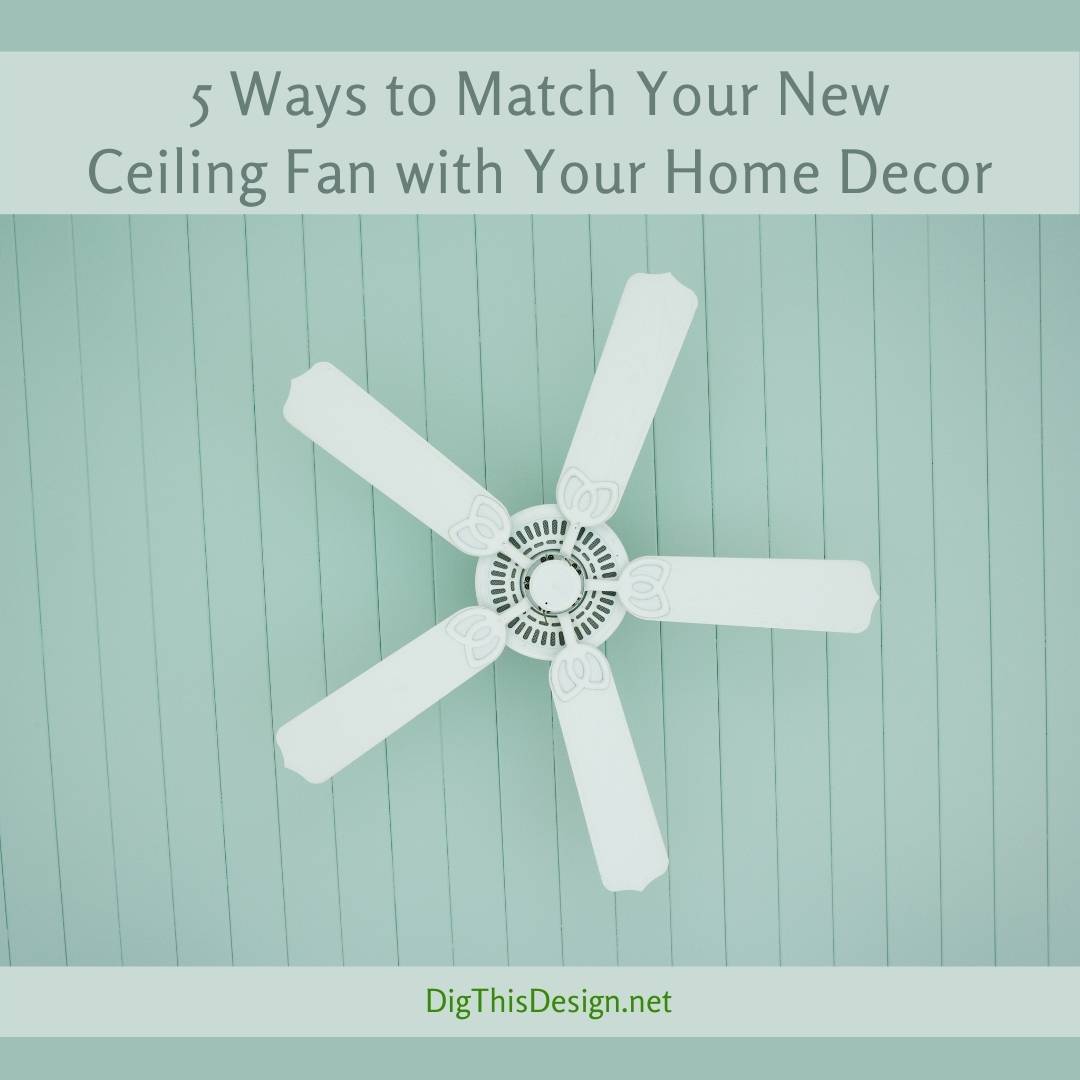 Matching your ceiling fans with your home decor is a part of the balance of your design. Read on for some great tips about adding ceiling fans.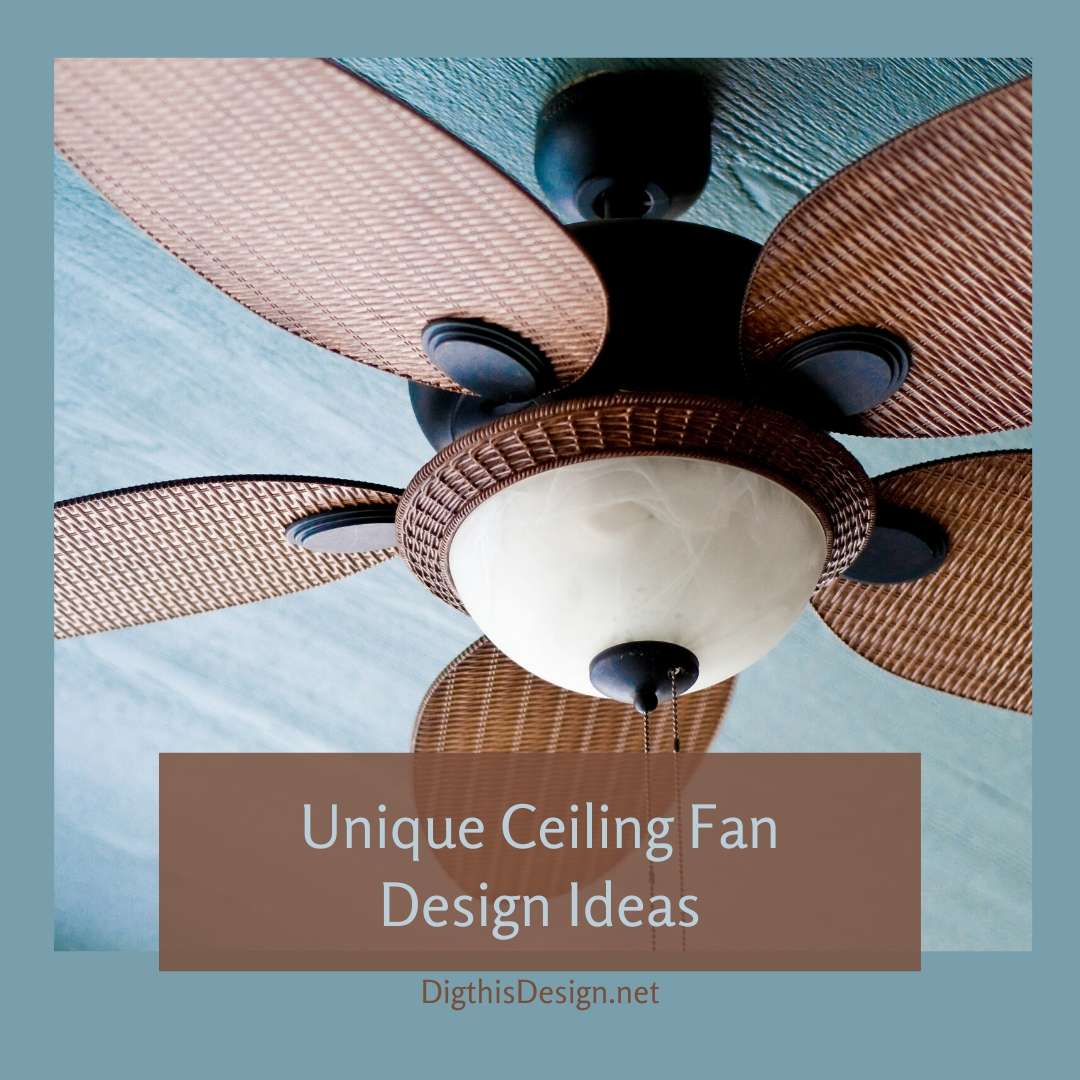 All this downtime due to COVID-19 has left us with many home improvement questions. What's our next job? How can I put...
Read More