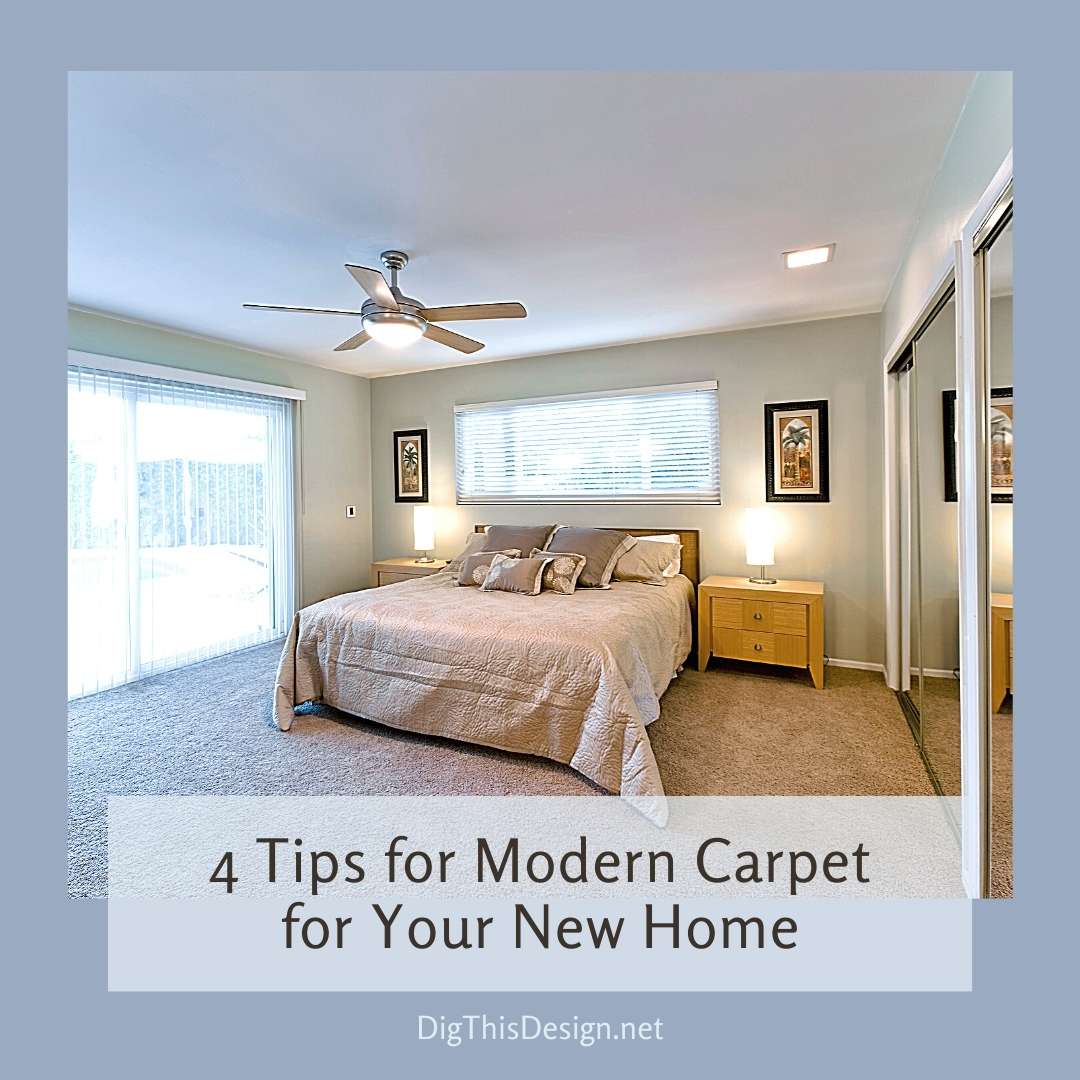 Are you sad that carpet flooring seems to be out of style? No need to worry because you can still install a beautiful modern carpet in your home.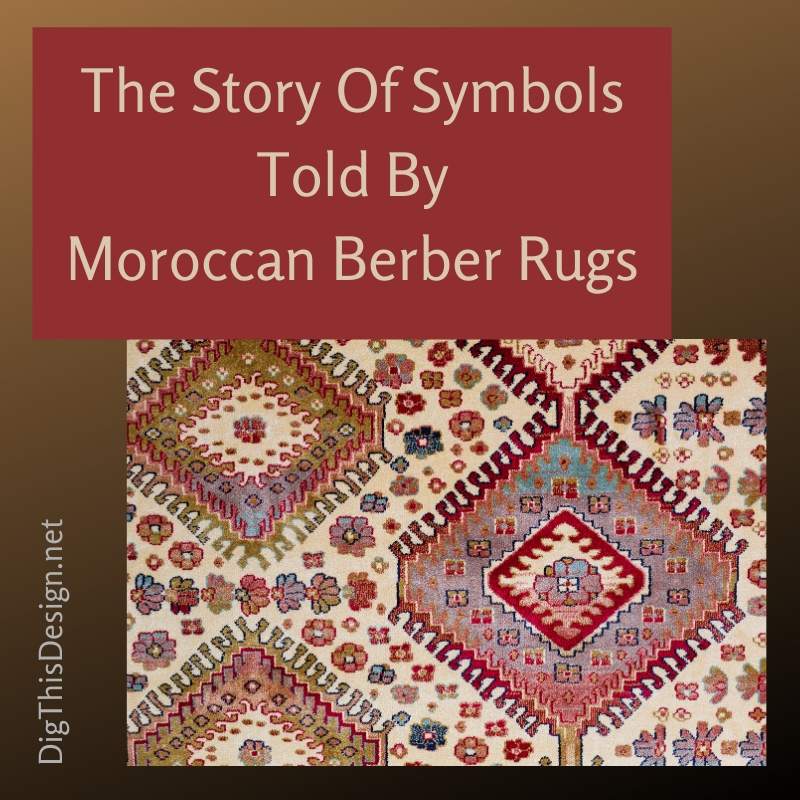 Morocco is famous for its beautiful Moroccan Berber rugs. If you visit the country, you will come across many carpet shops and...
Read More
When you think of "durable" carpet, you probably think of the flat, tightly woven rugs that cover the floors of restaurants, doctor's...
Read More