Posts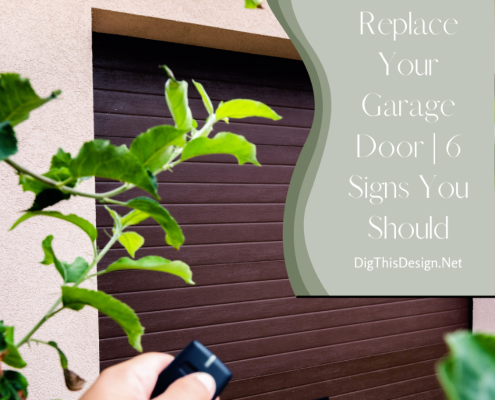 canva
Most of the time, homeowners neglect to replace the garage door. But like other parts of the house, garage doors are susceptible to damage if left unattended for a long time. It might also deteriorate when you least expect it.   Replace Your…
https://digthisdesign.net/wp-content/uploads/2022/03/Replace-you-garage-door-facebook.png
788
940
McKenna Tucker
http://development.digthisdesign.net/wp-content/uploads/2016/11/OLD_DigThisDesign_logo.jpg
McKenna Tucker
2022-03-16 02:00:33
2022-03-15 19:56:58
Replace Your Garage Door | 6 Signs You Should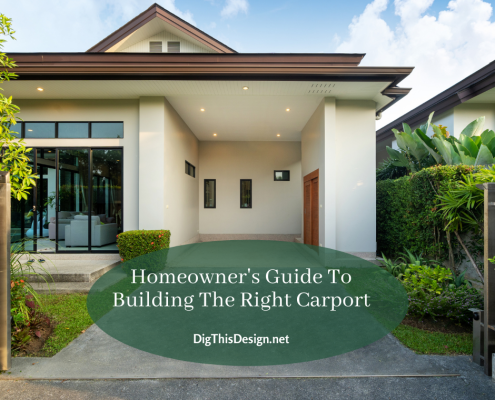 Canva.com
Building the right carport for your home is not a simple task, but it is worth it. Here is a checklist to help you get the job done properly!
https://digthisdesign.net/wp-content/uploads/2022/02/Building-the-right-carport-1.png
788
940
Ashley Edwards
http://development.digthisdesign.net/wp-content/uploads/2016/11/OLD_DigThisDesign_logo.jpg
Ashley Edwards
2022-02-27 06:00:31
2022-02-24 17:55:20
Homeowner's Guide To Building The Right Carport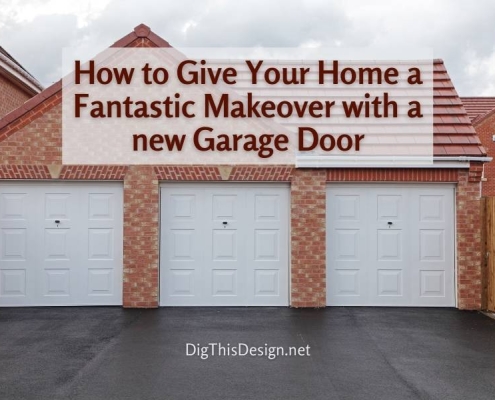 Installing new garage doors gives your home a fantastic makeover. We invite you to learn a few things about selecting the right garage door.
https://digthisdesign.net/wp-content/uploads/2021/05/How-to-Give-Your-Home-a-Fantastic-Makeover-1.jpg
600
800
Ashley Edwards
http://development.digthisdesign.net/wp-content/uploads/2016/11/OLD_DigThisDesign_logo.jpg
Ashley Edwards
2021-05-23 01:30:00
2021-05-23 21:53:32
How to Give Your Home a Fantastic Makeover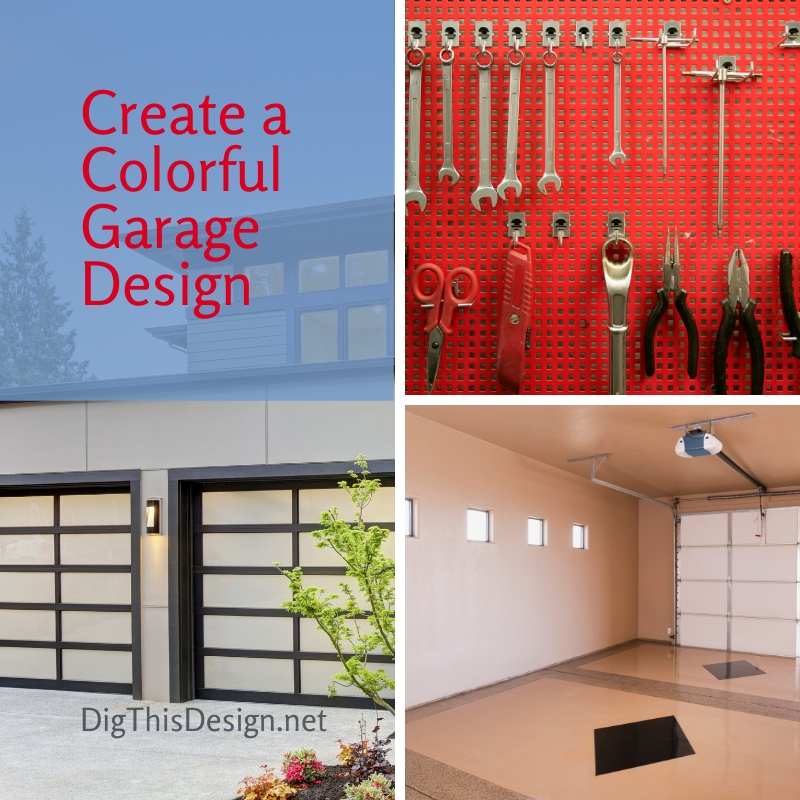 A garage is a room in your home and why not have fun with it by really stepping outside the box by designing a colorful garage design? The garage design is where you can really show your personality. It's not just a man cave either, girls can…
https://digthisdesign.net/wp-content/uploads/2017/11/Create-a-Colorful-Garage-Design.jpg
800
800
Patricia Davis Brown
http://development.digthisdesign.net/wp-content/uploads/2016/11/OLD_DigThisDesign_logo.jpg
Patricia Davis Brown
2017-11-03 01:00:46
2021-03-17 17:05:34
Create a Colorful Garage Design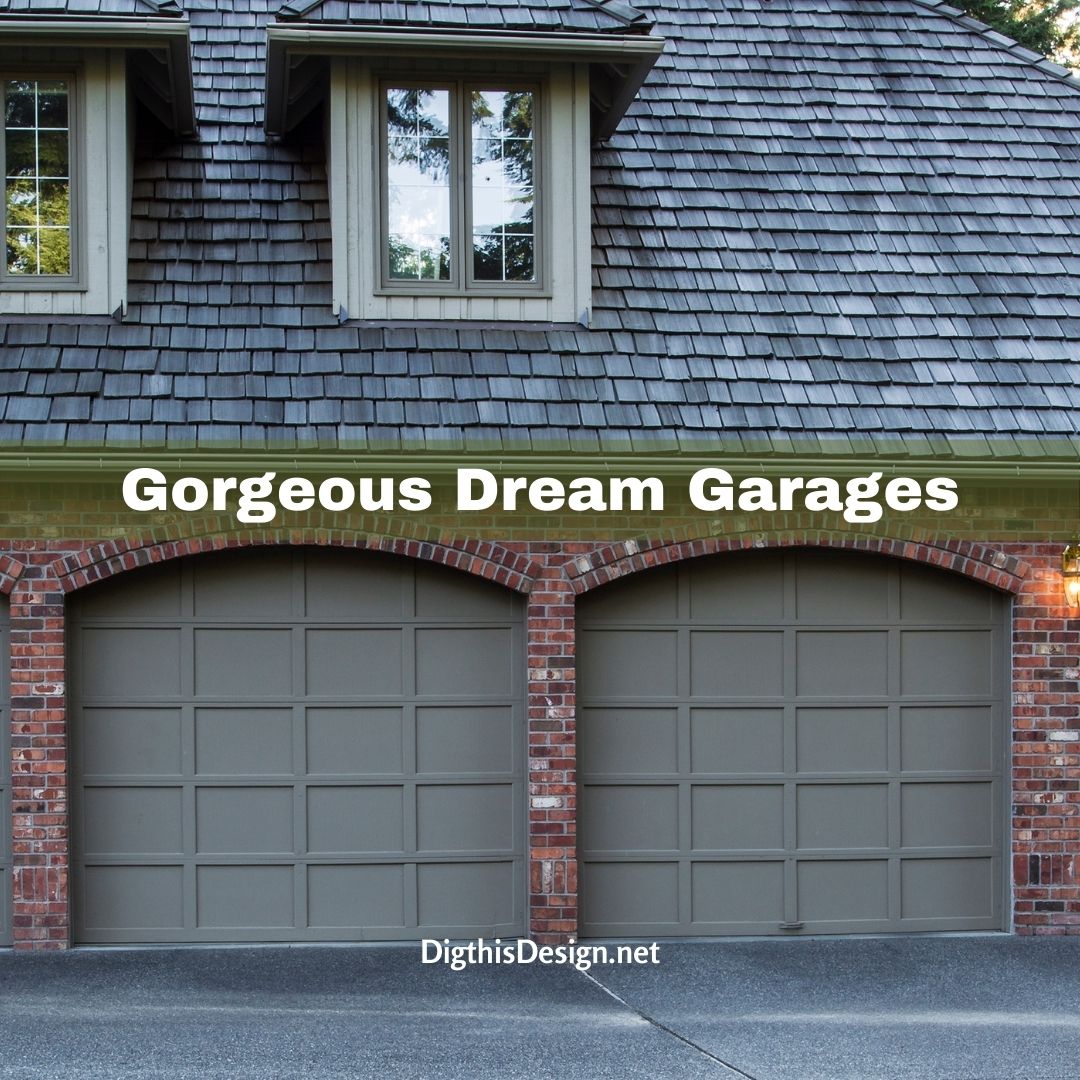 For some people garages are just as important as the homes we live in and our cars not just possessions, but property that we love, adore, and cherish. Today we share several different garage design inspirations. If your space was…
https://digthisdesign.net/wp-content/uploads/2013/06/Gorgeous-Dream-Garages-2.jpg
1080
1080
Patricia Davis Brown
http://development.digthisdesign.net/wp-content/uploads/2016/11/OLD_DigThisDesign_logo.jpg
Patricia Davis Brown
2013-06-05 05:15:26
2020-10-07 13:42:15
Gorgeous Dream Garages