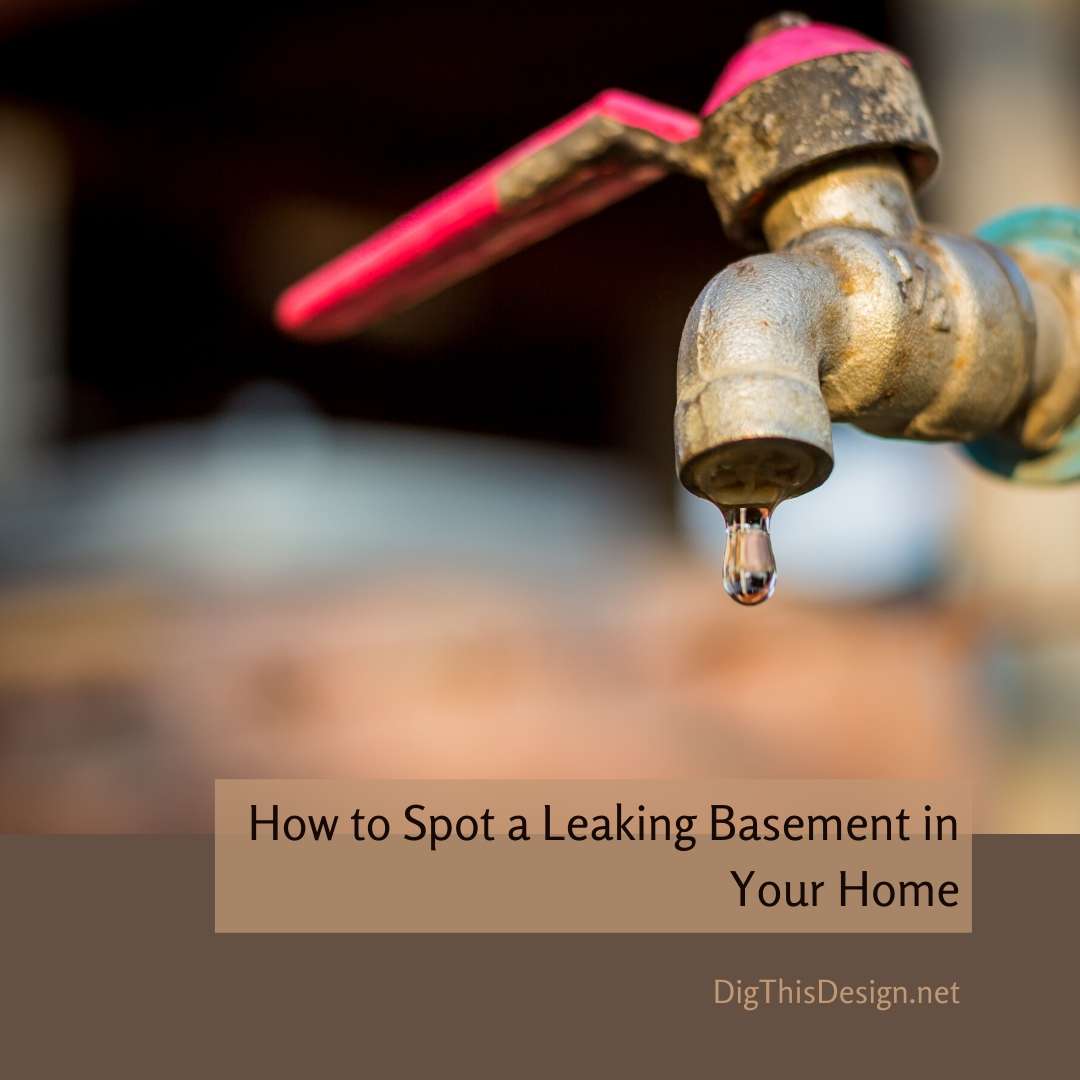 Basements can be a great space in any home. That is, until complications arise, like a leaking basement! Here are 10 ways to spot those leaks.
Ever since homeowners realized how beneficial basement renovations could be space-wise and even financial-wise, there have been myriads of basement renovation trends...
Read More
With the weather getting cooler, more of you are heading indoors to hibernate – and that means you need space for the...
Read More