Winter is just around the corner, and that means it's time to start thinking about your winter wardrobe. Fashion trends are constantly evolving, and the winter of 2024 promises to bring some exciting and stylish changes to the world of fashion. In this blog post, we'll explore the latest winter fashion trends for 2024, from cozy outerwear to chic accessories, and provide you with valuable insights on how to stay both fashionable and warm during the coldest months of the year. Let's dive in!
Discover Winter Fashion Trends for 2024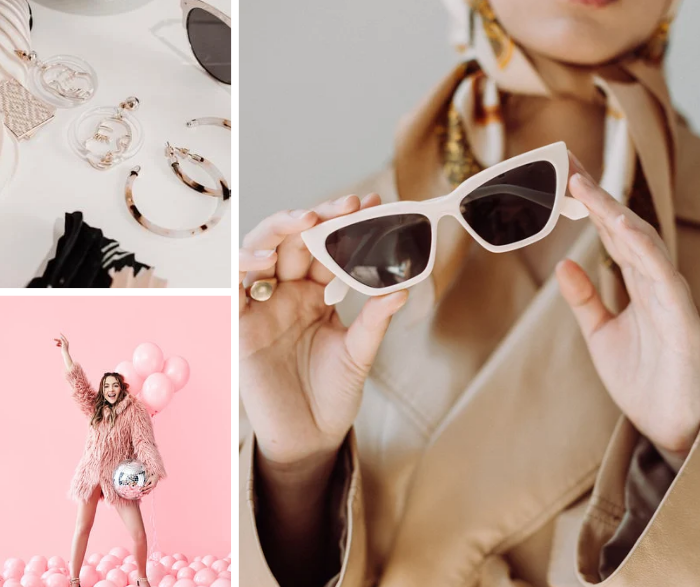 Luxurious Outerwear
As the temperatures drop, it's essential to have a stylish and warm coat to keep you cozy during the winter months. In 2024, the emphasis is on luxurious outerwear that not only provides protection from the cold but also makes a fashion statement. Oversized faux fur coats, shearling-lined jackets, and quilted puffer coats are all the rage this winter.
For an eco-friendly twist, consider investing in a high-quality vegan leather or sustainable wool coat. These cruelty-free options are not only on-trend but also environmentally conscious, catering to the growing demand for sustainable fashion. Pair your luxurious outerwear with tailored trousers or a skirt for a sophisticated winter look.
Monochromatic Minimalism
Minimalism continues to be a strong trend in winter fashion for 2024. Monochromatic outfits, featuring shades of black, gray, and white, are making a significant impact this season. The clean and sleek look of monochrome ensembles offers versatility, allowing you to mix and match different pieces effortlessly.
To achieve this style, opt for a tailored black coat paired with black trousers or a white turtleneck sweater with gray wide-leg pants. Accessorize with simple, elegant jewelry and let the power of simplicity take center stage. A monochromatic outfit is not only chic but also incredibly easy to put together, making it a go-to choice for busy winter mornings.
Faux Leather Everything
Faux leather has been a staple in fashion for several years, and it's not going anywhere in 2024. This winter, expect to see a wide range of faux leather clothing and accessories. From pants and skirts to jackets and boots, faux leather adds an edgy and chic element to your winter wardrobe.
Experiment with faux leather in unexpected colors like deep burgundy or forest green for a fresh take on this classic material. For a sophisticated yet fierce look, pair a faux leather skirt with a cozy knit sweater and knee-high boots. Don't forget to accessorize with a belt to cinch your waist and add definition to your silhouette.
Chunky Knits
When it comes to staying warm and stylish in winter, chunky knits are your best friend. Oversized sweaters, cardigans, and scarves made from thick, cozy yarns are all the rage in 2024. These pieces not only keep you warm but also provide a relaxed and comfortable look.
For a trendy twist, consider layering a chunky knit sweater over a flowing maxi dress or pairing an oversized cardigan with leather leggings. Accessorize with a wide-brimmed hat and ankle boots for an effortlessly chic winter outfit. Chunky knits are not only fashionable but also practical, making them a must-have for the winter season.
Statement Accessories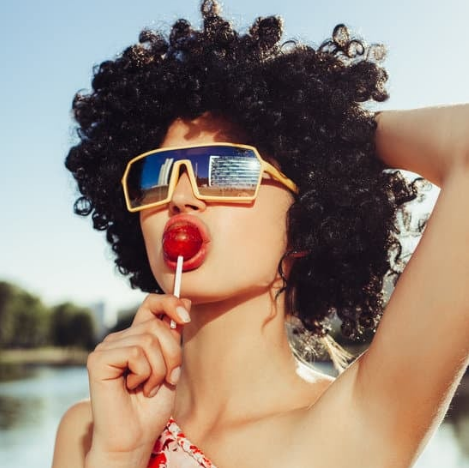 Accessories can elevate any winter outfit, and in 2024, it's all about making a statement. Oversized sunglasses, bold hats, and chunky jewelry are essential pieces to add to your winter accessory collection. The key is to choose accessories that draw attention and complement your overall look.
A statement belt can cinch your waist and add a pop of color to a monochromatic outfit, while a wide-brimmed hat can protect you from the elements while making a fashion statement. Don't be afraid to mix and match accessories to create a unique and eye-catching ensemble. Accessories are an excellent way to express your personal style and add personality to your winter outfits.
Sustainable Fashion
Sustainability is a growing concern in the fashion industry, and winter fashion for 2024 reflects this shift towards eco-conscious choices. Many designers and brands are prioritizing sustainability by using recycled materials, reducing waste, and implementing ethical production practices.
When shopping for winter fashion in 2024, look for brands that prioritize sustainability and transparency in their production processes. From eco-friendly fabrics to ethical manufacturing, supporting sustainable fashion is not only a fashionable choice but also a responsible one. By choosing sustainable fashion options, you can make a positive impact on the environment and contribute to a more ethical fashion industry.
Conclusion
Winter fashion for 2024 offers a diverse array of trends and styles to suit every taste and preference. From luxurious outerwear to monochromatic minimalism, faux leather everything, chunky knits, statement accessories, and sustainable fashion choices, this winter promises to be both stylish and environmentally conscious.
As you prepare your winter wardrobe, consider incorporating these trends into your outfits to stay on the cutting edge of fashion. Whether you're bundling up in cozy knits, rocking faux leather, or making a statement with accessories, there are plenty of ways to stay warm and fashionable during the chilly months ahead. Embrace the winter of 2024 with confidence, knowing you're well-prepared to look your best while staying cozy and warm. Winter fashion is about more than just staying warm; it's an opportunity to express your style and creativity while making conscious choices that benefit both you and the planet. Stay fashionable, stay warm, and make a statement this winter!
Other posts you might enjoy:
10 Trendy Fashions Outfits for Women Must Have for the Winter
How To Stay Warm and Fashionable for Winter Activities
Share This Story, Choose Your Platform!