Are you looking for tips for designing t-shirts? You have decided to design your own t-shirt, and you want it to be something eye-catching, beautiful, and distinctive. When a person first designs a shirt, it can often look off-balance. The symmetry of a design can be hard to get just right. There are a few tips that you can follow to create the perfect shirt. You can see more here.
Tips For Designing T-Shirts: How To For Beginners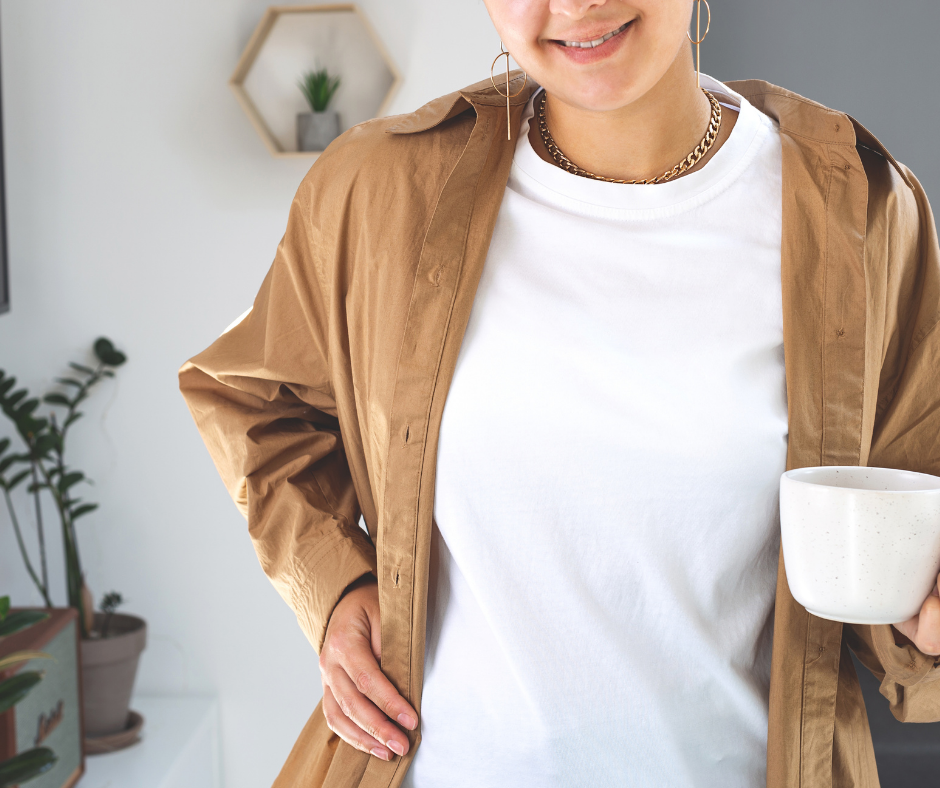 Think About It
If you are creating a piece of visual art to put on your t-shirt, you will probably sketch out several designs before creating one that is perfect. Take the time to make a side-by-side comparison of designs.
When you think of something clever or inspirational to say, you probably head right for Facebook or Twitter. You may get so many likes that you decide to put it on a t-shirt. Before you do, you want to think about how it will look on a shirt. 
Ask yourself if the phrase is short enough for people to read as they walk by you on the street. Consider if it may offend anyone in the situations you will wear it in. You should also think about whether or not most people will get the joke; your social media friends know you and your sense of humor, so they might like things other people will not. This is probably one of the most important tips for designing t-shirts that we could give.
Consider Your Color Scheme
If you create a visual design, it should stand out against the color of the shirt you select. If you use pastels, you can put your design on a light-colored or white shirt. Bolder colors will look good on black. 
If you have lettering on your shirt, you should use one of the following colors.
Black 

White

Pink 

Blue

Grey
White lettering will work pretty well on a black background, but yellow lettering will stand out. Yellow lettering will be eye-catching in a social media post if you plan to make your t-shirts design available for sale.
Think About Who Will Buy Your Shirt
Another great tip for designing t-shirts if you are going to sell your shirt, is to think about who you will sell it to and where you will advertise it. Google your idea and make sure there is not anything too similar. Join a few Facebook groups your potential customers are likely to be members. Its always a great idea to try and put yourself in a customers shoes to make sure its something that people would invest in.
Think About Where You Will Have Your Shirts Made
If you are only having one shirt made, consider going to a store in a mall that makes shirts. If you plan to sell your shirt, call printing shops to find out how much 2 or 3 dozen shirts cost.
A store in a mall will only have a limited amount of t-shirt styles, and you may have to wait for hours or come back the next day to get your shirt. If you go to a t-shirt printer and order many shirts, you run the risk that no one will buy them.
Fortunately, there are on-demand printing companies online that will allow you to upload a design or create a design using their tools. You simply choose the article of clothing on which your design will appear, and they will print it up and send it to you. 
If you want to sell the shirt, you can put it on an online store or website, and the on-demand printer will print and send out your shirts as people order them. 
With a bit of planning and following these tips for designing t-shirts, you can create a fun and fashionable shirt.
Other Post You Might Enjoy:
Easy DIY Decor – Re-purpose Your T-Shirts Into a Decorative Pillows
T Shirt Upcycle DIY Tutorial – The Crossback Top
Popular Kitchen Designs | Modern Home Trends 2022
Share This Story, Choose Your Platform!