sStreet styles are the outdoor runway attraction that surrounds every fashion week in the world. Of course, the street styles of NYC 2018 Fashion month are no exception. How could they be because the streets are where the party starts! Feel the excitement as the season starts with fashionistas seen everywhere poised in front of the cameras. Add to that the in-between show's models sporting their casual clothes, and celebrities in their own fashionable styles. That all adds up to a magnificent event. So, let's see what this year's fashion week is drumming up in the streets of New York City.
NYC Fashion Week; Fall 2018 Sensational Street Styles
A Little Rain Won't Stop This Event
This time of year in NYC, the weather is wet yet sunny so naturally, fashion show guests dress to handle the heat and humidity. To get these street styles, keep it loose with flowing fabrics and add layers of warmth with jackets, lusty furs, leggings, boots, and handbags. This fashion week is alive with hugs, smiles, and the sizzling charge of fashion in the air.
Jackets & Pants • Classic to Pop
Let's face it, this is a great time of year for pants and matching coats or jackets in NYC. However, the weather can change fast so be prepared to swiftly take off layers or put them back on just as quickly.
Long Coats • Stylish & Warm
Longer coats that are worn over the rest of an outfit sometimes make a statement all their own. These smart street styles start with a classic full-length double-breasted coat. Next, check out the warm wool in hues of blue that is perfect with blue jeans. Let's not forget the classic trench coat, styled to perfection. Then, there is the beautiful pink full-length coat that adorns a black and white print dress worn with white boots.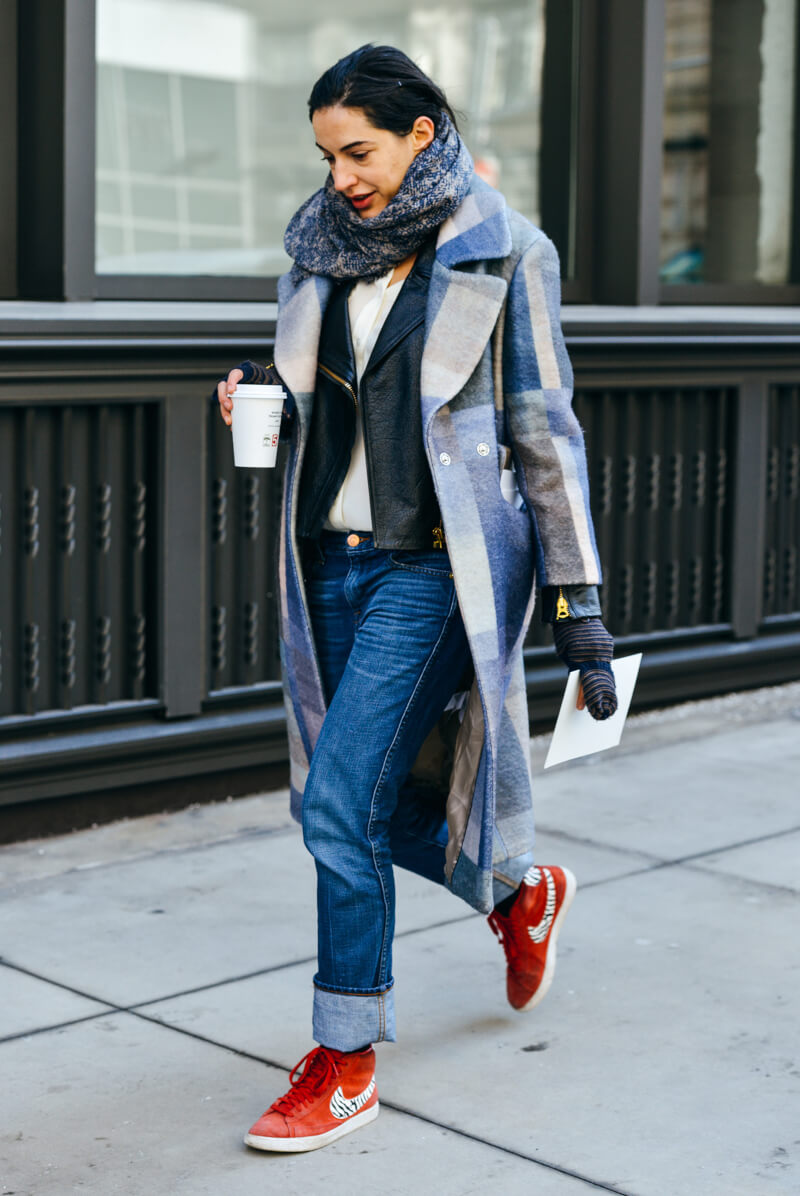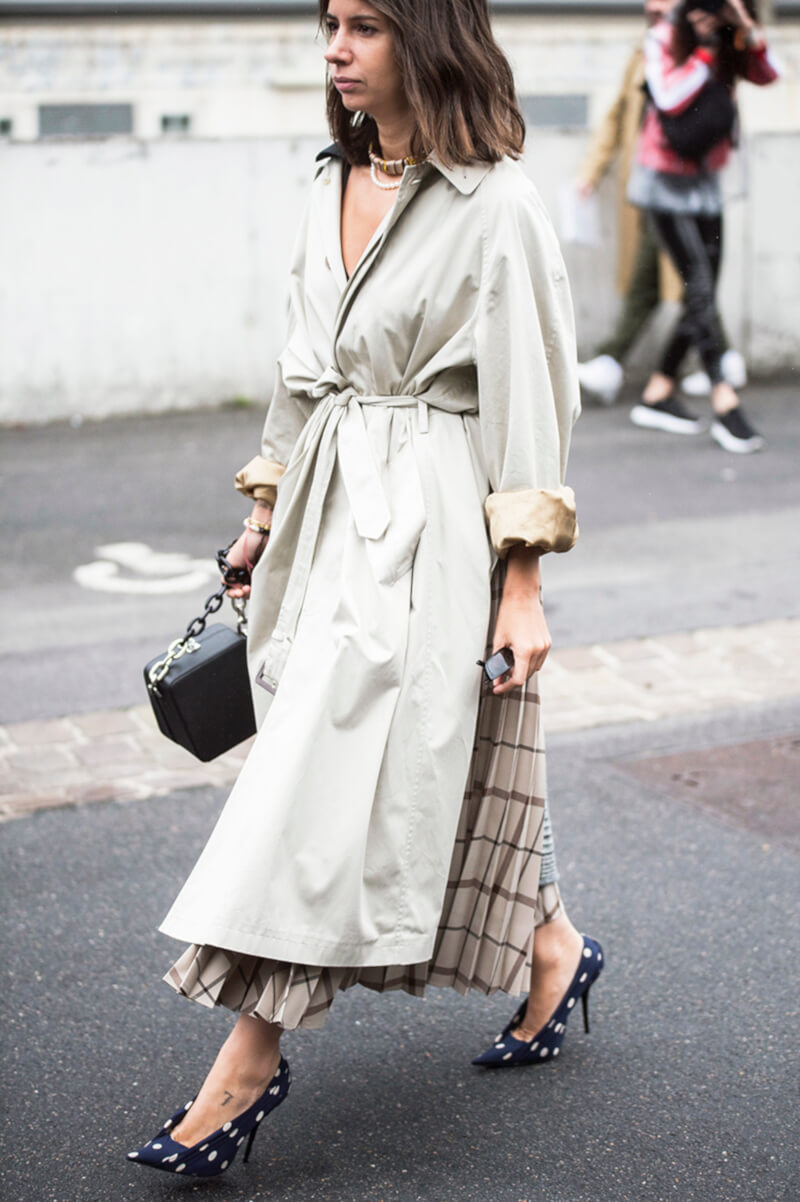 Other Posts You Might Enjoy:
Hairstyle Trends from 2018 International Fashion Weeks
Rolex Submariner; 6 Tips to Avoid Knock-offs
Great Pair of Boots; 4 Top Design Features