Shoes are the ultimate fashion accessory that makes or breaks an outfit. Those tired old jeans that you wear casually can be suddenly uplifted by pairing the perfect high heeled pump that pops them into glam. Shoe displays in department stores have a mysterious way of luring us in, encouraging us to admire their beauty, craftsmanship and aching for us to purchase them. Also, catalogs and sources of information have been created to satisfy the need of finding the best ones, the designs that best match our profile and intentions. You can visit https://shoeadviser.com for further reference. What is it about this shoe obsession that causes us to desire more and more shoes?
Let's Talk About Shoe Obsession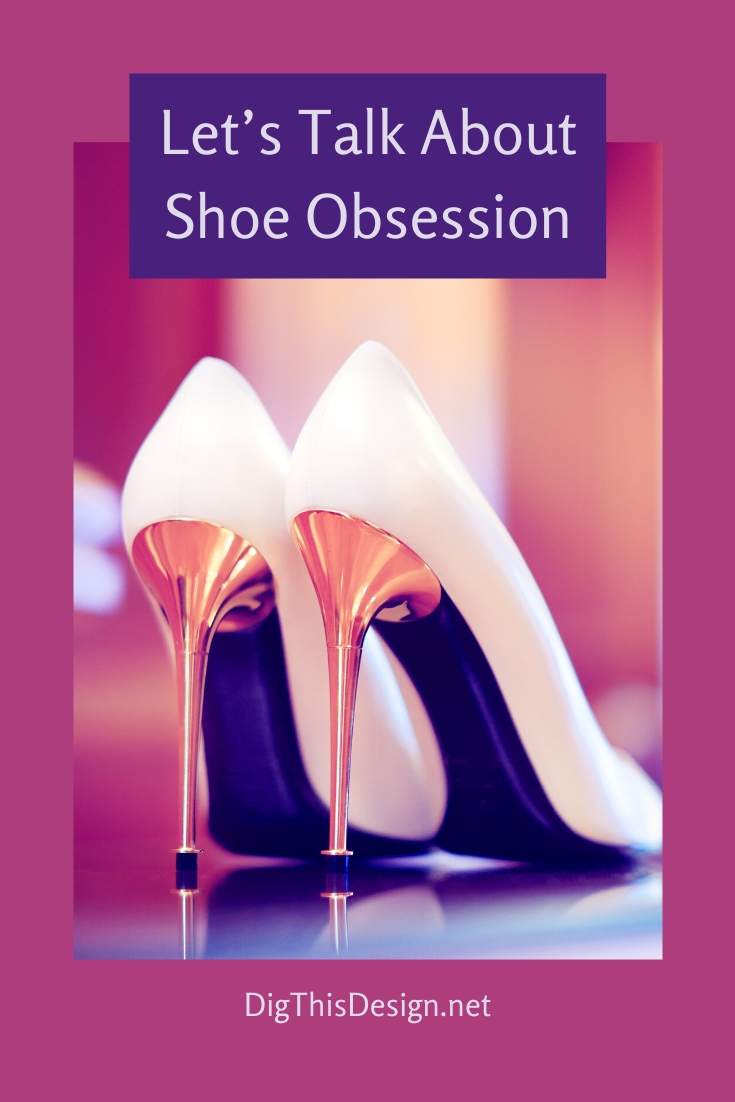 Shoe Obsession Affects Our Brains
But what is it about shoes that mean so many of us have never-ending pairs stuck in closets that we have never even worn? Psychologically, we feel euphoric when we have made that purchase. Those cheeky little Louboutin's that you've been gazing at from afar are now in your possession, and you are going to enjoy watching them being expertly packaged and bagged for you to carry through the store as you welcome the admiring glances from your fellow shoppers. The buzz you get from shopping is very real, releasing dopamine in the brain and giving you a natural high.
Shoe Obsession Turns Into Collections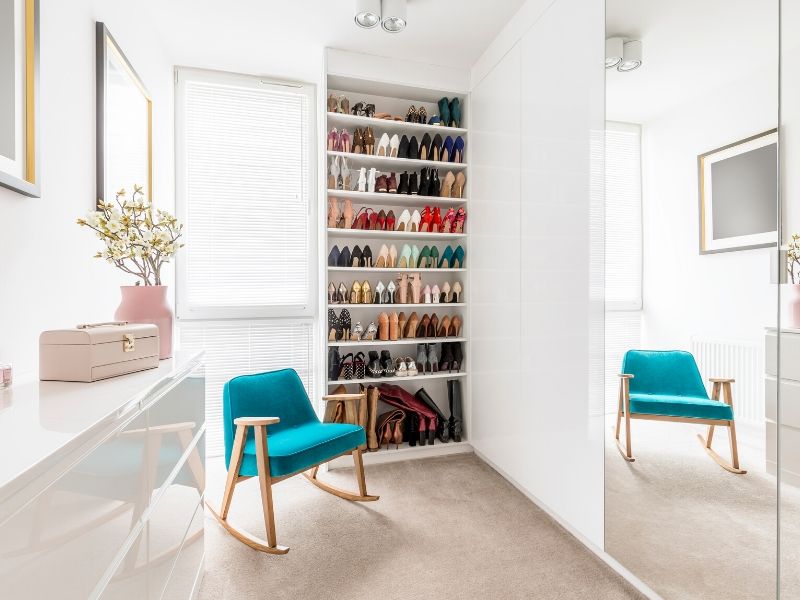 The psychological pull of shoes doesn't end at the purchasing stage, with those shoppers who relish the chance to organize their closet by color, age, and show. Becoming almost museum-like, shoes in bedrooms up and down the country are put on display. Having a regimented system of organization so that you can see all of your shoes induces a sense of pride and achievement. Those pink brogues will look stunning on a three-tier shoe tree. Your comfortable pair of flats will fit snugly in a sneaker storage box. And what about your favorite three pairs of ankle boots? They belong on the extra long bamboo shoe rack. Intelligent storage solutions allow for flexibility when organizing and create a genuine sense of comfort for the curator.
Shoes Give Us Confidence
High heels can give many women a newfound sense of confidence. Women feel naturally sexy in statement heels, able to express their personality and give themselves some added height. Because of the natural added confidence, women are more likely to wear heels when attending a job interview or an important event.
Our Shoe Obsession Allows Expression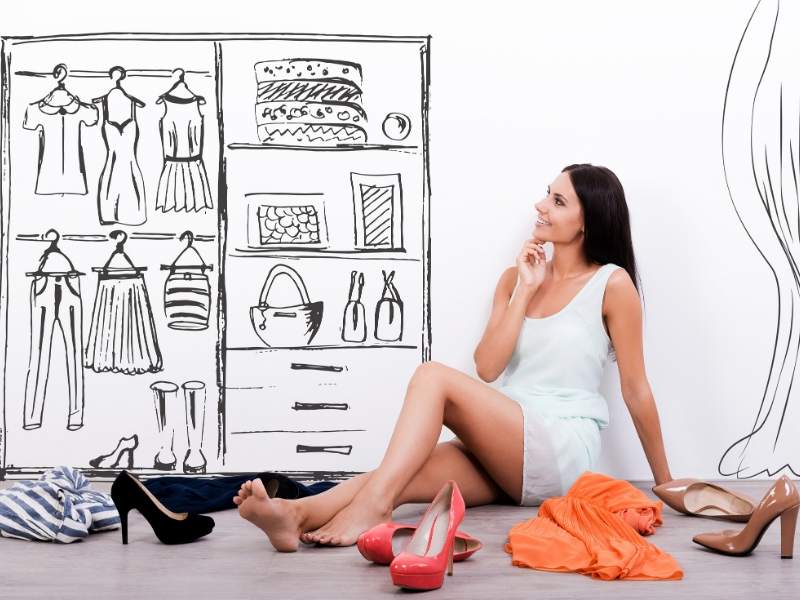 Shoes allow you to release your creativity. No matter how much you spend on your footwear, there is an almost mind-blowing array of styles to choose from. The sheer number of different types of shoes in itself encourages you to buy more than one pair at a time. There is the kitten heel, the stiletto, the summer wedge, the sandal, the loafer and the pump to name but a few. This can send you into a mild frenzy when out on your shoe finding mission, therefore resulting in more than one purchase.
Designer shoes are BIG Business
Shoes look good. It's a fact. Some of the world's most famous fashion designers now concentrate solely on shoes and no other clothing or accessories. Instead of worrying about why you love shoes so much, it's time to start positively embracing your obsession.
Images Courtesy of Canva.
Other posts you might enjoy:
Adorne Your Dressing Room In Shoes, Glorious Shoes!
An Interview; High Heeled Art by Mark Schwartz
Share This Story, Choose Your Platform!