Just about everyone enjoys shopping for things they enjoy, and an even higher percentage of those people love saving money on those same items as well. Whether it is a pair of Converse All-Star sneakers or a new decorative rug, saving money and cutting costs are a passion for many. Of course, you don't have to be an extreme saver to knock a few bucks off the retail price of just about every product available online. By using some crafty and information driven techniques, just about everyone can reap the rewards of the hard work of discount hunters.
Shopping Tips to Finding the Best Deals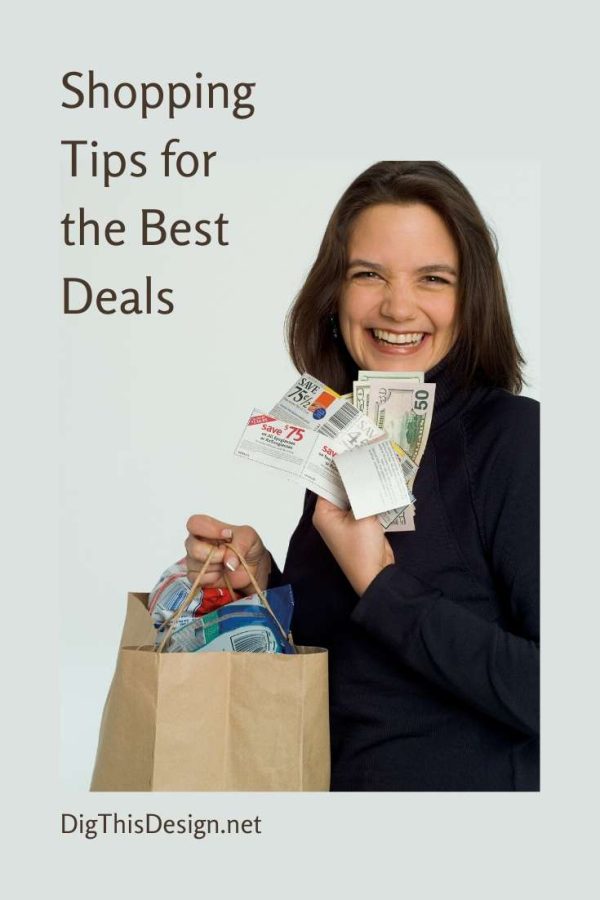 Social Media
Social media websites, like Twitter, Facebook, Google Plus, and Pinterest, are havens for deal hunters looking share their ideas. Whether it is a great coupon or a fabulous discount code, finding the right social media account to follow can quickly become a huge money saving reward. Uncovering these people or sites requires a little legwork, but checking out shared articles or posts can be a great place to start. After all, these techniques would not be secrets if they were out there in plain sight.
Twitter – Follow @AmazonDeals which points out every item on sale from the web's biggest retailers.
Facebook – You want to look for deal-specific Pages on Facebook like @SpecificDeals and @WeUseCoupons.
Google Plus – Go to Google Plus and in the search bar type in coupons and you will get a drop-down list of coupon deals.
Pinterest – I recommend The Krazy Coupon Lady's account. You will find many boards full of info on how to save on all kinds of things.
Discount Sites
Discount websites are really nothing new. However, getting a discount code for cash saving electronic retailers can present even more of a bona fide reason to dig a little deeper into the world of blogs and those passionate about saving money. While not every site will trigger a massive win with every post, sometimes just one key hint or tip can yield substantial savings time and time again. In addition, many discount sites specialize in sharing links and codes that can be redeemed instantly. The Internet has changed how everyone shops, which means it is very important to do some homework before making that purchase.
In the end, saving money on just about anything imaginable does not have to be a privilege afforded to the few willing to put in the hard work to uncover. By checking out different social media profiles and staying on top of as many discount sites as possible, just about anyone can save a few bucks on the things they love to buy. Information is always at the heart of any idea, and being a good consumer means doing the dirty work before checking out both in the digital marketplace and at brick and mortar stores. Remember, the more effort put into uncovering a discount; the better the reward will be.
Images Courtesy of Canva.
Other posts you might enjoy:
Strategy to Online Shopping for Furniture and Décor You've Been Dreaming About
Tips for When You're Shopping for aa Swimming Pool
Back to School Clothes Shopping Guide
Share This Story, Choose Your Platform!