Pantone's Color of the Year 2015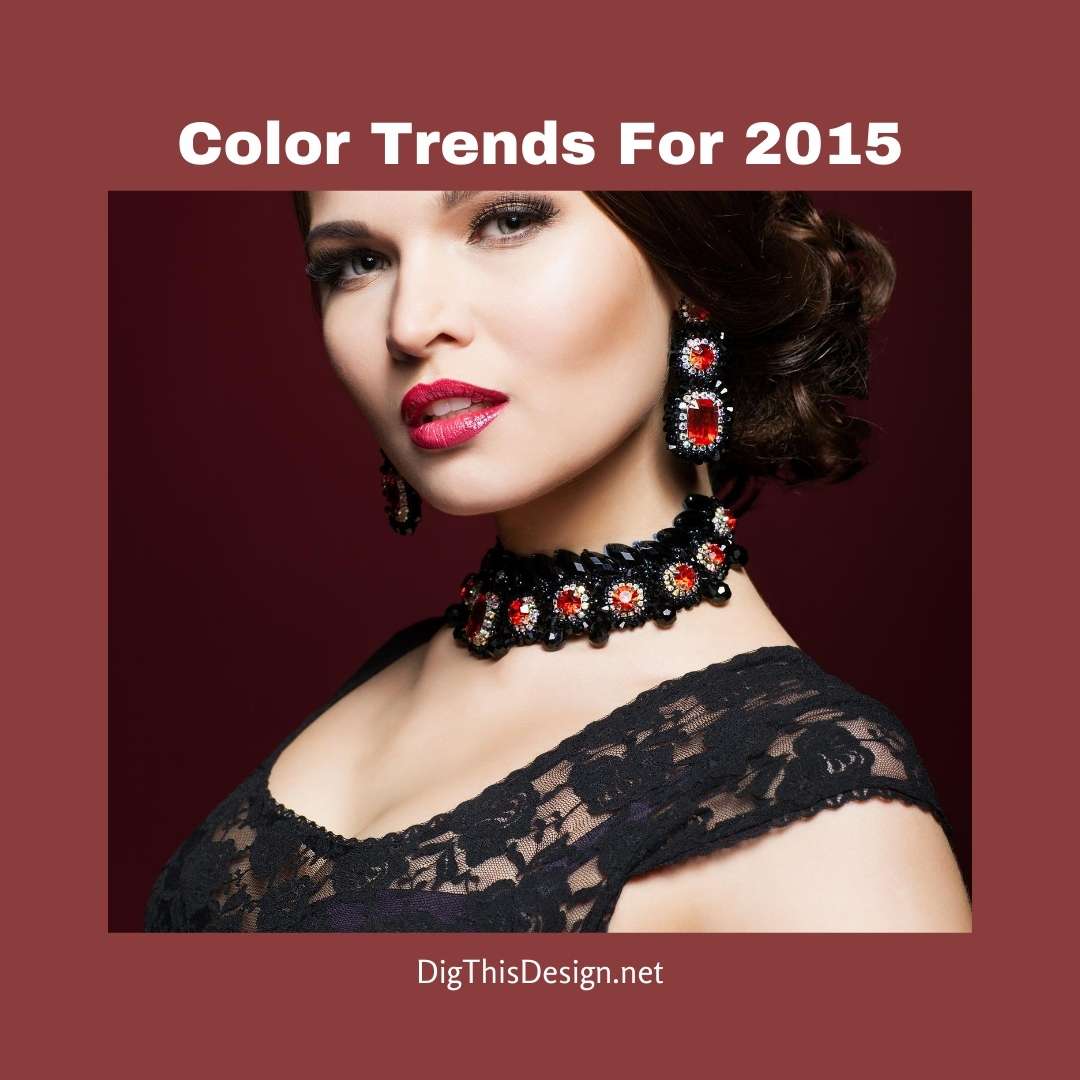 Marsala is the color of 2015; a slightly muted wine. For color trends, this is both a spectacular and and international look.
Home Décor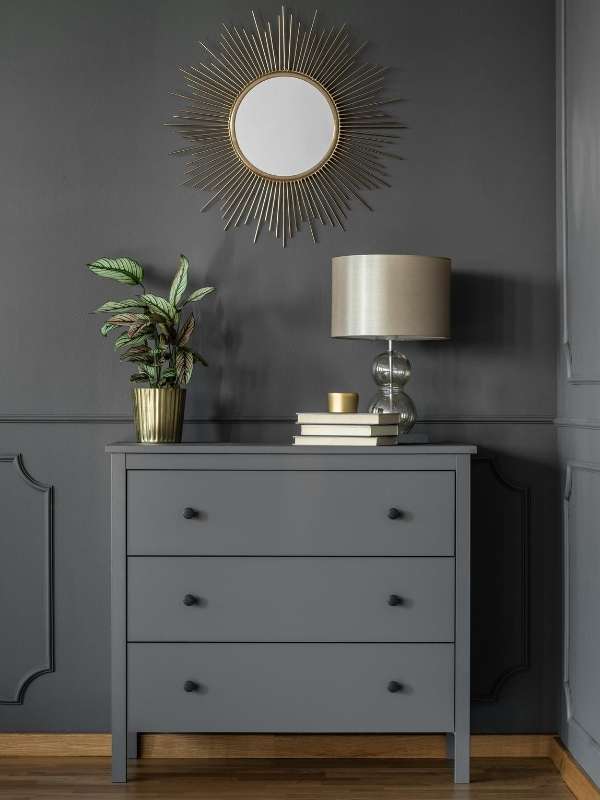 Various hues of grey represent home decor in 2015.
Fashion
You'll see lots of blue with white, less stark than black/white in 2015.
Fashion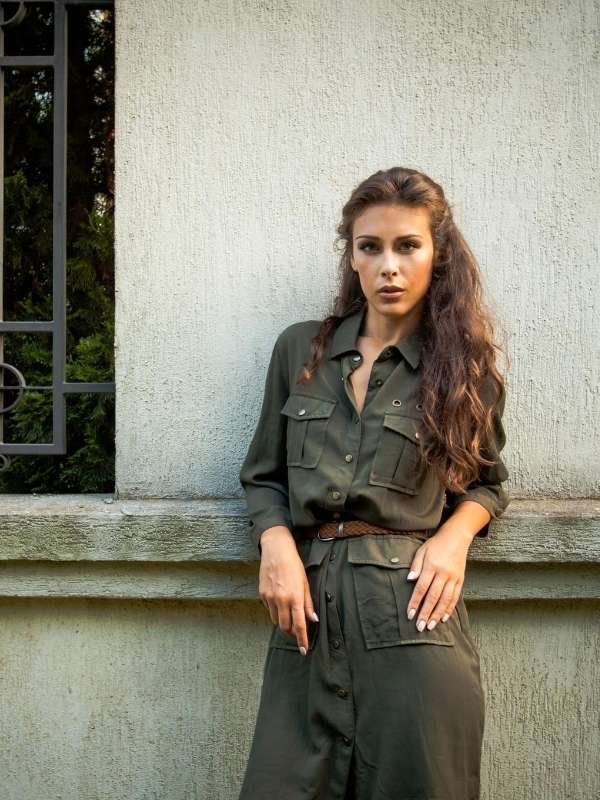 Military greens are a fashion must in 2015.
Nail Colors
Pales and nudes are strong in 2015.
Written by: Ruby Holder Moseley, FizzNiche Staff Writer
Images Courtesy of Canva.
Share This Story, Choose Your Platform!