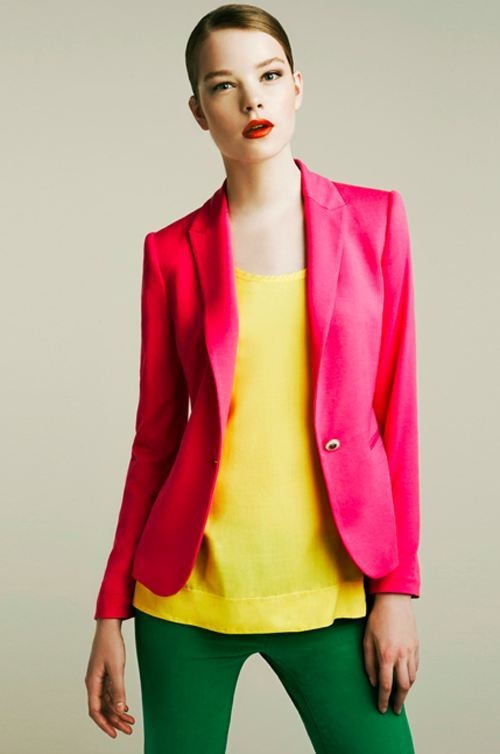 Color blocking is back again and its even better this time! I remember the jewel toned color block shirt I had in the nineties – it wasn't that flattering then … But now there are so many items to choose from – shoes, bags and coats are now color blocked – as well as clothes. How do you know when to stop?
First – limit your color blocked pieces to two per outfit. Perhaps one garment and one accessory. Or two garments and solid color accessories.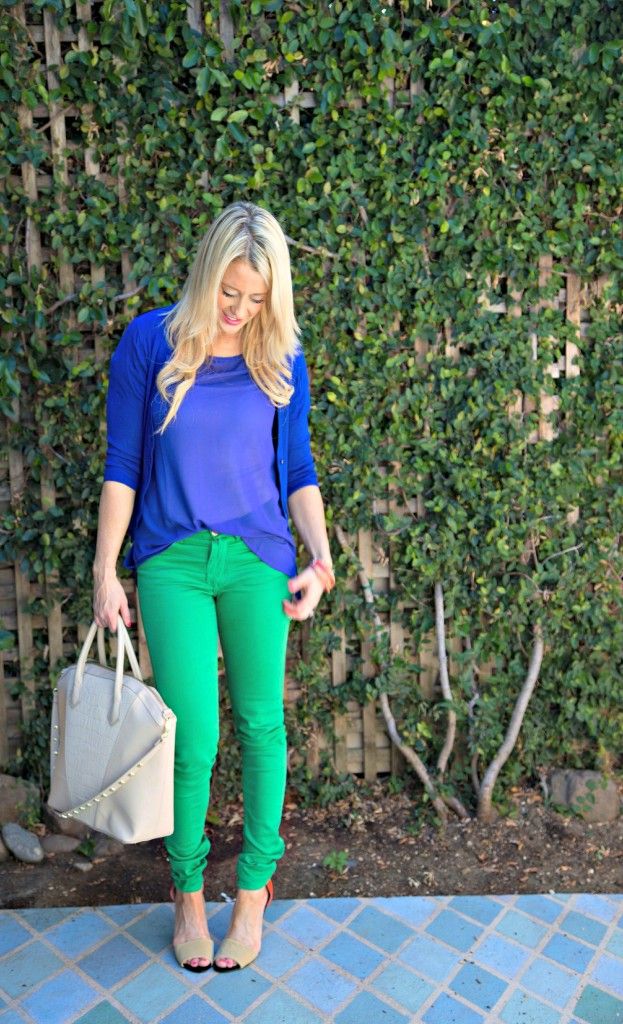 (Dig This Design On Pinterest)
Second – your color choices need to make sense. One unifying color should be in both pieces – i.e. a black pant with a red stripe and a black and white bag.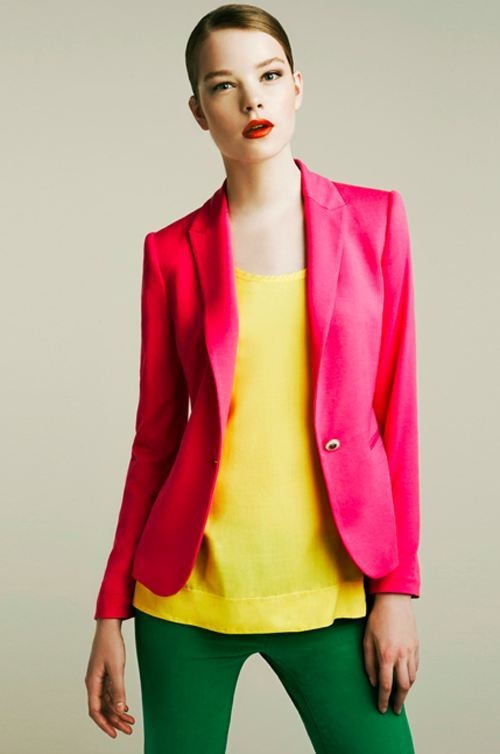 (Dig This Design On Pinterest)
Third – use the color wheel. Choose colors either opposite each other (complimentary) – think funky blues shoes with an orange heel. Or choose hues of the same color that are beside each other – think – a nice cashmere sweater in burgundy, red and pink for instance.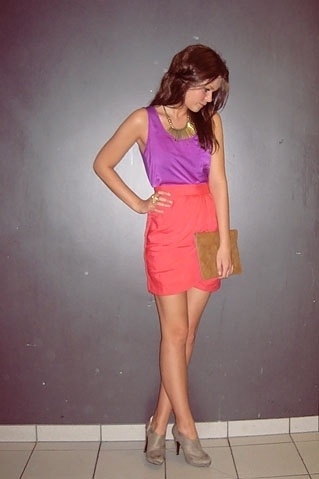 (Dig This Design On Pinterest)
Fourth – try not to overwhelm your outfit – keep the lines simple for best impact.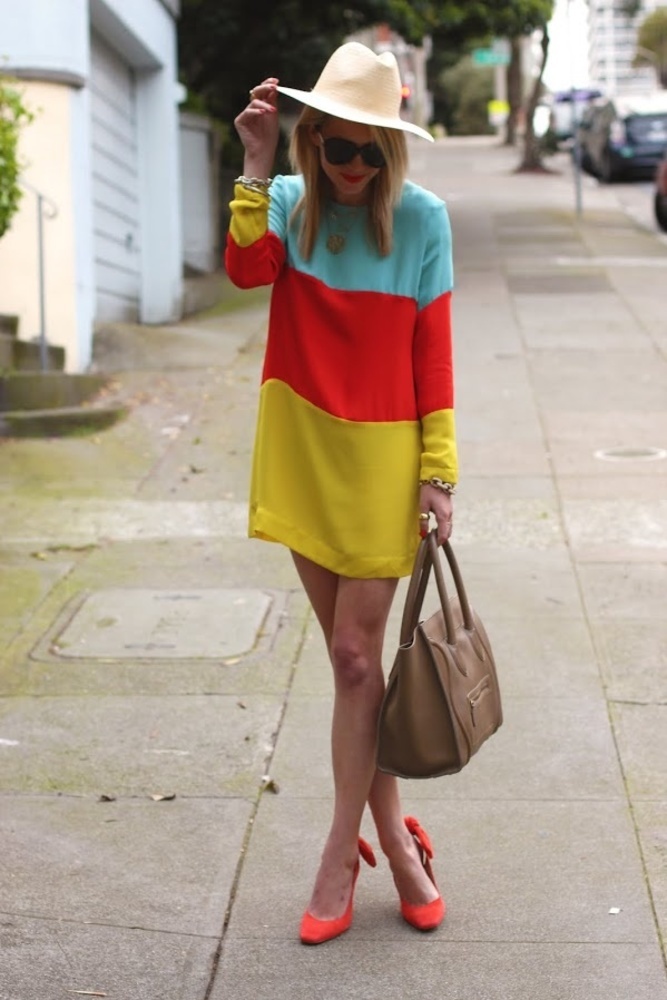 (Dig This Design On Pinterest)
Last – know that dark colors recede and lighter colours emphasize – watch the placement of these on your body. And have fun – that's what this trend is all about!
Ann Morrison Tufts is the Owner and Wardrobe Stylist at "Real Style"
###
About The Author: Ann is a Wardrobe Stylist and Trained Professional Organizer who loves to blog about fashion and clothing. An avid reader of magazines, a graffiti lover and a raw vegan, Ann lives in Hamilton, Ontario with her husband and two black cats – Chip and Becks. She loves to help people find their own style and confidence. When she isn't helping clients make themselves over, she is doing it in her head for people she sees on the street!