What does your preferred type of wine glass say about you? Just like the liquid going inside it, it could be more than you thought! Continue reading to find out more!
There are several types of wine glasses on the market. No matter whether you prefer red or white, or you are partial to rosé or some bubbly, the vessel you choose will say a lot about your personality. Here are some of the insights about you we can determine from the type of glass you drink from.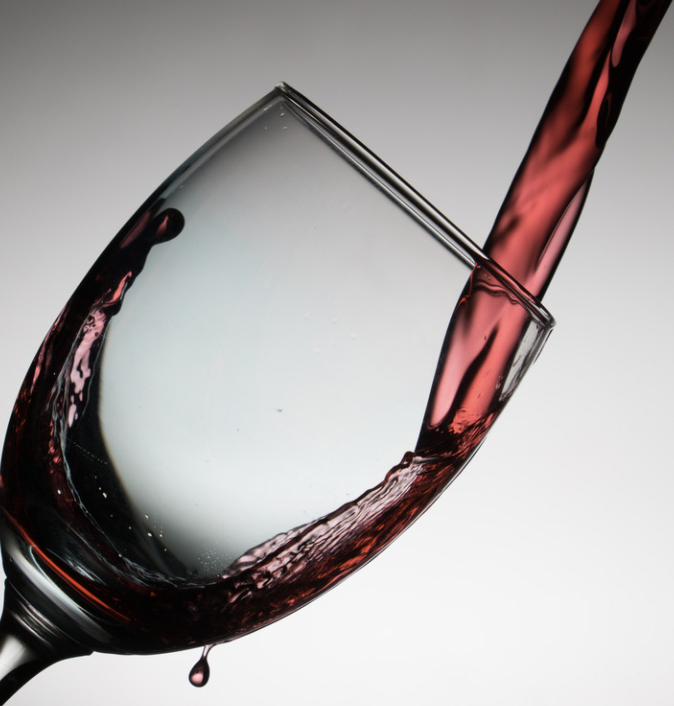 Classic
Will only a classic and well-shaped piece of crystal work for you? It is often a clean and elegant, and will allow you to admire every aspect of the wine from the bouquet to the color. These glasses will stand apart proudly in your cabinet.
The sort of person who prefers a classic wine glass is likely to be very elegant themselves. You choose your wines based on personal preference and will have some varieties that you know you will be able to rely on. Therefore, knowing which wins pair with various meals and snacks is a must for you. There will be no drinking red wine with poultry or fish with you since everything needs to be paired properly to create the ultimate combinations!
Stemless
Stemless wine glasses might be something that you don't see very often, but they are a great choice for many. As useful and as attractive as a more classic glass are crystal stemless wine glasses and one thing is certain: they will be a statement of your own style, panache and personality
These are perfect for those who want a more informal atmosphere. For a girl's night in or a barbecue with your friends and family, it might not be appropriate to break out the best of the best as accidents do frequently occur. Instead, a stemless glass might be the perfect choice and certainly something a little different to the norm. Also, it cannot be denied that stemless glasses might survive better in a more accident-prone household than stemmed glasses might!
Square
If you really want your wine glasses to stand out, you should think about investing in some square glasses. They are instantly eye-catching, and they are sure to be the talking point of any dinner party or event you might host within your home.
For those who love to make an impact in everything they do, no matter what the event might be, a square glass would be perfect. Pair it with an exquisite choice of wine, and you should have no complaints from anyone!
Engraved
Engraved wine glasses come in many shapes and forms. If you own several, it is often an indication that you are well-loved by your friends. These are often given as gifts, for birthdays and anniversaries, and you will no doubt have a special memory tied to each one.
You might not even decide to drink out of these glasses and instead keep them on display somewhere within your home. Depending on who gave them to you, they could be some of your favorite possessions.
Conclusion
These are some of the most common styles of wine glass. How many do you own? If you are still drinking your wine out of a mug or an ordinary glass, it might be time to upgrade and get your hands on some superior glasses!
Images courtesy of Canva.
Other Posts You Might Enjoy
9 Essential Things You Need for Your Home Bar
How Do You Perlick Bar Design Competition at KBIS 2016
Share This Story, Choose Your Platform!