With the rising focus on sustainability and protecting the environment, it's no wonder that waste management services are becoming increasingly important. From restaurants to retail stores to residential homes, ensuring that your garbage is properly collected and disposed of can be challenging if you don't know what to look for when selecting the right service for your needs. Here are some tips to help you get started: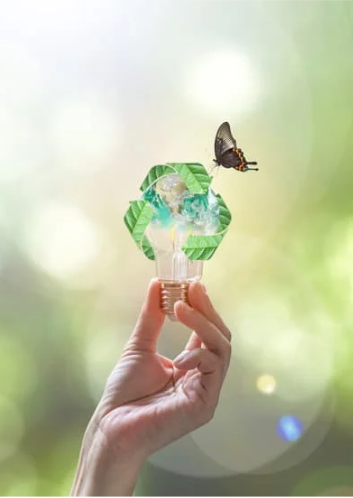 Your Waste Management Matters
Identify Your Waste Management Needs
Before signing up with a waste management company, assess your current waste management needs. It will help determine what type of service you need and whether or not you need additional services. For example, dealing with renovation waste requires a different approach than regular trash removal. You may need to hire a separate waste management service for construction sites or hazardous materials, such as asbestos and lead. This is also true for large-scale projects that generate a lot of waste, like demolition jobs.
Know Experience Level
An experienced provider can be more reliable and efficient in handling different types of waste. They should also understand local laws, regulations, and disposal methods well. When researching companies, look for ones that have been in business for several years and ask about the projects they have handled in the past. Ensure to ask for customer references to check their credibility and reliability. Experienced companies will also be better equipped with specialized equipment and staff trained to properly handle different kinds of waste properly, ensuring safe disposal and minimal environmental impact.
Waste Management Types of Services Offered
Some companies may provide basic pickup and disposal services, while others may offer more comprehensive solutions, including trash compacting, recycling, hazardous waste disposal, and even bio-solids management. For instance, when dealing with Oil well abandonment, choosing a service specializing in oil field waste is essential. It will ensure proper procedures and regulations are followed during the disposal process.
Choose a Reputable Company
The waste management industry is highly regulated, so choosing a reputable company that follows strict guidelines and regulations is essential. When researching companies, look for ones with good reviews from customers and check out their safety records. Ask about how they handle hazardous waste and the processes used for recycling materials. It's also advisable to ask about their disposal methods and whether they are licensed waste management services. Doing your due diligence beforehand can help ensure you're working with a reliable provider that meets regulatory requirements.
Ask About Cost
Ensure that you shop around and get quotes from multiple waste management companies. Ask about the cost structure, including any additional fees involved. Many companies offer discounts and special packages and ask about pricing before committing to a provider. It's also wise to compare the cost of services with other providers in your area to get an idea of the market prices. Look for hidden fees or costs that may not be included in their service package. You can also inquire about payment plans and other financial arrangements that may be available. Knowing what you're paying for and how much it will cost upfront can help you save money in the long run.
When selecting a waste management service, you must consider your needs and the type of services you require, choose a reputable company, ask about cost, and check their experience level. Doing so can help ensure that you get the right provider that meets your requirements efficiently and safely.
Other posts you might enjoy:
Dumpster Bin Rental In Brampton: 4 Mistakes to Avoid
Choosing a Dumpster Rental When Renovating
Environmental Consciousness – Practices for Home Living
9 Best Ways to Dispose of Renovation Waste
Share This Story, Choose Your Platform!