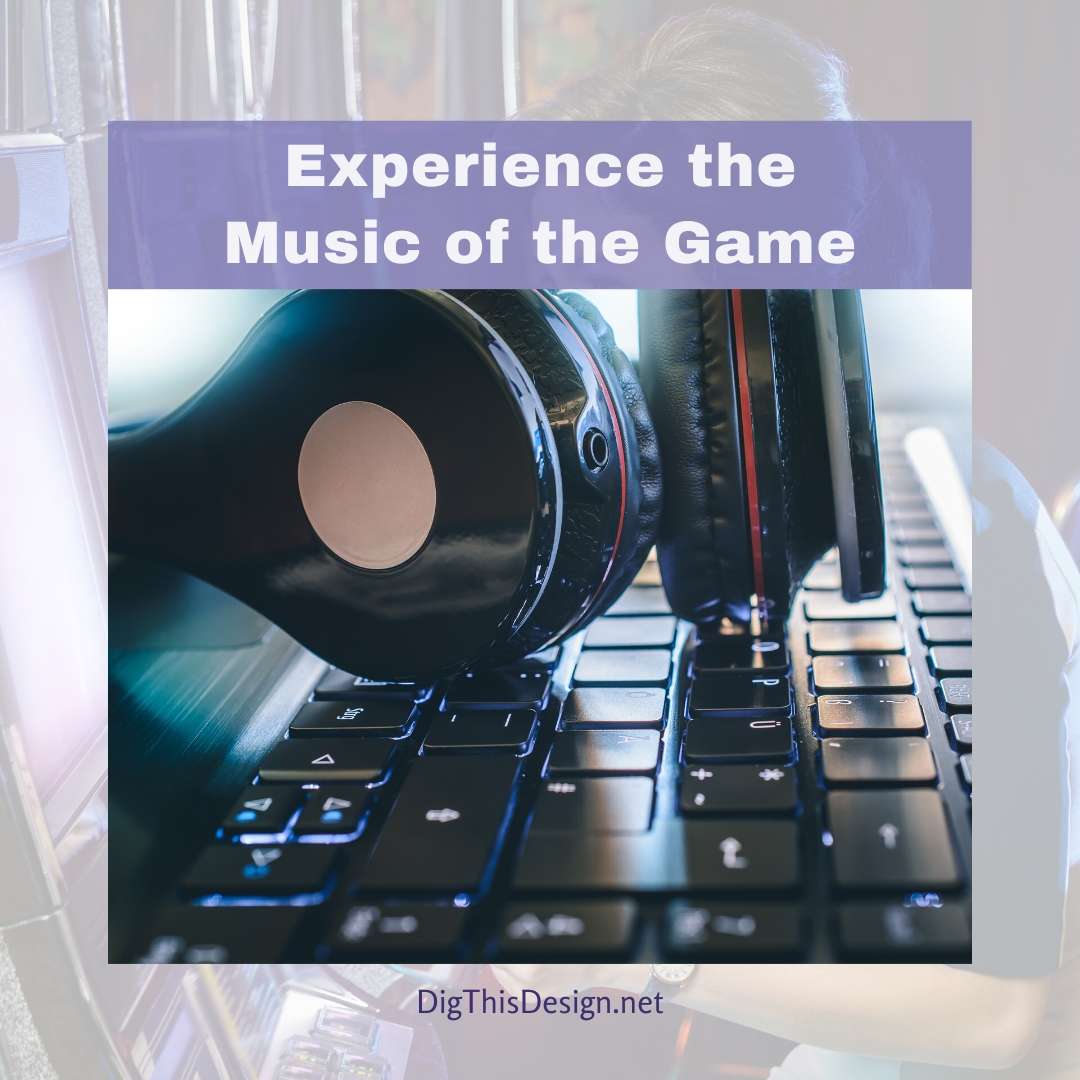 Music is a powerful art form on its own. But, it's a great combination when music becomes part of the slot game experience. Just like the music scores for movies, it also adds extra layers of excitement and emotion to the game experience. Furthermore, music can become as popular as the movies or games themselves.
In fact, we all recognize certain music such as the Star Wars theme. The art of scoring a movie or other form of entertainment is to make the music part of it and as unobtrusive as possible. It must stay in the background and only be noticeable for the right reasons which is to boost the viewer experience.
You probably don't realize that much thought goes into the music of a slot game. However, the actual game and graphics are vitally important, but like a movie, music also serves to enhance the excitement and anticipation of each slot review. Some music is added for atmosphere, while some change for the excitement of bonus rounds.
The Excitement of Music in the Game Experience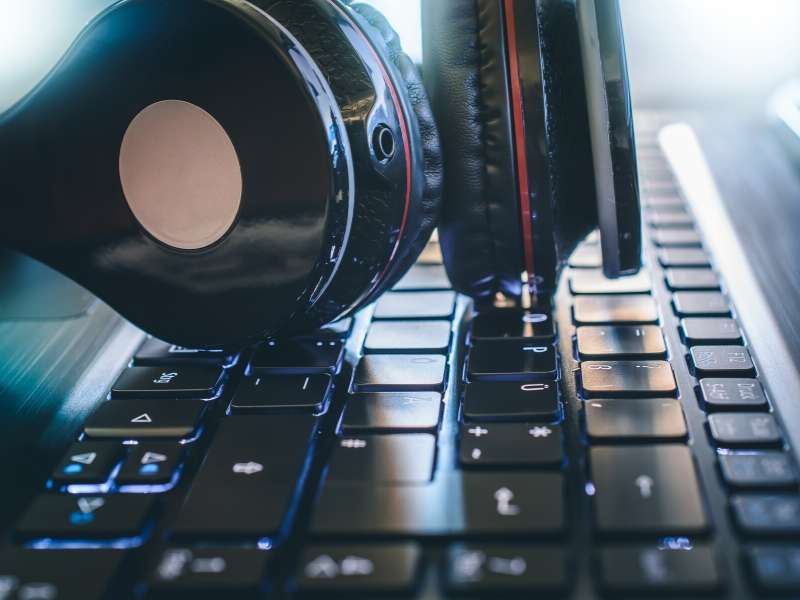 Added Atmosphere
If you play Ancient Egyptian slots then the music of this era in history can only enhance the slot game play. Music can also set the mood of a slot, if you are playing a dark and brooding slot with visuals to match, then extra atmosphere is added courtesy of a suitable sound track. This helps the player identify that the slot may contain some dark themes. A lot of slot music is looped but changes when special features are activated. This can act as a cue to help the player realize that a feature has been triggered.
The music that accompanies slots is different to that which is played in land-based casinos, the function of general casino music is to create a welcoming atmosphere that will help players relax and spend time and money at the venue. Music that accompanies slots is there for emotional and sensory enhancement and is another tool deployed to make slot games a fully immersive experience. If a slot is based on a famous film or TV show then the chances are that actual music from them will be used to help immerse the player into the slot.
Slot Games Inspired by Hit Music
Big Time Gaming likes to build atmosphere with music in its slots, but occasionally, they like to create slots based on hit songs too. This is the case with three runaway success stories in the Big Time Gaming slots library. Lil' Devil slot is based on the famous hit by British band The Cult.
The band formed in 1983 and Lil' Devil appeared on one of their later Albums Electric, in 1987. They are also behind The Final Countdown slot that is based on Europe's number one hit and Danger High Voltage that is based on the hit song by Electric Six.
Final Thoughts
Music is an important addition to the slot game experience and some songs, such as those that accompany Lil' Devil and Danger High Voltage actually attracts players to the games.
Images Courtesy of Canva.
Other Posts You Might Enjoy:
A Simple Guide on How to Decorate a Nursery
How to Baby Proof Cabinets: A Homeowner's Guide
10 Useful Tips for Preparing Your House for Airbnb Guest
Types of Gutters for Residential Properties
https://digthisdesign.net/wp-content/uploads/2020/07/The-Music-of-the-Game-Experience.jpg
1080
1080
Susan Daniels
http://development.digthisdesign.net/wp-content/uploads/2016/11/OLD_DigThisDesign_logo.jpg
Susan Daniels
2020-07-14 01:00:15
2020-07-14 10:58:14
Significance Of Music In The Overall Slot Game Experience