As a new pizzeria owner, how will you stand out from competitors and impress your customers? Besides delicious pizza, the design of the pizzeria is a big factor in the success of your business. Follow these 5 easy tips to design your pizzeria for a memorable experience for you and your customers.
5 Excellent Tips to Design Your Pizzeria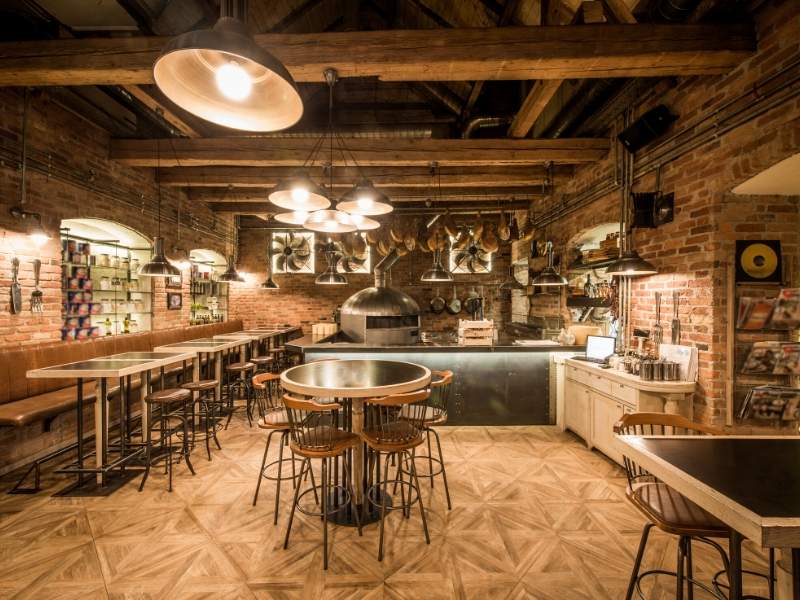 Search for Design Ideas Online
Go online and look at design ideas to get started. Pay attention to color schemes, floor layouts, furniture, and kitchen design. Take a close look at current trends, configuration, and setup ideas for the dining area, serving area, and kitchen. Work with a professional kitchen supply company with a good reputation and knowledge of the equipment you need.
Scope Out the Competition
Visit area competitors to see what designs work well and what doesn't for other pizzerias. Record this information for use in both your business plan and your design. Then, use this knowledge to develop your own unique and very special design for your own pizzeria. Aesthetically, you want to work with a design team that is knowledgeable in restaurant design. Build your team of professionals for the best design outcome.
Develop a Color Scheme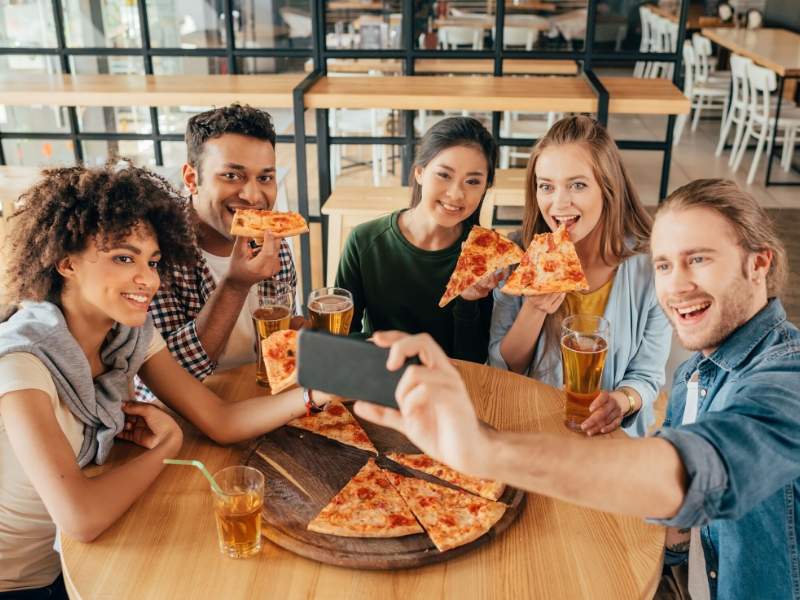 Your color scheme is part of your brand so it is important to develop just the right palette for your business. When you choose the right colors, it creates a positive effect on your customers. As a result, color is one of the reasons they remember your brand.
Your color scheme incorporates into your logo, website, wall paint, tiles, counter-tops, furniture, or any other feature of your pizzeria that is included in the overall design. Develop a bright palette for a cheerful effect or use muted tones for a more elegant look or combine them for a look that grabs everyone's attention. Finding a good Public Relations company to help develop all aspects of your brand is a good idea.
Choose the Right Furniture
A site such as Restaurant-Furniture offers a huge selection of pieces in different colors, finishes, sizes, shapes, and styles. No matter your chosen style, there are wide selections from which to choose from ultra-modern to traditional and classic. Pick the one that fits your theme and brand.
The furniture is where your customers spend most of their time while they are in your establishment so it is very important.
Create a Standout Feature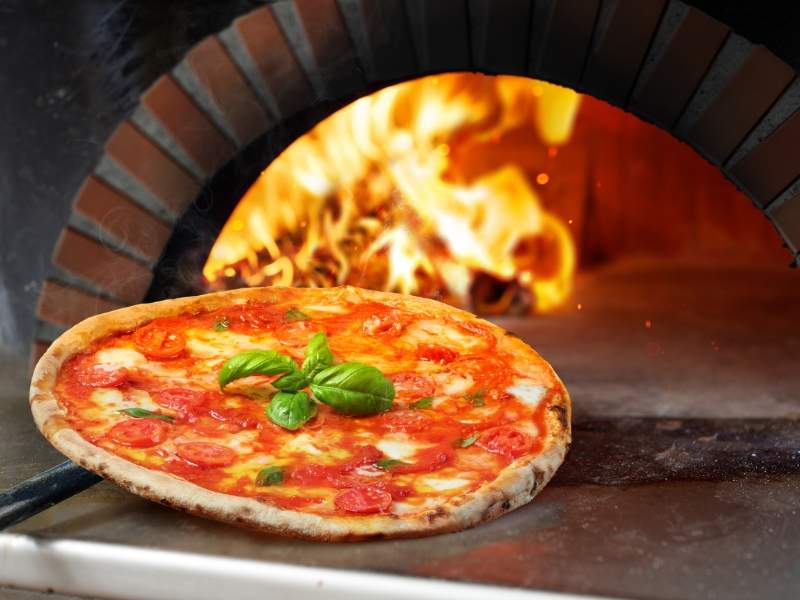 Finally, select a standout feature in the pizzeria. This is the one design element that makes your place unique and captures the attention of your customers immediately. This main focal point should be fairly big when it comes to size, such as occupying a whole section of the restaurant, or a whole wall, and should be clearly visible the moment you walk into the pizzeria. Ideas include a giant chalkboard wall that lists your menu, a wall covered in decorative tile, or a large fireplace.
As you can see, design inspiration comes from many different sources. It's up to you to be open to new ideas and allow your creativity to flow. Use these tips to help ensure that your design will stand out from your competitors to help your pizzeria business along the road to success.
Images Courtesy of Canva.
Other Posts You Might Enjoy:
3 Tips to Create the Right Home Office Environment
Kitchen Renovation: Get the Best Return on Your Investment
How to Achieve a Chef's Kitchen in Your Home
Share This Story, Choose Your Platform!