Searching for a dream home in the perfect location can be an exciting but stressful and time-consuming activity for many home buyers. Bundling the home and land loans into one package provides an affordable way for you to find the best home in the best location for your needs.
Viewing current display homes and choosing a block of land in an established estate is a great way of securing simple and stress-free homeownership through a house and land package.
The Ins and Outs of Land Loans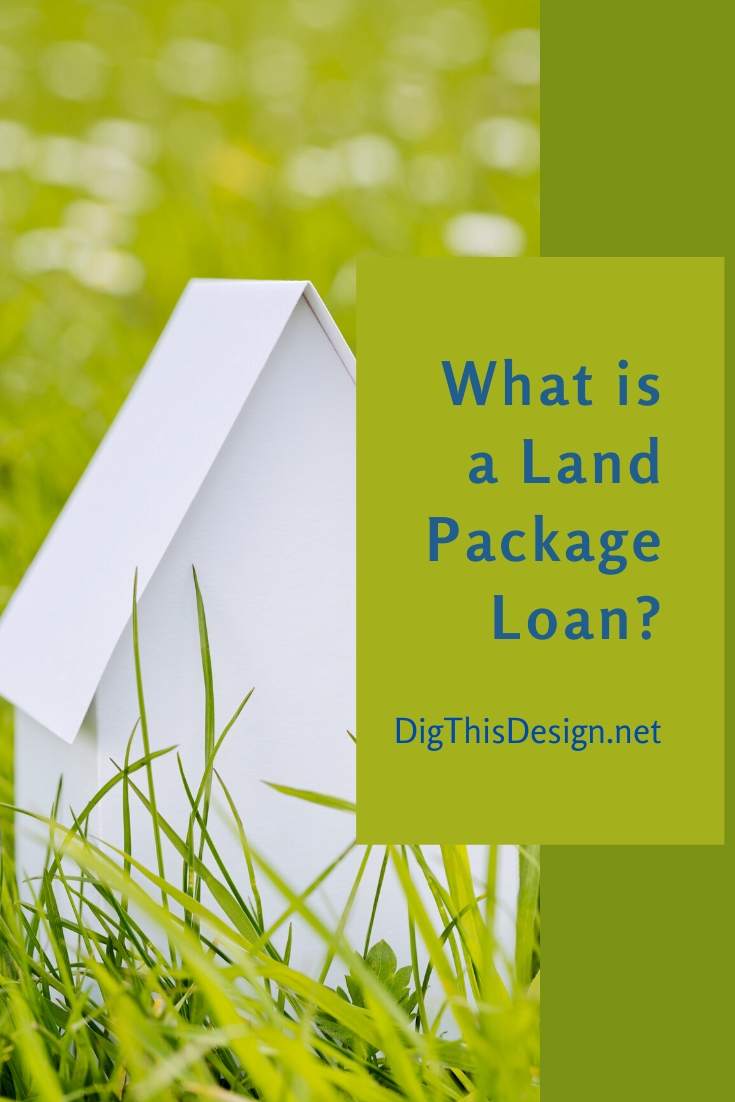 What is a House and Land Package?
House and land packages offer an affordable home loan solution, allowing you to bundle the financing loans for the house and land. Most of the new home construction taking place currently is largely being completed by property developers. This leaves you with the option to choose a block of land and build the home you want to live in or add to your investment property portfolio.
A house and land package offers many benefits including customization of the home plan, layout and new materials that will save you on maintenance.
Financing a House and Land Package is a Two-Step Process
Step 1 (Buying the land): The land is purchased with a simple mortgage loan.
Step 2 (Construction): The house is built with a construction loan.
While you may choose to finance each loan through a different lender, combining the loans allows you to have separate but simultaneous contracts with both the land developer and the housebuilder even if they are from different businesses.
One of the main benefits of the package approach is that the construction loan allows you to 'drawdown' on an agreed amount to pay during each stage of the building process. This means that you only pay interest on the specific money you are using during each stage that the home is built.
Finding a House and Land Package
Available house and land packages can be found advertised in multi-listing websites or directly through your chosen developer. If you are looking to purchase land in an established estate, this provides you with an opportunity to speak to homeowners in the area and get a feel for the neighborhood. Online reviews and previously combined estates are a good way to assess the reliability and quality of the homes made by your chosen developer and can help avoid costly mistakes when building a new home.
Finding the Right Loan
Obtaining a loan for a house and land package is very similar to taking out an ordinary home loan and is offered by many major banks and non-bank lenders. The bank will require the same checks and balances before you can obtain a mortgage, this will include a valuation on the land and an outline of the proposed home structure.
The mortgage loan will be subject to the same terms as a normal home loan. A lump sum will be borrowed and you will be charged a fixed or variable interest rate depending on the financial institution you choose. Comparing the interest rates, fees and features of the lenders on offer will ensure you achieve the most affordable loan for your house and land package. If you need title cash or any additional funding to build your dream home, consider applying for a title loan.
Additional Costs
When considering a house and land package it is important to be aware that most lenders will require you to pay a deposit for both the home and land loans. This should be taken into consideration when choosing which financial institution to provide the loan. It is also important to ask the building company about what is included in the quoted price, to ensure that there will be no surprises and additional fees included for standard features.
The house and land package is becoming increasingly popular among home buyers and property investors. Seeking advice from a trusted financial advisor and home builder is the first step towards achieving an affordable home loan.
Images Courtesy of Canva.
Other posts you might enjoy:
Selling Your Home; How to Prepare Your Home to Sell
Increase Home Value with Improvements
What You Need to Consider Before Purchasing an Investment Property
Share This Story, Choose Your Platform!