Whether you are handling domestic or commercial building projects, one of the things that you need to prepare for is the waste management solution. An adequate waste management solution will help you run your project smoothly until it is complete. There are two top popular methods of waste management solutions that you can engage to ensure your project goes without interruptions of garbage files all over the place. These two solutions are the grab and skip hire solutions.
Although the two solutions look more or less the same, they still have some significant differences. Knowing what these differences are will help you to make an informed decision while choosing the most suitable waste management solution for your project. So, if you're handling domestic or commercial building projects, here is what you need to know about grab and skip hire.
Skip and Grab Hire • What you Need to Know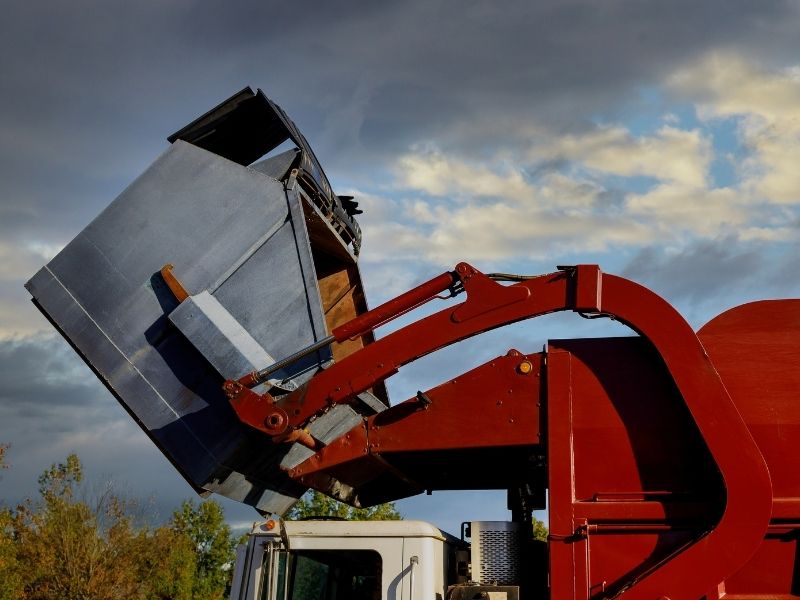 ⎆ Skip Hire
Skips in Billericay will provide you with most of the waste management solutions you need, whether in your home or commercial building. It has both the capacity to handle small waste management solutions or extensive waste management projects.
But, before you hire waste management services, it is essential to understand your needs. Skips come in a variety of sizes to serve everyone. In fact, you can get small domestic or large commercial skips that can handle different waste management needs.
⎆ Grab Hire
Grabs are an enormous waste solution machine that is eight-wheeled and 32 tons and can carry up to 16 tons of waste. Therefore, it is ideal for construction sites or gardens where there is a massive pile of waste. If you are not yet sure of which of the two services is best for your project, look at the comparison between them. You will be able to decide once you compare what the two can help you achieve.
⎆ Skip Solutions VS Grab Solutions
Grab Lorries have a bigger capacity, and therefore they will serve you well when you have heavy loads to transport. When you have a large amount of waste, grab hire services will be the best for you.
The forklift is also robust and able to lift loads that need a powerful machine. The skip, on the other hand, will go to places that the grab will not reach. It lifts heavy loads that you cannot lift with your hands, and it will maneuver its way in places that grip will not be able to reach. When lifting heavy loads, the grab Lorries are agile and can lift loads even over the fence that skip cannot.
Skip hire in Chelmsford offers a safe place to hold your waste before it is hauled away and can collect waste around your construction area before the collection day. They are cost-effective because they are available in different sizes to choose the one suitable for your task. But you need a permit to have a skip lorry if you are parking along the road. Grab hire in Dunstable can lift bulky loads and pick loads even 4m from where the lorry is parked.
Both waste solutions are practical, but you have to decide depending on what you want to do and the volume of your waste production.
In conclusion.
Use this information to make the best possible decisions for your projects. If you have any questions or suggestions, we always love to hear from you in the comments below. Also below are links to more fantastic articles about ALL things DESIGN for your home or business.
Images Courtesy of Canva.
Other Posts You Might Enjoy:
4 Ways to Keep a Clean House During Renovations
4 Things to Consider Before Adding a Basement Bathroom
8 Tips In Choosing A Home Office Sit-Stand Desk
Share This Story, Choose Your Platform!