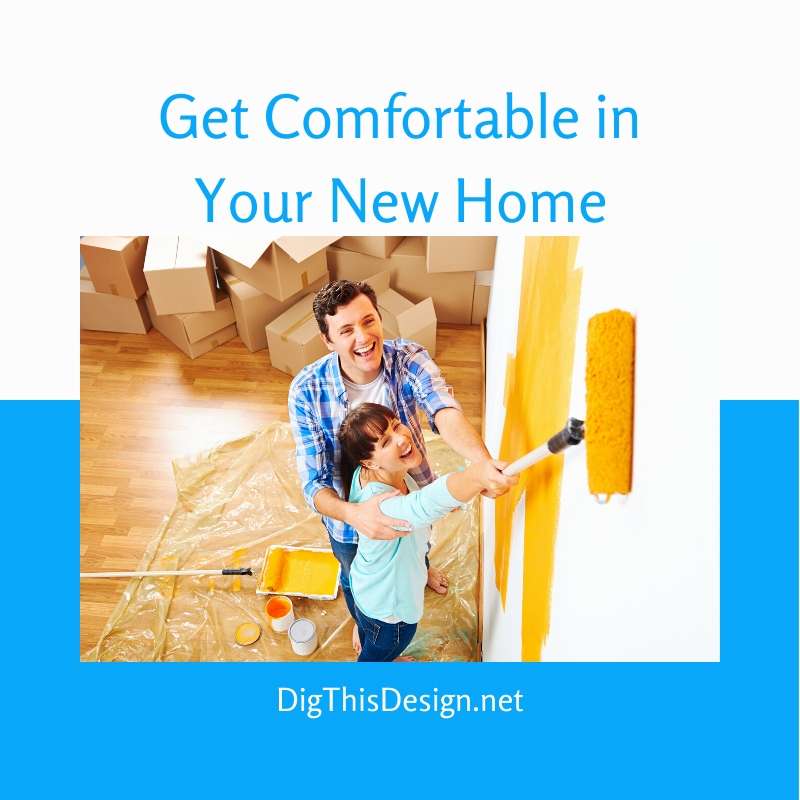 Buying a home is stressful so naturally, it's difficult to get comfortable in a new home. Moreover, moving into a new home can take an emotional toll on you. So, it's important to start the process right so that you truly get comfortable in your new place as soon as possible.
If you are a new homeowner, we invite you to continue reading to learn more about these four helpful tips to get comfortable in your new home.
Get Comfortable in Your New Home with These Helpful Tips
Say a Proper Goodbye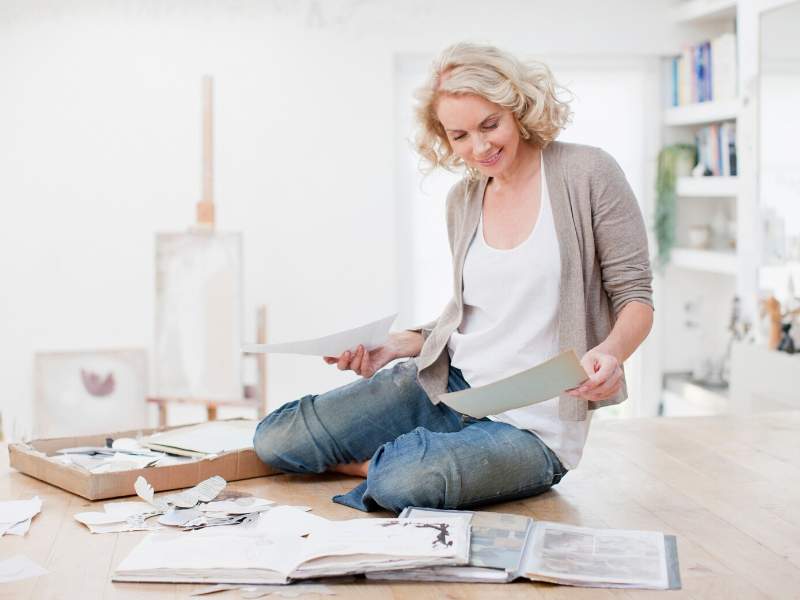 When buying a home, it's important to remember that you're entering a new chapter of your life. As such, it's important that you say goodbye to the chapter you are leaving. You've created a host of powerful memories in your last home, and the last thing you want to do is simply write those off. A great idea to remember your last home and welcome the next is to create a scrapbook. Put all those powerful memories down on paper so you can flip through them for years to come. Alternatively, you could take a tiny memento of the space to reflect on. A couple of great ideas are a pebble or two from the driveway or a frame on which you marked the heights of your children.
Consider Starting from Scratch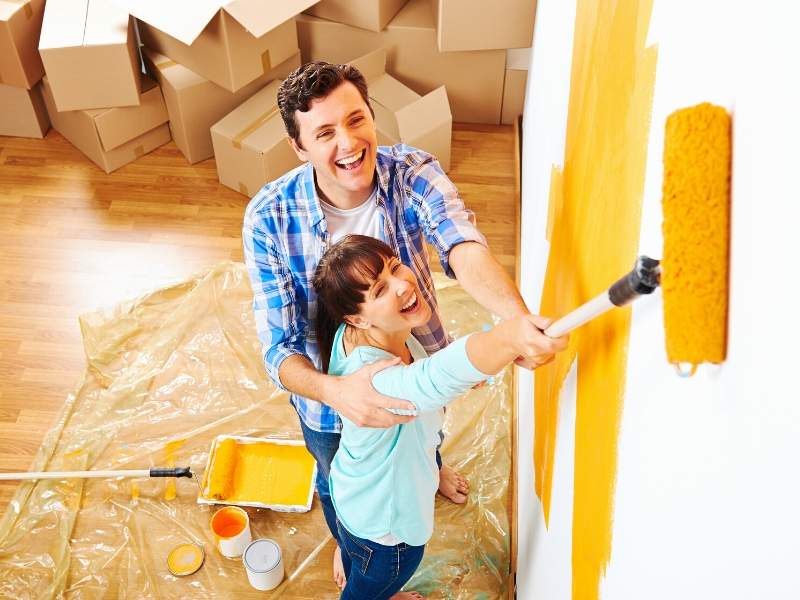 Buying a home offers you a host of options from which to choose. There's an age-old debate whether homebuyers should search for new properties or old, but it's truly up to you. The bottom line is that you want to find a property you can put your stamp on. For some, choosing a new build is the way to go. Instead of living in a place that reflects the preferences of prior owners, you can control the process from start to finish. This, essentially, lets you put your mark on the place from day one. Regardless of your location, there are plenty of options to choose from. For example, if you're looking for a place in Florida, consider new construction homes Tallahassee FL.
Invest in Your Design
We always tell homeowners that buying a home is just the first step. Moving in is the second. The third and most important step is investing in your design and decor. By putting your own aesthetic stamp on the place, you can control the mood, vibe, and feel of your home. That is one of the easiest ways to quickly become comfortable in your own place. You'll learn the ins and outs of your property and really build your dream space. Take a trip to your local hardware or DIY shop. Collect paint swatches and start a mood board. This is your time to make your place your own, so don't hold back. If you truly want to be comfortable and happy in your home, making decisions about how it looks and feels is imperative.
Throw a Housewarming Party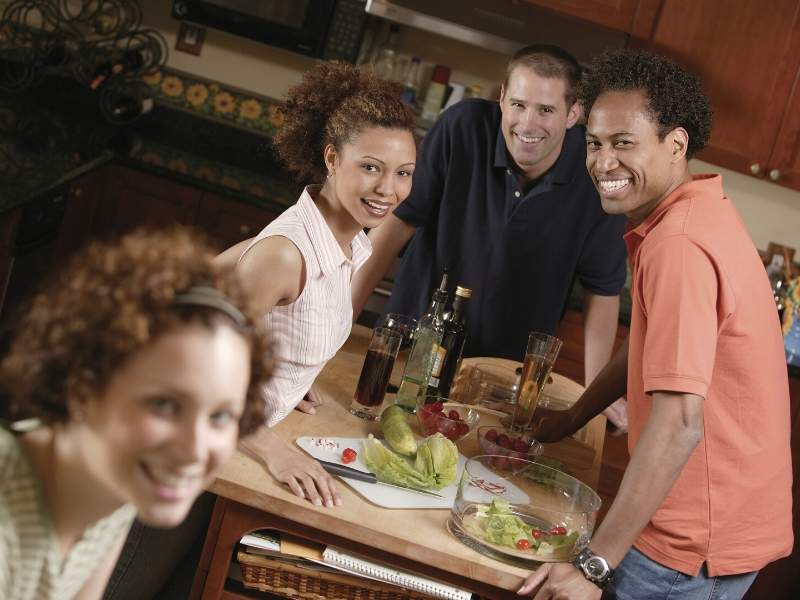 You went through the process of buying a home, you moved your life, and you finally put the finishing touches on your design project. Now's the time to show it off! We love when homeowners decide to throw a fun and personal housewarming party. There is no better way to christen your new home and create amazing new memories than to throw the housewarming party of a lifetime. Go all out! Look online for great tips, invite friends and families, and meet your new neighbors. It'll offer a fabulous and positive new outlook on the moving process.
Buying a Home is Emotional
No matter how you spin it, buying a new home, moving and starting over is an emotional and taxing process. However, you can turn it into a wonderful adventure with the right outlook and time. Approach it as a positive experience, and you will get comfortable in your new home in no time.
Images Courtesy of Canva.
Other Posts You Might Enjoy:
6 Budget-Friendly Design Ideas to Improve Your Home
How to Achieve the Ultimate Relaxing Bedroom Design
4 Tips to Get a Great Deal When Buying a Home
Eco-Friendly Homes: 8 Things Every Realtor Should Know
https://digthisdesign.net/wp-content/uploads/2018/03/Get-Comfortable-in-Your-New-Home1.jpg
800
800
Melissa Moore
http://development.digthisdesign.net/wp-content/uploads/2016/11/OLD_DigThisDesign_logo.jpg
Melissa Moore
2018-03-27 08:00:11
2021-01-16 10:55:23
Buying a Home: Tips to Get Comfortable in Your New Place