A retrospective property valuation is a key factor in understanding your property. This is to get a clear report of where your property stands within the market.
What is a property valuation? More so, what type of valuation do I require? Depending on your property purpose, there are many valuations to choose from. It can be overwhelming, but speaking to an expert will certainly get you on the right track and the best outcome.
A Guide to Help You Understand Property Valuation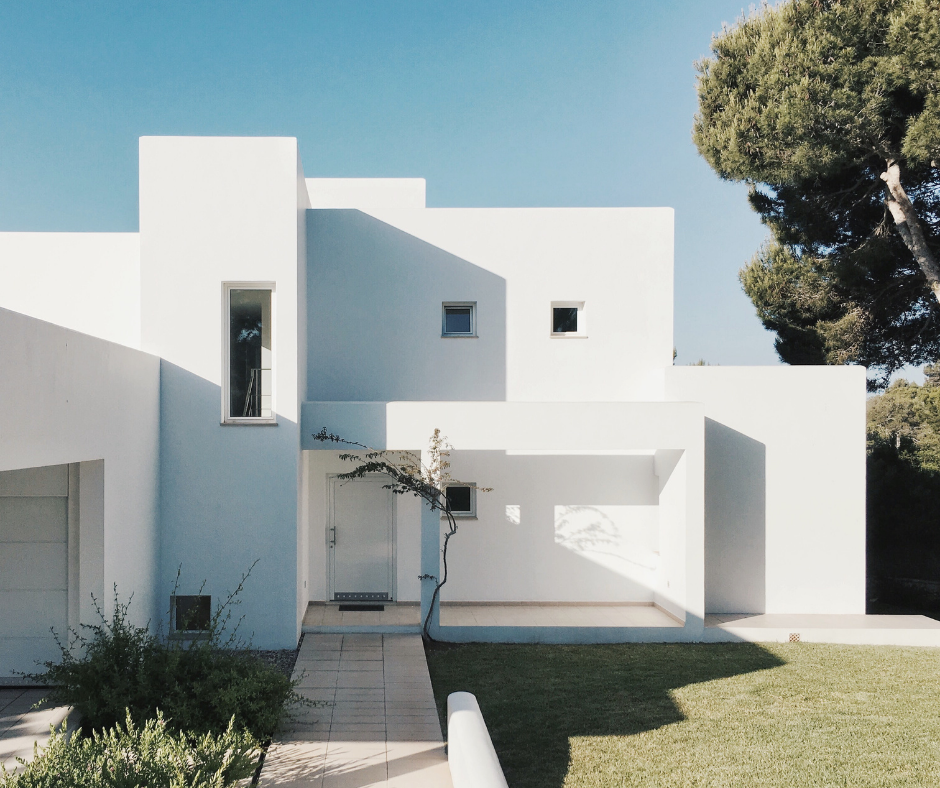 Choosing an independent property valuation company is important. It guarantees that you will receive the highest quality and professional service, ensuring a tailored report for your specific needs.
This article will break down the purpose of a Retrospective Property Valuation, why you would need this type of valuation service, and what goes into a comprehensive valuation report, detailed and conducted by a certified property valuer.
In many situations, a property owner will require a valuation for current marketing. Therefore, a valuer will take the most recent comparable sales, market trends, and the current state of the property to determine the market value as the date of the valuation. It is uncommon but desired for a client to request a valuation for a past date.
What is a Retrospective Valuation?
Also known as a backdated or historical valuation. A property valuation can be determined at a previous date in time, (e.g 2nd October 2020)
Most commonly used for:
Capital gains tax
Family law
Stamp duty
Estate/probate purposes
Litigation purposes
Retrospective valuations can be challenging but never impossible when you have a certified senior valuer that has extensive knowledge of the market. It will ensure you receive a comprehensive report that is unbiased of all data analysis provided.
The Purpose
The main purpose of the valuation would be for capital gains tax purposes (CGT), for investment properties where the property was gained after 20 September 1985. With a retrospective valuation, for CGT liabilities, the valuation is not only dependent on the property's worth but the amount the property has increased in value.
The property valuer will conduct and research sales of the local market from the backdated date requested. As a result, the historical market value of the property is determined.
What Goes into a Retrospective Valuation?
Firstly, it is important to determine the date that you want the valuation report to be detailed for the valuer (including the month and year). As mentioned, a retrospective valuation is the most complex of the valuation processes. However, each property is unique in its own way and the valuer must prepare for any additional variables that may occur.
A retrospective valuation requires extensive knowledge, hard work, and research through a database. A valuer can access all historical market data of the property. The databases will also give access to the local area of sales from properties like the subject property at the time of the request.
A valuer will need a brief description of the property for that specific time including:
Renovations that have occurred
Description of the property
The purchase year of the property
Sales agreement
Additional amenities
For a report that is accurate and fair, the valuer will ask for an original valuation report. There are various methodologies to confirm a property's value and market data.
Certainly, if the previous valuation was incorrect or unsatisfactory, the valuer can revisit the report and add any additional changes. This will result in an updated report for the retrospective valuation for the best outcome per your requirements.
In conclusion, no matter the reason for your property valuation, a certified independent valuer is an essential tool for any property owner. This is vital in ensuring you receive a report of the highest standards and unbiased to exceed all your requirements. Ensuring you will receive a tailored service you can trust.
Other Posts You Might Enjoy:
Things You Must Know Before Buying a Property Valuation Report in Melbourne, FL
Kitchen Color Trends for 2017 Report
Coverings 2017 Show, Trends Report
Share This Story, Choose Your Platform!