By definition, there are two main property sales sectors that derive from two categories: residential and commercial real estate.
Commercial real estate is a property for the running of businesses. For example, they include property types such as hotels, offices, warehouses, and retail buildings.
Residential real estate is buildings with the sole purpose for people to live in them. These types of buildings include single-family homes, apartments, duplexes, and flats.
Additionally, along with each sector, each property comes with a set of both opportunities and challenges. So, depending on whether you want a space to start up your business, or want to purchase your family home, you must make sure you approach the right real estate company.
Are you still scratching your head? To help clarify, below we go over the three fundamental differences between residential and commercial real estate.
Residential and Commercial Real Estate • Decerning Between the Two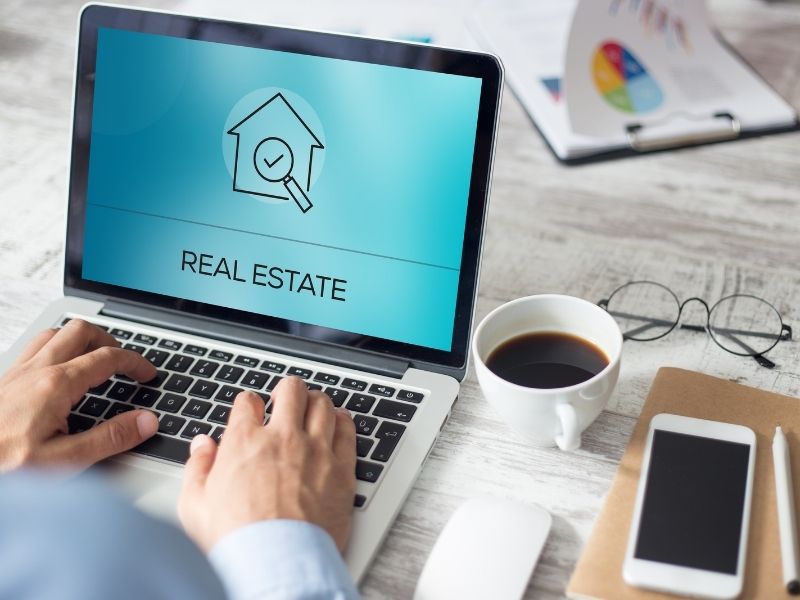 1. Residential Real Estate Revolves Around the Homeowner
When you purchase a property, your wants and needs always come first in the eyes of a residential real estate company. This is because the property is for personal use, most often providing housing and living quarters for families.
It's usually a good idea to opt for a company that specializes in one or the other, so you know that your realtors have the right experience to meet your expectations.
Check out established agents such as a west island real estate company or one local to you. Check that their values and experience reflect the standard you expect when looking for a professional residential real estate company.
2. The Commercial Real Estate Focus is on Business
Unlike residential real estate, there are fewer emotions involved in the commercial side of things. Commercial real estate is about leasing or selling properties with business objectives, such as an office, a shop, or a warehouse.
In addition, commercial real estate companies focus on investment and profit margins. In other words, they know that their clients must achieve a good rate of return on the funds they invest.
Of course, commercial real estate's orientation is about meeting the needs of a business, as there are no living quarter requirements.
3. The Differences in Value Also Depends on the Location
When it comes to residential real estate, the value of the property will most likely be calculated in comparison to similar market prices of properties in that location.
This means that even if a property is smaller in size than a larger one in a less affluent area, the price will depend on how much the other houses in the location are worth, not similar homes nationwide.
Your real estate company will provide an appraiser to estimate the value of a house. However, please note that the more affluent the area, the more the properties increase in price.
This works both ways though. For instance, if you want a larger property for a lower price, then shop outside the large cities for something that suits your budget and your preferences.
Commercial building sales operate on a similar basis, but on a smaller scale. For instance, if a shop location is in a busy part of town, it'll cost you more than a shopfront on a smaller high street. But, the cost differences won't be as stark as those in residential sales.
Your real estate company's job is to ensure that you find the best deal and property for you.
Bottom Line
So, depending on what type of property you're searching for, it's always best to consult the companies that specialize in what you need.
Your commercial real estate company has a business orientation, focusing on the best possible profit margins and rates of return.
On the other hand, your residential real estate company will put your family's needs, wants, and most importantly your emotions first.
If you have any questions or suggestions to add to these, please do so in the comments below. You will also find links below that take you to more fantastic articles about ALL things DESIGN.
Images Courtesy of Canva.
Other Posts You Might Enjoy:
6 Tips for Finding Your Next Condo Unit
In the Midst of the COVID-19 Crisis: Should You Sell Your Home Now or Wait Until It's Over?
Should You Sell or Rent Out Your House? 6 Things to Consider
Share This Story, Choose Your Platform!