Having your own home is a dream of many people. Interestingly, many people opt for condo units due to the convenience and facilities they offer. However, it is wise to consider many things before buying a condo unit for yourself.
Here are some tips to help you find your next condo unit dream home.
You Next Condo Unit • Tips for Your Search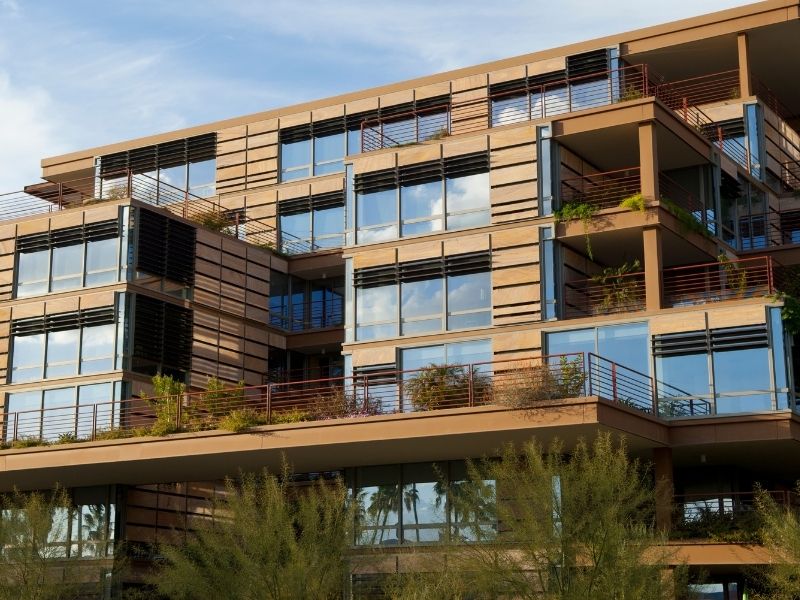 ① Select a Reputable Agent
While looking for a condo unit you might consider help from a real estate broker. They can easily find the loopholes that you can't. Because you may like some units due to their location, interior design, or spaciousness, but you can't find the HOA issues, leaking taps, etc.
However, it is necessary to hire a trustworthy agent. Sometimes agents enhance the issues instead of helping you out. Therefore, try to find an experienced person who has good reviews.
② Parking Space Availability
While looking for all the other things, you must not forget about parking. Many condo buildings often have all facilities but they are deprived of space for parking. So, if you own a car then, it would be a wise decision to look for the parking space earlier.
③ Condominium Age
Though old condominiums have more reviews than the newer ones. Yet they can be too costly to maintain and renovate. Therefore, if you want a ready-to-move-in unit then buying a new condo unit is a good option.
However, as they often come with more facilities, and with the increasing rate of development, the rates of properties also increase.
④ Develop a Budget
Financing a home isn't always easy. So, you must keep a budget that shows all details of your monthly expenditures. It also gives you an idea about how much money you need and what option to choose when shopping for a condominium.
⑤ The Perfect Location
Write down the conveniences you want near your condo unit and then use your list to find a condo unit that's perfect for you and your family. Facilities like transit services, distance from the office and schools, marts, and hospitals are important to consider.
While searching for the best location on the websites, we recommend that you also visit the places to get a better idea of the facilities they provide.
Condos at the center of the city usually have access to all the amenities that a person often desires. Condo developments in major cities in the world are usually near the city center or have their own community amenities for their residents.
A good example is in Toronto where condos like Wilmington Avenue, Keeley Condos, Empire Maven, East Condos, and other condo options in North York area are in a suitable location that's easily accessible to restaurants, malls, and other convenient establishments.
Condos like these are not only economical but also have a good reputation because of their trustworthy neighborhoods.
⑥ Bonus! Pro-tips for Buying a Condo
Have a meeting with the condo association and understand all the rules and requirements. Ask them about their rules for pets. Also, talk with your neighbors to ask about their experience.
Apart from selecting the right location for the condo building also look for the perfect location for your unit. For instance, perhaps you want a location in a place where the noise is less.
We hope these tips help you in finding the best place for yourself. If you have any tips or suggestions to add to these, please do so in the comments below. Also below are several links to take you to more articles about ALL things DESIGN.
Images Courtesy of Canva.
Other Posts You Might Enjoy:
Should You Sell or Rent Out Your House? 6 Things to Consider
5 Space Saving Hacks for Tiny Homes
Foolproof Options for Incorporating Color in Your Interiors
Share This Story, Choose Your Platform!