It's spring and it's time to bring out your plants in pots on your patio! The pots you place your plants on can be so much more than just a vessel to hold your plants, they can be just as an important part of the show!
Decorate your patio with pots that are full of colorful flowers, that are enormous in size, or are adventurous in placement.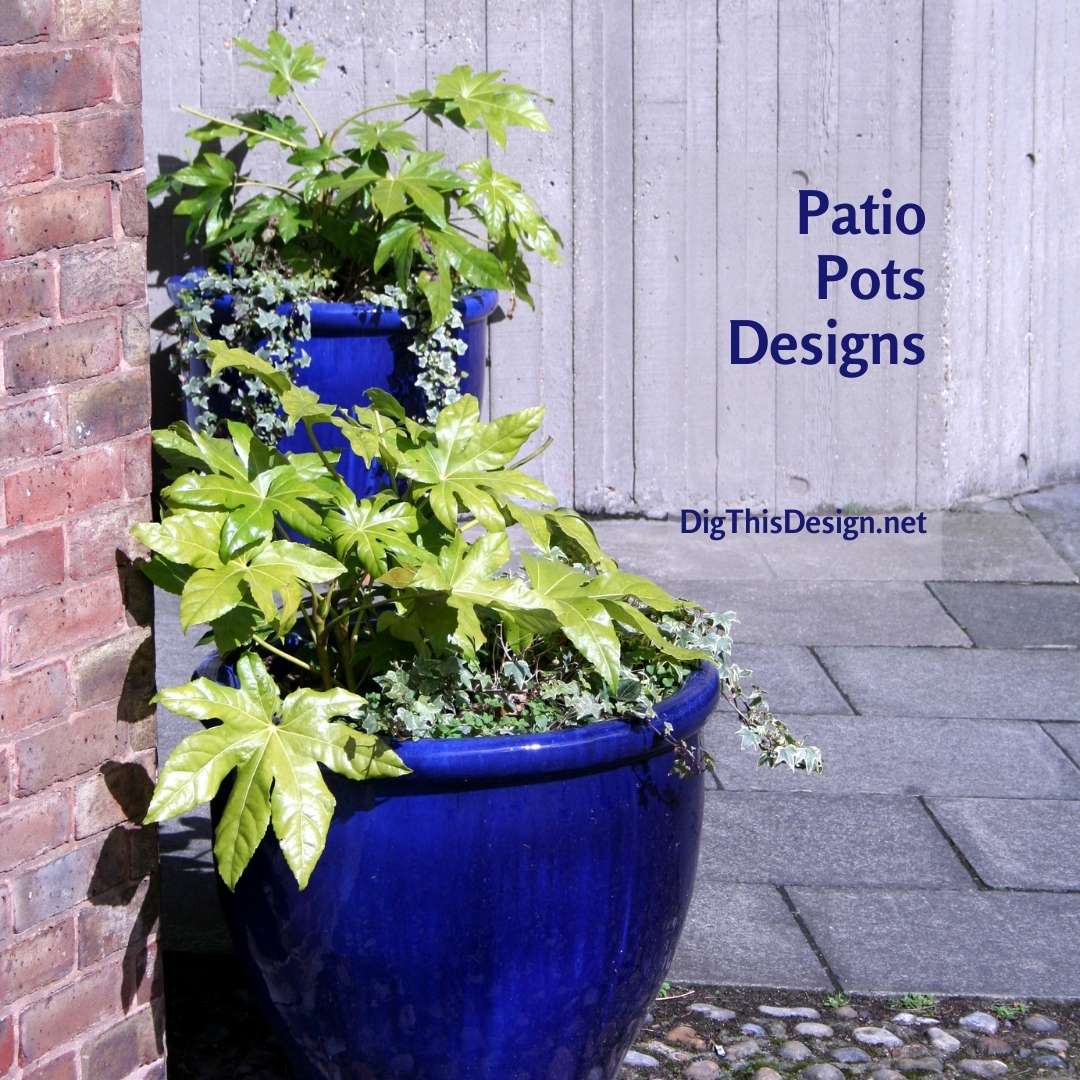 Put Color In Your Patio Pots
A pot is created to share it's visual beauty with whatever plant you have in it, and some are simple in their design to let a bright and beautiful plant shine giving your patio a vigorous and bold appearance.
Some units are tiered in three different sizes still remaining essentially important to change the height of the beautiful and bright plants within them, but is part of the scene rather than just holding the plants.
This patio has a ton of flowers and plants with bright colors but the diversity in pot size, making some bigger than others draws attention to them as well.
Brighten Your Patio With Big Pots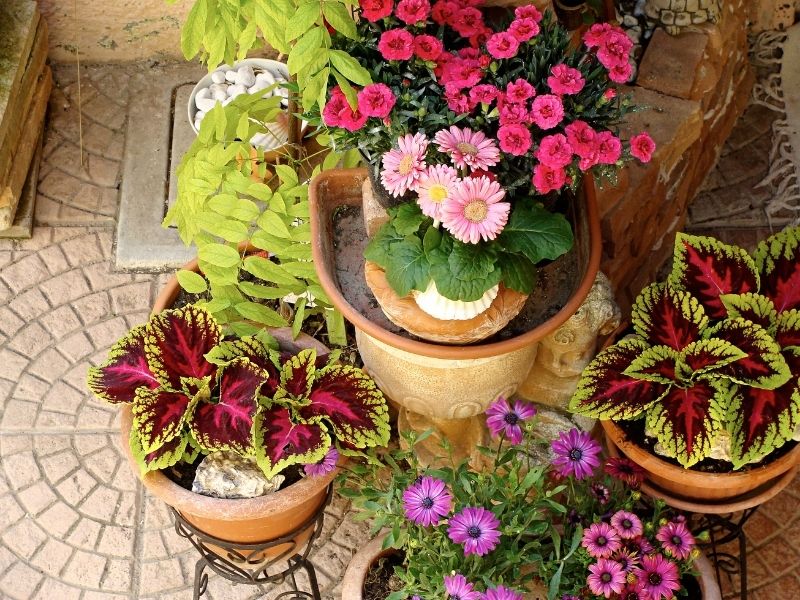 When potting your plants inside you are often limited by space restrictions, but if you have an open and big enough patio space you've given yourself the opportunity to use large patio pots.
Try finding some that are oval and enormous, and allow these beautiful and yet simple green plants to shine, inspiring a relaxed, chilled out kind of mood.
Also look for round and brown big pots that all match each other and the color palate of the patio, making a connection but also allowing the dichotomy of the beautiful and bright colored flowers within to pop!
Place Your Patio Pots Somewhere Fun!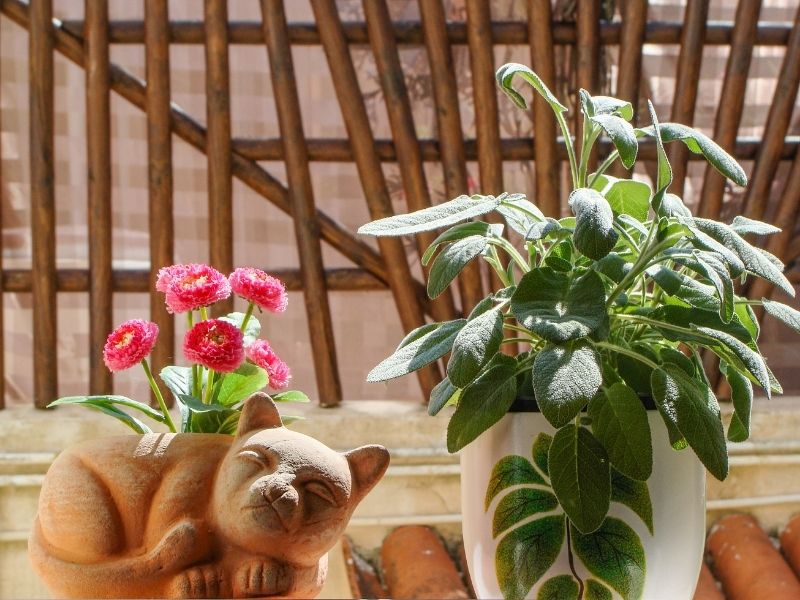 Your patio pots are outside on your patio, so we say have some fun with them! Set them somewhere crazy or unusual and create your own personal touch to your backyard.
These pots are small on this patio, but there is so many with several different colors lining each side of these patio stairs like a stone garden. This is unusual and beautiful.
Images Courtesy of Canva.
Share This Story, Choose Your Platform!