Looking for something different than the traditional wreath for your front door this holiday season? We found these wreath designs to inspire you to create your own holiday front door statement piece.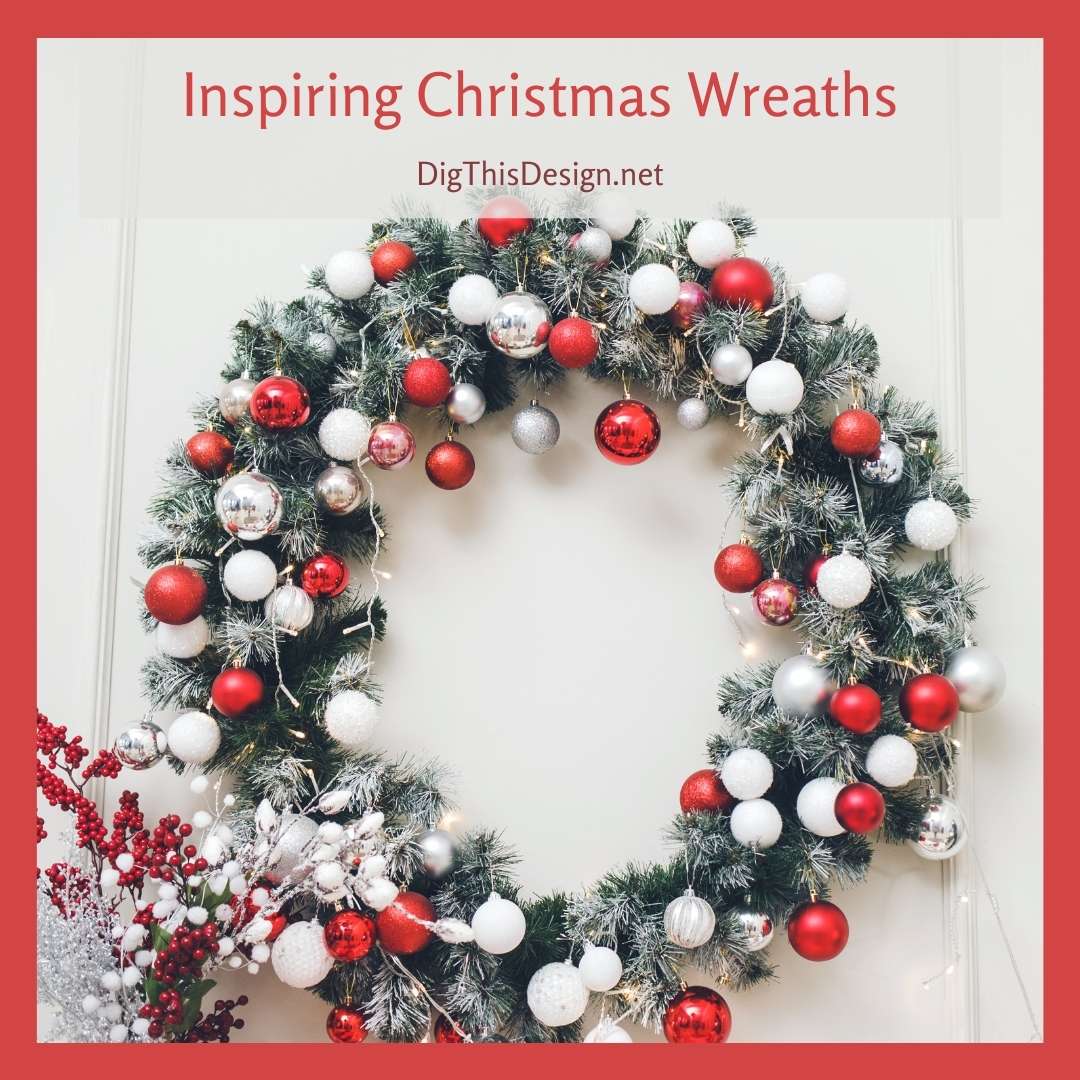 Home Decor Ball Wreath
You've probably accumulated a few dozen of these decor balls to fill containers… now, just grab your hot glue gun and stick them together!
Candy Cane Wreath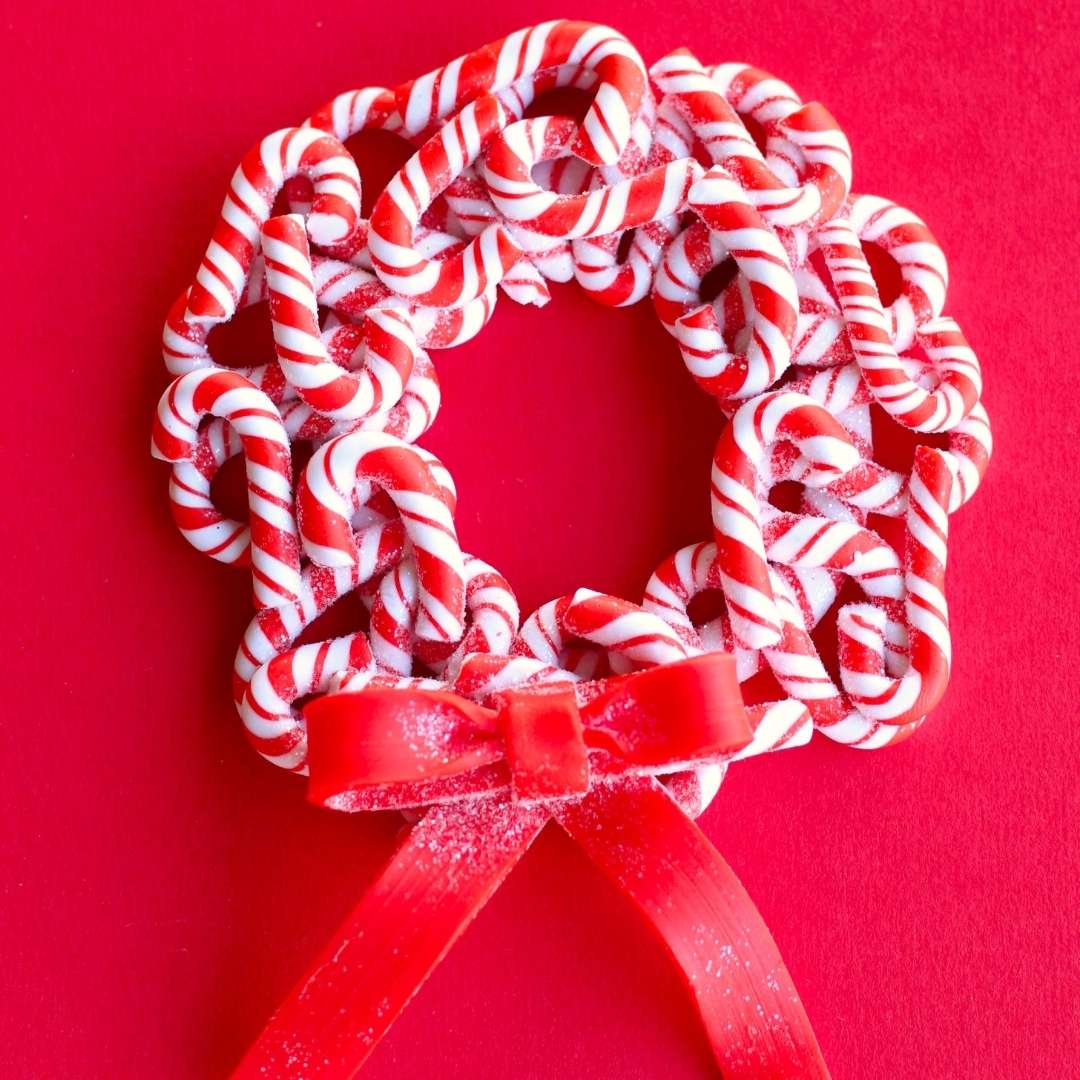 Here's a calorie-free way to enjoy candy canes! The classic red and white stripes make an eye-catching wreath.
Modern Wreath
A modern wreath is so simple – but so beautiful. Choose fabric in your favorite color and simply wrap it around a ring.
Tulle Wreath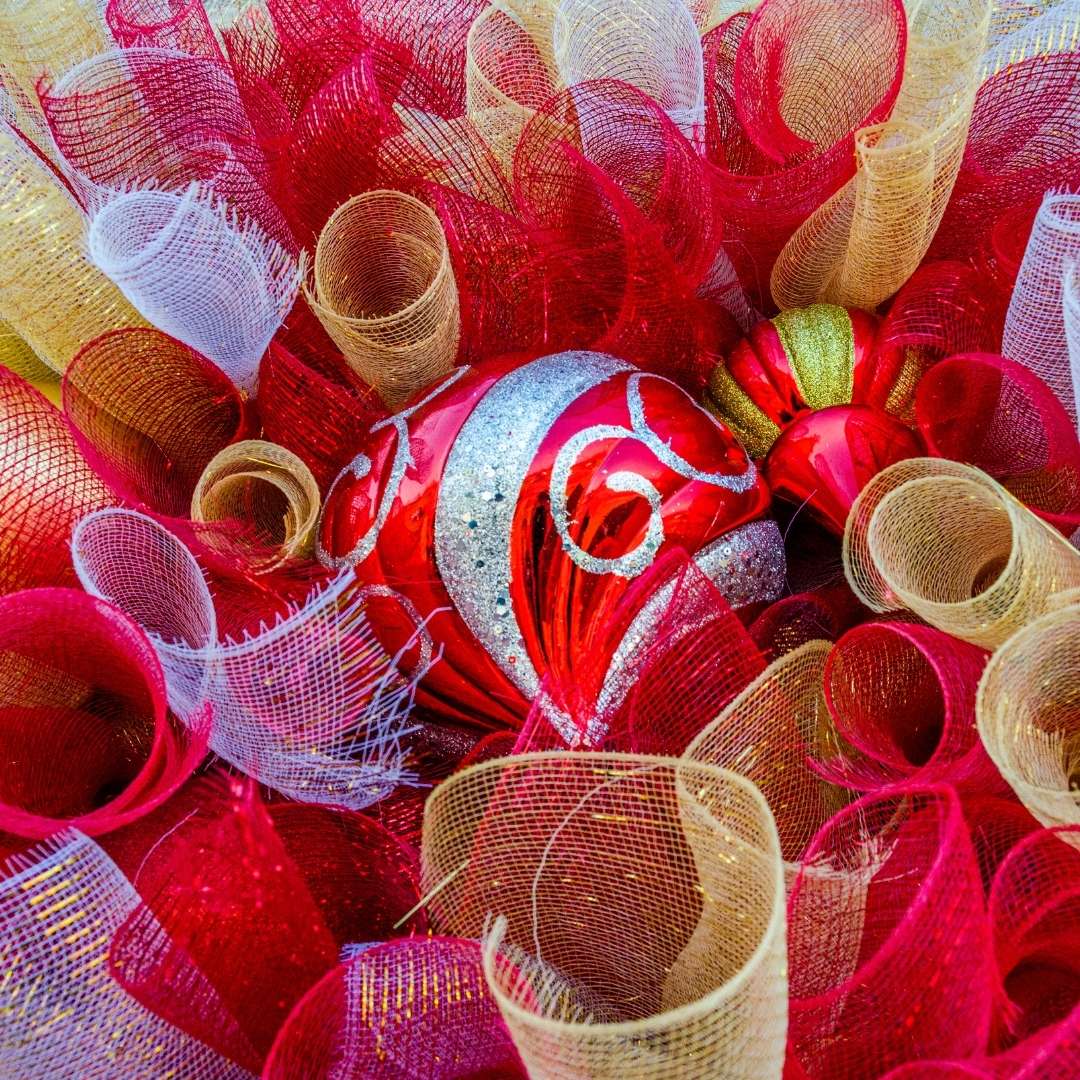 Want a fun, feminine look? Grab the tulle! Wrap the tulle around a wreath ring and tie off the ends and let them flare out to form a fan around the wreath.
Acorn and Cone Wreath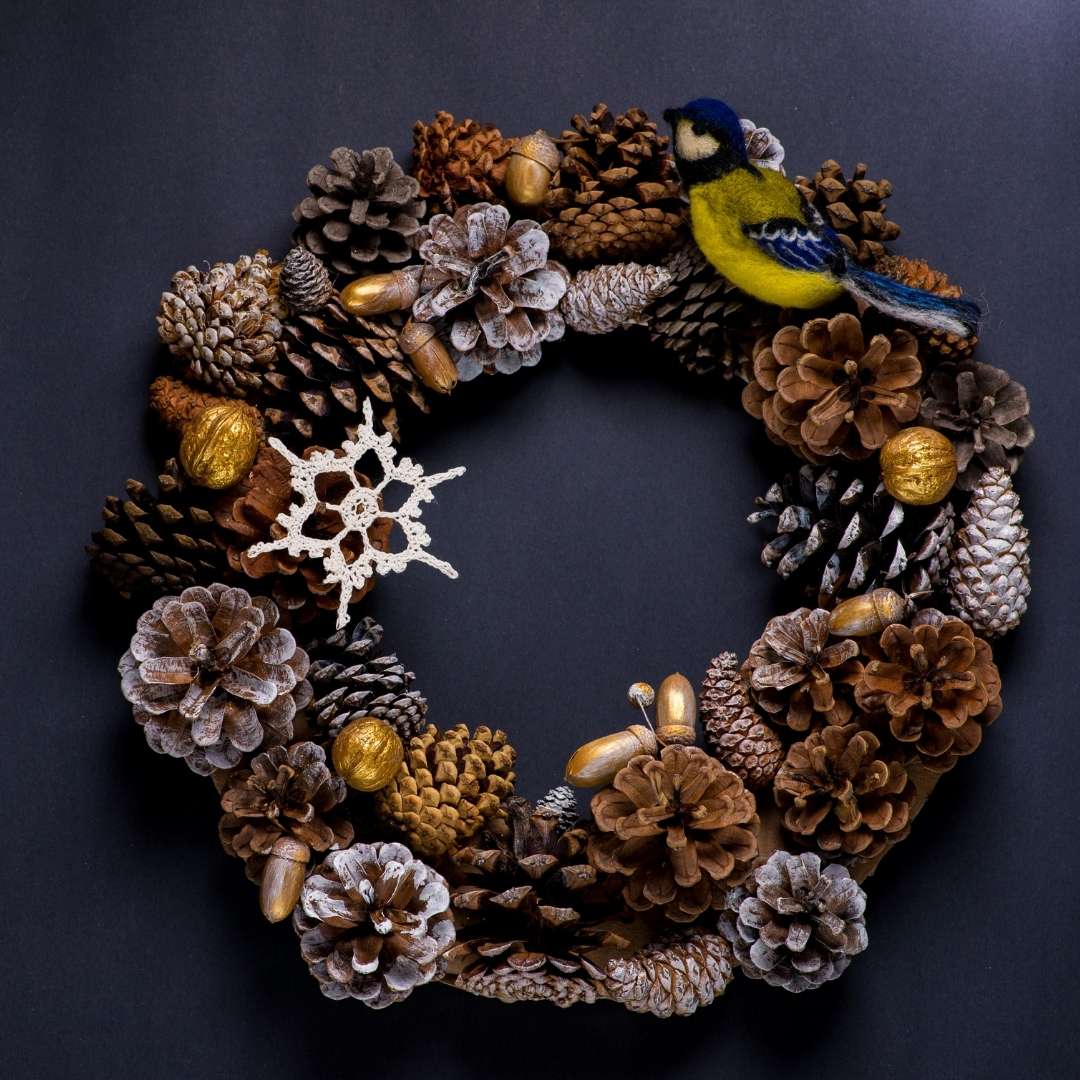 This wreath is covered in acorns and cones. But, if acorns aren't you're thing – you can use just about any small nut, fruit, shell or rock. Keep an eye on the pattern – you can create a symmetrical look like in this example, or scatter the objects for a random pattern
Images Courtesy of Canva.
Share This Story, Choose Your Platform!