Half of the planning for a good picture is knowing the best poses.  Learn how to improve your photos by knowing which poses flatter your figure and boast angles pleasing to the eye.
Figure-Flattering Poses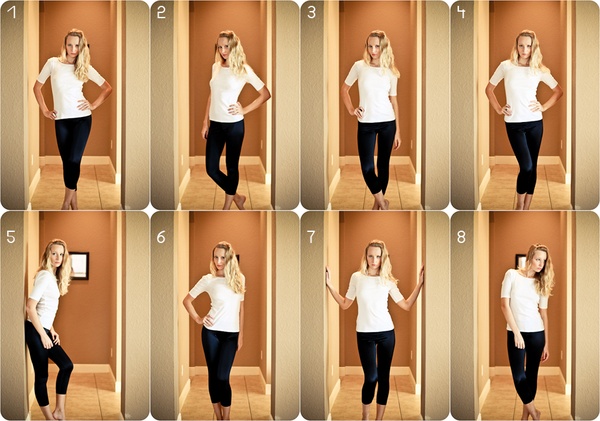 Use one of these poses to show off the best part of your figure and never take another awkward snap shot.
Fashion Poses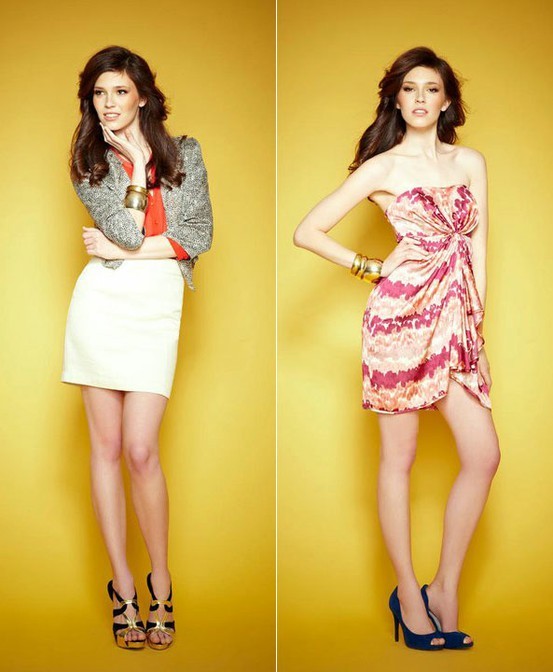 Boast a beautiful outfit in your next photo by choosing one of these fashion-friendly picture poses.
Romantic Poses
For you next anniversary or family photo session try using one of these romantic poses to capture special moments with you and your love.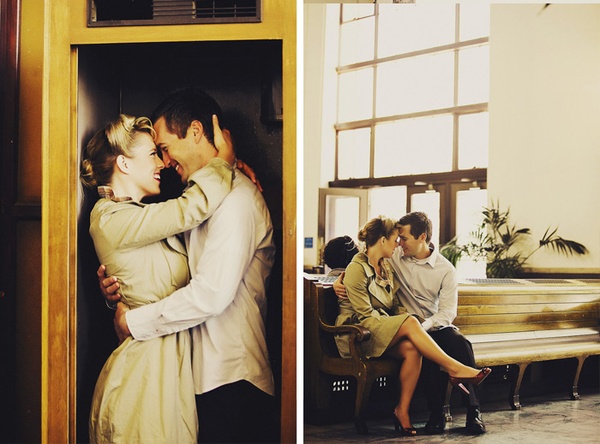 Dramatic Poses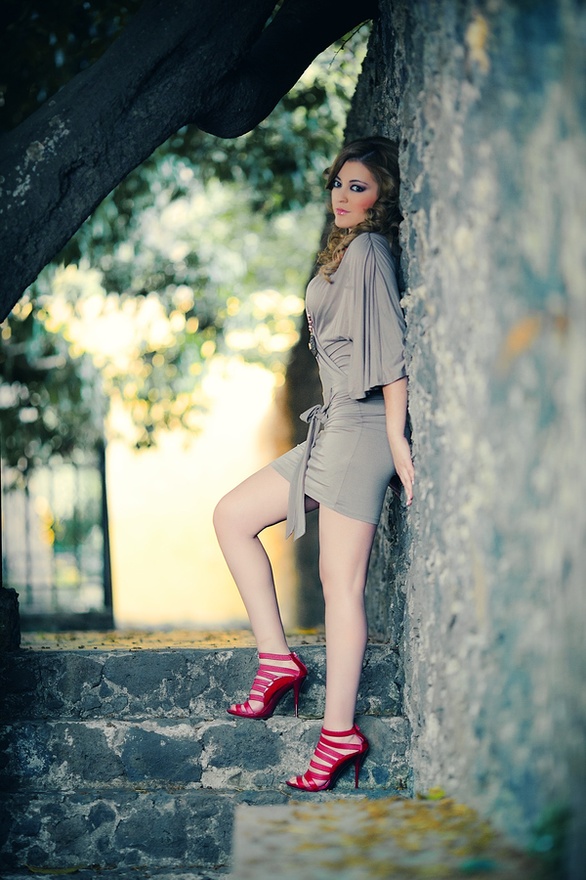 Add a sense of depth to your next photograph by trying a more dramatic stance in your next pose.