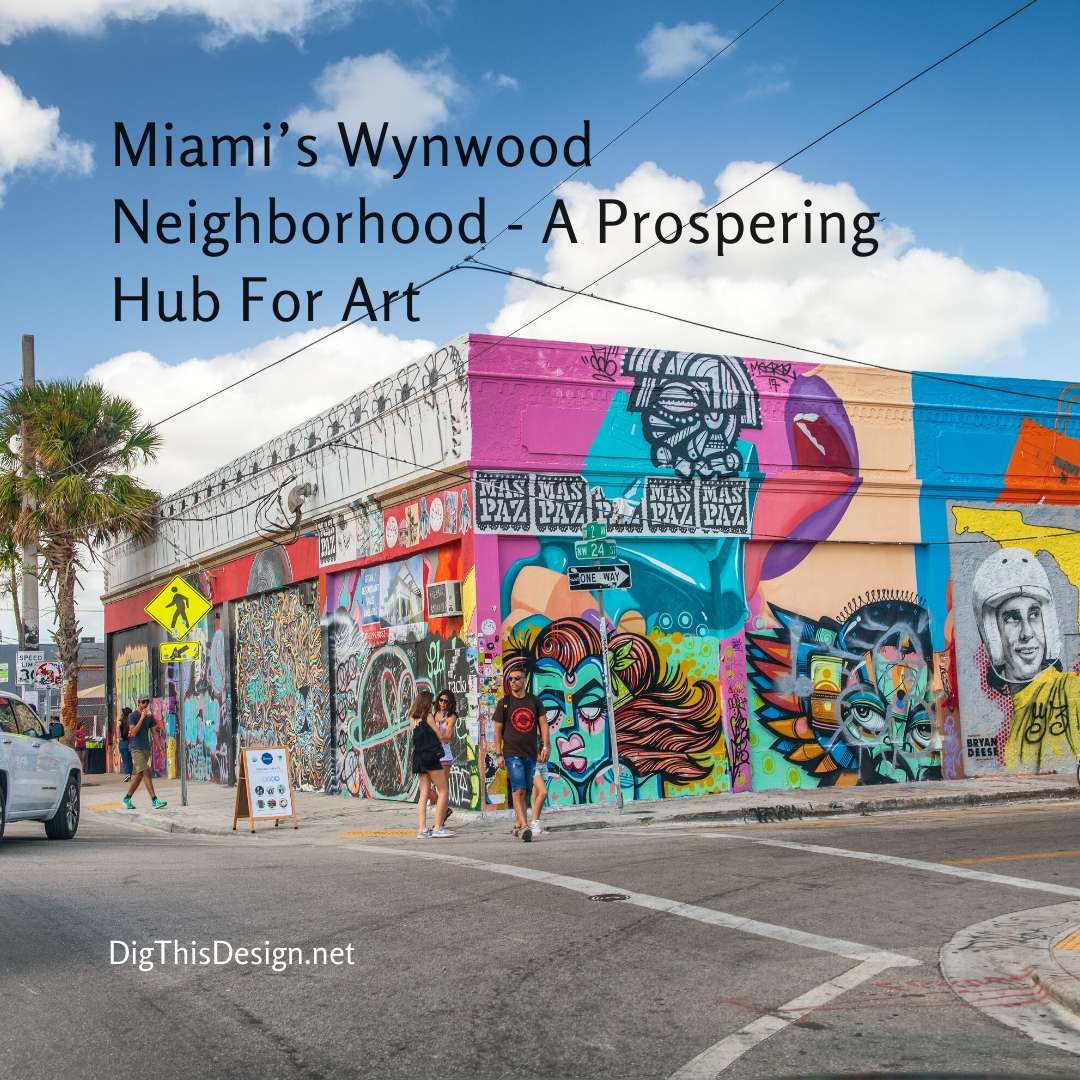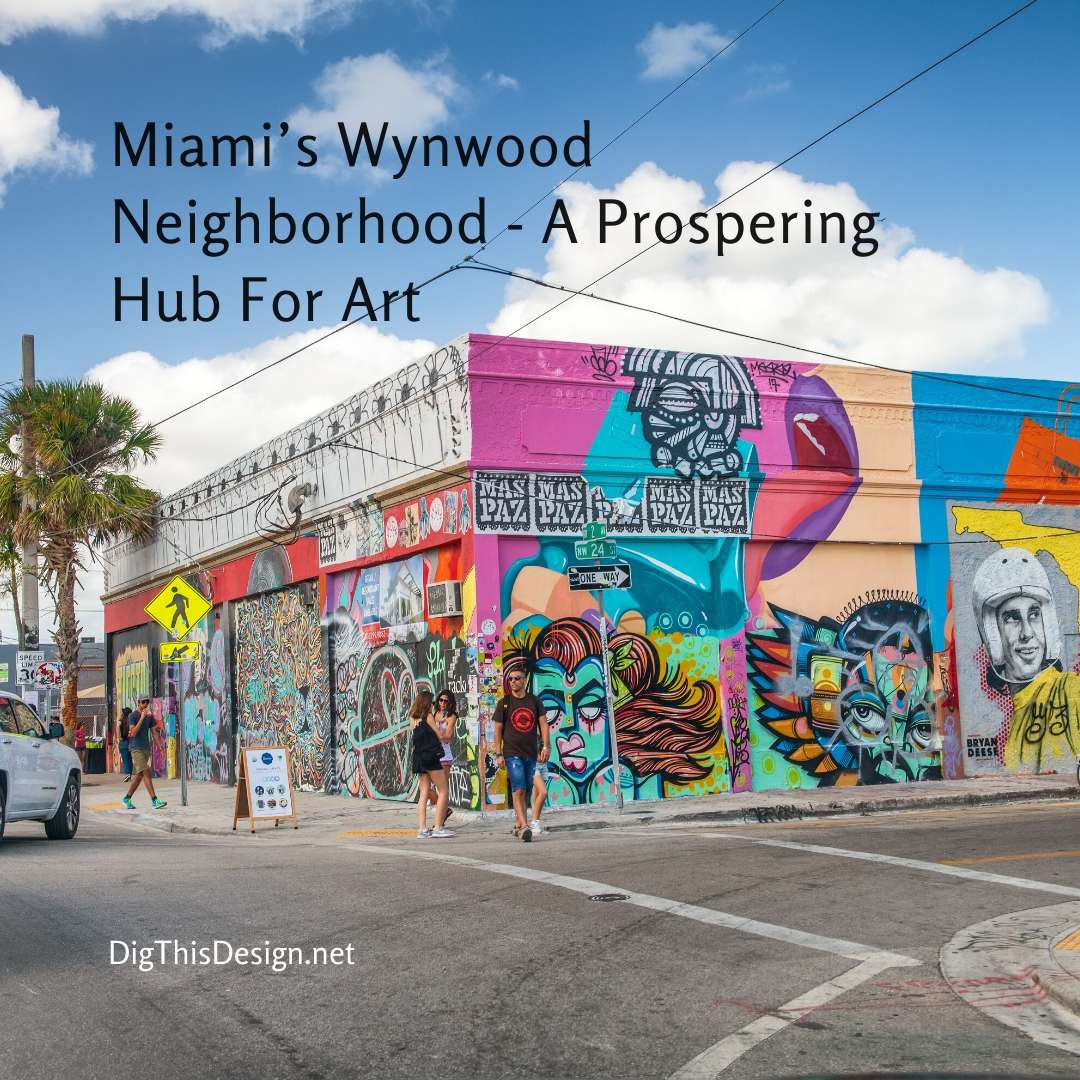 In recent years, what use to be the warehouse and manufacturing district in Miami has become the Wynwood Arts District, where creatives, hipsters, and developers now have a place to thrive. Wynwood is experiencing a period of gentrification. It is easy to run into a newly renovated restaurant or gallery next to an old auto repair shop or warehouse, but the eclectic environment is part of its charm. Graffiti is nothing new to the area, but ever since Wynwood's rise in popularity, graffiti has been encouraged and the artist presence heavily cultured.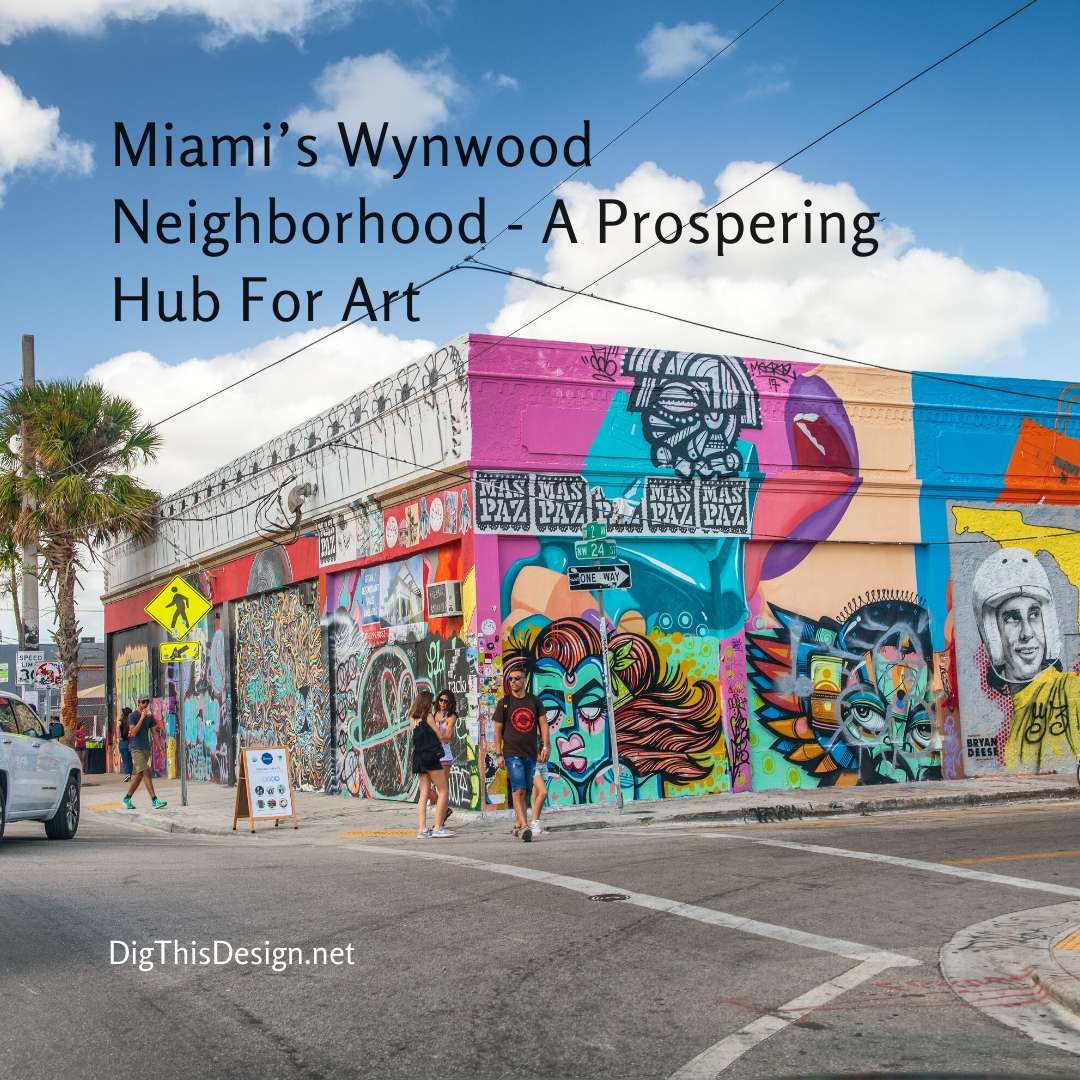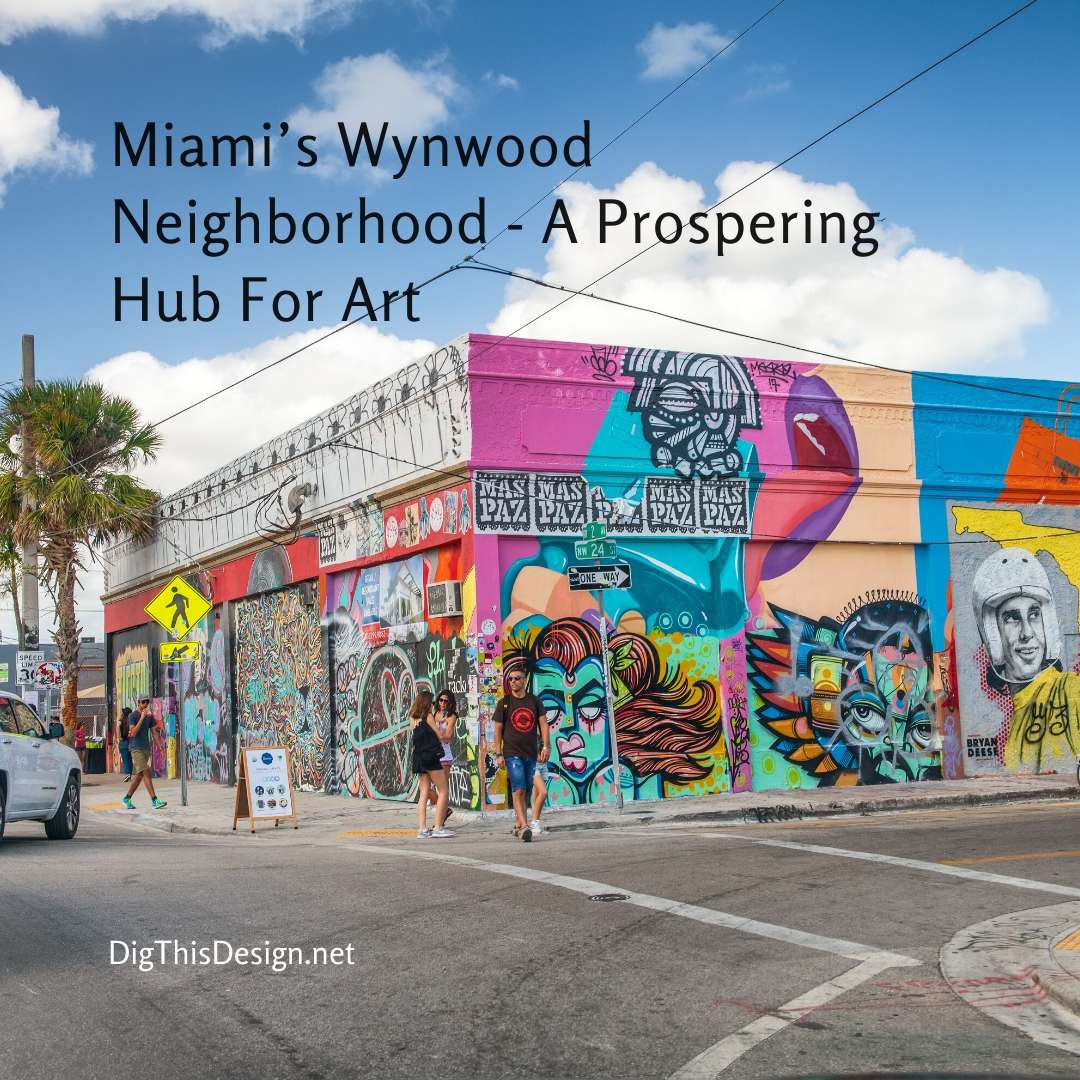 The Wynwood Walls Project
The vision of Tony Goldman, founder of The Wynwood Walls, was to give respect to the under-appreciated and often persecuted art genre that is graffiti. Over 50 artists have made their mark on The Wynwood Walls. Take a look at HCTN's short video documentary "Introducing The Walls" for more on this project.
The Wynwood Walls project is only one amazing slice of the neighborhood. Throughout the area, artists and taggers leave their mark commissioned or not.
HCTN EPISODE 1 : INTRODUCING THE WALLS from Here Comes the Neighborhood on Vimeo.
Argentinian Influences
Argentinian artist Zosen Bandido loves to create vivid murals sometimes referencing world events. He often collaborates with other artists that are harmonious to his style; this mural was created by Zosen, Kenor Martinez Vanbergen, and Mina Hamada. One example is his collaboration with artist Mina, see their time-lapse video below as they work on "Coconut Sunrise".
Zosen & Mina "Coconut Sunrise" from GroveStudios on Vimeo.
You will find mural by artists DALeast and Cryptik on the side of Warby Parker store. Then, you will see award-winning Colombian artist Juan Diaz's beautiful portrait at Cafeina Lounge. Street art is not the only art medium Diaz is fluent in, among them is performance art.
Additionally, 305 Kid leaves you with the message "Choose Your Peace".
While wandering through the neighborhood, I stopped to appreciate a large scale work of black and white portraiture. It was a pleasant surprise to find the artist, Jas9, at the site working on another black and white portrait. Unfortunately, her hard work had been tagged, but it was nothing that couldn't be fixed.
What To Do
If you're in Miami, Wynwood is certainly a place worth visiting. The neighborhood features many levels of art including museum quality works by renowned artists. My afternoon adventure through the streets only exposed me to a number of works, but there is interesting graffiti at nearly every nook and cranny.
Even if street art isn't your thing, Wynwood as a growing cultural center has several awesome places to eat and drink. While you're there, grab a cup of roasted on site coffee at Panther Coffee, a burger and craft brew at KUSH, then finish off with dinner and cocktails at R House. Each location unique, quality, and hipster.
Marina Capdevilla is an illustrator, graphic designer, and of course, street artist. Her works often feature the human form in her signature style. Below is her mural for Miami's Art Basel 2014.
I was unable to get the name of this mural's artist. If anyone has any information, it would be very appreciated if left in the comments below.
https://digthisdesign.net/wp-content/uploads/2015/05/Miami's-Wynwood-Neighborhood-A-Prospering-Hub-For-Art.jpg
1080
1080
Stephanie Davis
http://development.digthisdesign.net/wp-content/uploads/2016/11/OLD_DigThisDesign_logo.jpg
Stephanie Davis
2015-05-15 10:52:59
2020-07-14 15:26:22
Miami's Wynwood Neighborhood Has Become A Prospering Hub For Art