Murano glass chandeliers have been around for centuries and are considered a true statement piece for any home. Murano glass is famous for its intricate designs and beautiful colors. and Murano chandeliers are some of the most prized pieces of furniture in the world. While Murano can be expensive, they are worth the investment. 
Murano Glass Chandeliers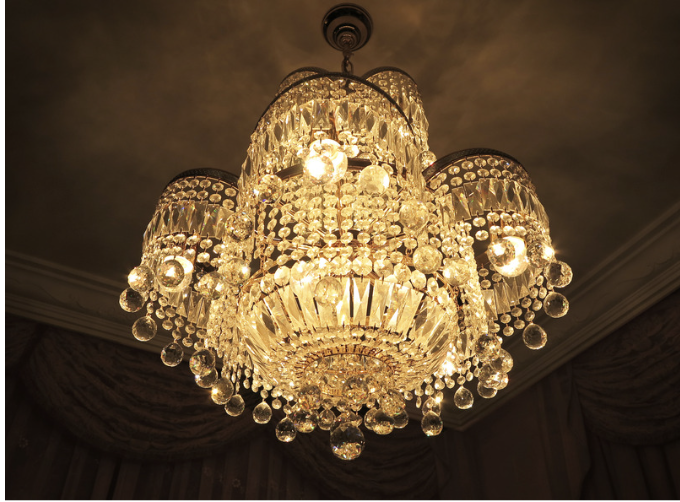 You can find the most beautiful Murano glass chandeliers in Venice, Italy, where the art of Murano glassmaking was born. These chandeliers will impress your guests and add a touch of elegance to your home.
The History of Murano Glass Chandeliers
 It all began in the 13th century when the first Murano glassmakers began experimenting with creating beautiful and durable glass. Over the centuries, they perfected their craft, and these chandeliers became increasingly popular.
Murano glass chandeliers were highly prized by European aristocracy and royalty by the 17th century. The makers were among the most accomplished artisans in Europe and were regarded as symbols of wealth and power.
These chandeliers are still prized today and are regarded as some of the world's best works of art.
Murano Glass Creation Process
One of the world's most exquisite types of glass is Murano glass. It's named after being produced on the Venetian island of Murano. Murano glass is made through a laborious and drawn-out process, but the end product is well worth it.
The first step is gathering all the supplies. The ingredients include sand, soda ash, and lime. These are mixed to create a sort of glass "slag." This slag is then heated until it becomes liquid. The liquid is then poured into molds and left to cool. Once the glass has cooled, it can be cut and shaped into any form.
Each artisan uses their method and technique to create their pieces. This means that no two pieces are ever exactly alike.
These chandeliers are a focal point for any house and will dazzle visitors. A Murano glass chandelier is the way to go if you want something special and distinctive.
The Different Styles of Chandeliers
You can choose the ideal Murano glass chandelier for your home from various styles. The Venetian style of Murano glass chandeliers is among the most well-liked designs. Chandeliers made in the Venetian style are frequently elaborate and detailed. Many of them include Swarovski crystals and frequently have gold or silver accents.
Another popular style of Murano glass chandelier is the Art Deco style. Art Deco-style chandeliers are typically more modern, with clean lines and simple designs. They often feature bold colors and geometric shapes. No matter what style of Murano glass chandelier you choose, you can be sure that it will add beauty and elegance to your home.
Other Posts You Might Enjoy
How to Choose the Right Lighting for Your Needs
3 Types and Styles of Beautiful Home Lighting
Share This Story, Choose Your Platform!