Design trends come and go continually. While it's nice to decorate your home in a way that pleases you the most, there are a few choices you can make to spice up your interior to include the latest design trends for Fall 2020.
To that end, we've searched and curated some 2020 design trends we think you will like. Here are some of the updates you might make in your beautiful home for Fall 2020!
3 Top Design Trends for Fall 2020
• Earthy Tones for Warmth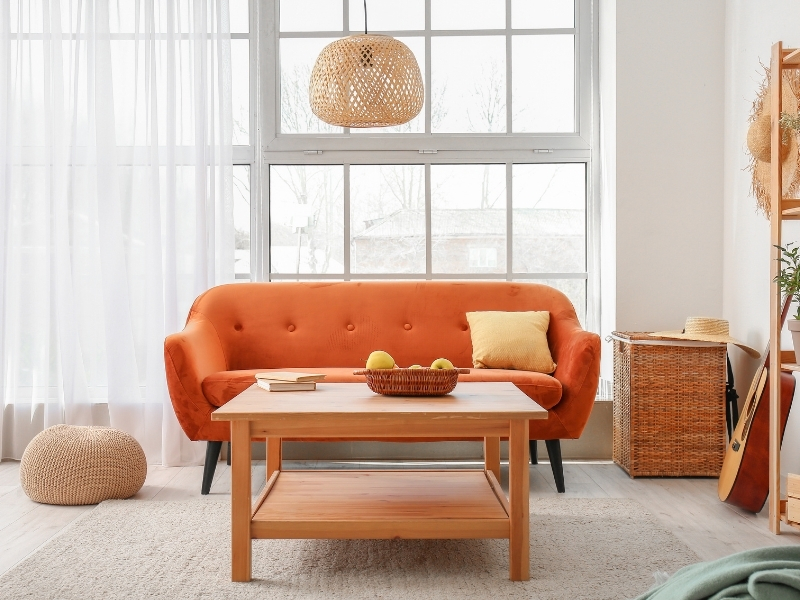 What is better to welcome autumn back than earthy tones? The whites and greys of the last few years are making way for the warmer tones. So, if you want to inject a little life and warmth into your rooms, use a warm-tone neutral color scheme.
Greens and browns are coming back in a massive way, and either one of these could be the perfect choice for walls. Whether you want to create a cozy living room or a bedroom that you can escape to at the end of the day, both colors might be great options. Speak to the best painters Edinburgh can offer to ensure that you will be getting a brilliant finish to those walls.
• Curves Make a Modern Statement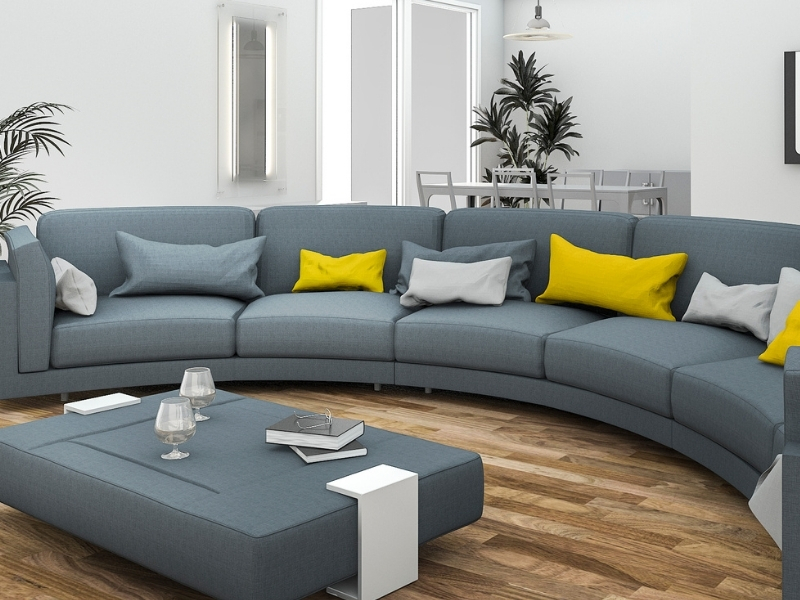 In past years, we have seen an emphasis on clean lines and rigid corners. As minimalism rose, so did the need for perfect shapes to finish a room. Furniture would be set at 90-degree angles to each other, with a rigid square table in the middle. However, this is now changing.
The 60s and 70s are coming back, two decades well known for embracing of the natural form. With that comes an appreciation of curves. Free-form design is coming back in furniture design and it can make for some stunning pieces. Rather than opting for a corner sofa, why not take a look to see if you can find a curved one instead for Fall 2020?
• Multi-Functional Open-Plan Design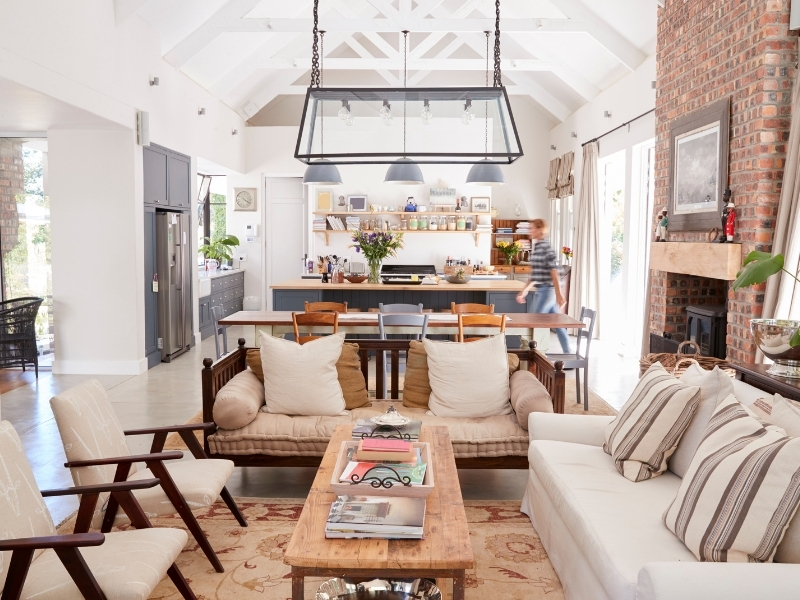 For so long, we've dealt with rooms being one designation per space. For instance, one room is the dining room, another is a bedroom, and so on. However, there is now a massive rise in multi-functional rooms brought on in part by open-plan living.
More and more people are choosing to have their main living spaces become open-plan in some way. It allows families to come together, and friends to stay chatting even if someone is in the kitchen preparing food and the others are watching TV.
People are also now experimenting with other uses here, such as combining playrooms with other spaces or sneaking exercise equipment into rooms where you least expect it.
Take the Time to Transform!
These are just three of the major design trends that we see emerging in 2020. Take the time to transform the spaces in your home now. It might be just the thing you need to freshen up your home before 2021 gets here.
If you have any other suggestions or questions, please let us know in the comments below! You will also find other interesting links below that lead you to more great articles about all things design.
Images Courtesy of Canva.
2020 Web Design Trends: 10 Tips for WebMasters
Home Interior Design Trends; Past and Present
Home Interior Design Trends; Past and Present
Share This Story, Choose Your Platform!