Pinterest is best known for eye-catching visuals that most businesses use to generate more conversions for their business websites. If the metrics perform well, they can lead to an increase in return on investment and sales revenue for your business. The most essential factor is to be well-aware of the metrics in order to make them excel in your business strategy. Follower count is one of the many metrics to consider, and it can help you spread the word about your business. For instance, Pinterest growth by PinGrowth helps you target the right audience and increase your follower count organically, think of it as a short- and long-term benefit.
Now let's take a look at the other Pinterest metrics that are important to consider for the success of your account.
How to Measure and What to Do with Pinterest Metrics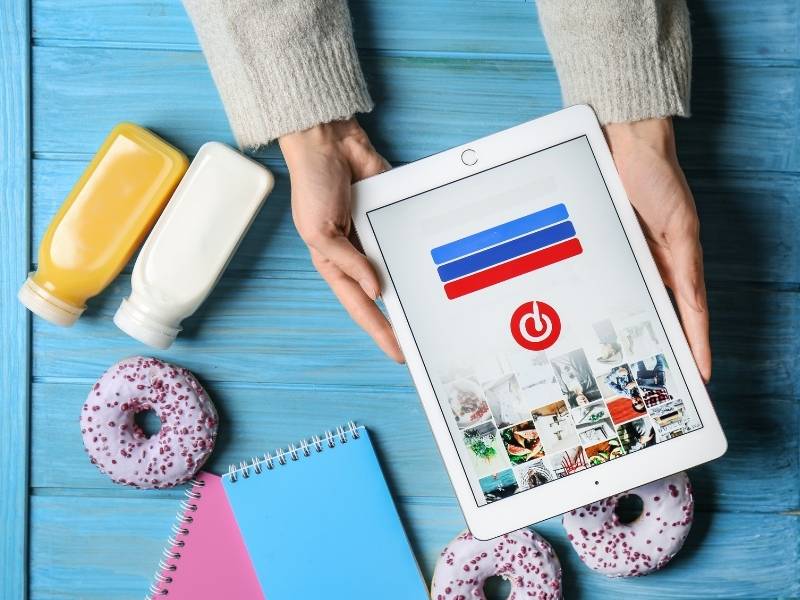 1. Pinterest metrics to track.
All of the following Pinterest metrics are equally important for the growth of your business. However, some of the metrics may be more important for the success of your business strategy than others. It's up to you to try each one and decide which tactic works best for you!
a. Impressions.
It means the number of times your content displays on the users' feed and search results. Increasing impressions mean that your SEO strategy is on the right path such as using the relevant hashtags or keywords. It also means your posts are discoverable by a broader audience. Keep in mind that impressions are not equivalent to engagement, i.e., clicks or repins. It simply means that people scroll by your pin on their devices.
b. Repins.
Repins mean how frequently your pin is saved to the users' boards. Such as Facebook has a share option and Twitter has retweets, which determines how interesting and shareable your post is.
If your content is getting a plethora of repins it means that your content is resonating with your audience, and you should keep posting such content to achieve your business goals.
c. Outbound clicks.
Outbound clicks, formerly known as link clicks, tell the number of clicks to your website or any URL that you have attached in your pin. Higher the outbound clicks, the higher the chances of converting visitors into your loyal customers. Therefore, if your core business goal is to boost sales, this factor will be essential to consider.
Good results of outbound clicks tell you the quality of content you have posted with the right call to action that makes the visitors irresistible from clicking the link.
d. Top boards.
Top boards mean the boards that you create or the ones that feature your pins and how well they are performing. You can compare which boards are performing the best with time, and you should then focus on producing similar content because these are the ones that are eye catching. For instance, if your motivational quotes are over performing the food recipe content, you know the drill!
2. How to measure Pinterest metrics.
Pinterest offers you deep insights with its own built-in metrics tool that can be found by clicking on "analytics" and it gives you different kinds of results depending on your preference to help you monitor your account's performance.
You can also use Pinterest analytic tools like ViralWoot, Olapic, Tailwind, and others that come with a wide variety of efficient and handy functions to suit your varying needs.
If you have any questions or suggestions, we always love to hear from you in the comments below. Also below are links that will take you to more fantastic articles about ALL things DESIGN for your home or business.
Images Courtesy of Canva.
Other Posts You Might Enjoy:
Beautify Your Business or Home: The Benefits of Architectural Lighting Design
Why Small Businesses Should Care about Ergonomic Furniture
4 Tips for Selecting the Right Trailer for Your Business
Share This Story, Choose Your Platform!