Hot desking is one of the most popular forms of coworking and is changing the nature of Australian working life. By providing professionals, entrepreneurs, and freelance workers with affordable office desk space on a first-come, first-served basis, many are finding their new working home in coworking spaces.
To familiarize yourself with the optimal way to use hot-desking, do two things. First, look into some of the essential hot desking benefits over other forms of work or coworking. Second, read these suggestions to learn more about this new style of work and how to make the most of it.
To this end, let's look at how to make hot-desking work for your business.
5 Tips to Hot Desking for Success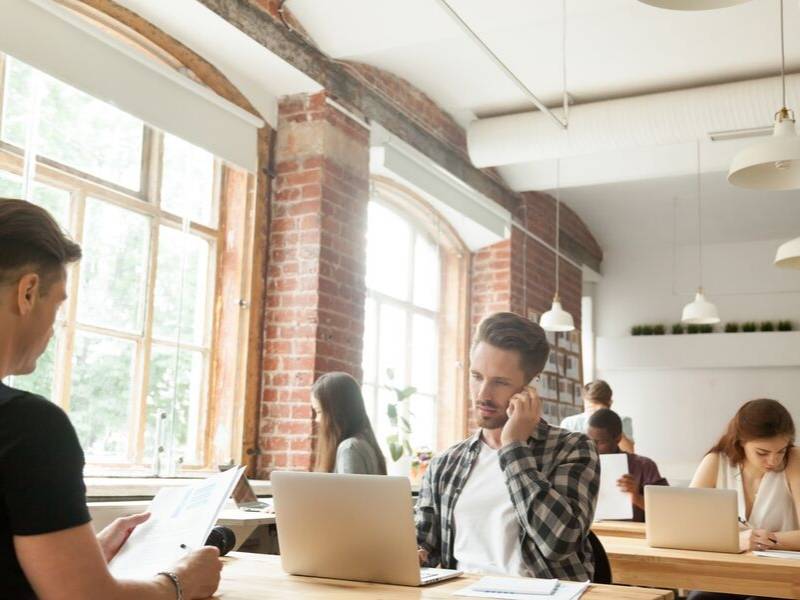 Selection of Provider
This style of office arrangement benefits your business with enhanced flexibility. The first step is to find a premium provider of hot-desking space to enjoy month by month rental leasing.
This allows you to better manage the capital of your business. It's also easier on your finances when you want to expand or relocate your business.
Essential Office Amenities
Hot desking spaces are ideal for small businesses and include the essential office amenities for day-to-day business tasks. Look for a hot-desking space that provides high-speed internet, printers, scanners, and copiers.
Enjoy Extra Amenities
Some coworking providers are gracious enough to offer amenities such as complimentary tea and coffee. This kind of special touch in your workplace not only saves you time but makes you feel more comfortable in your working environment.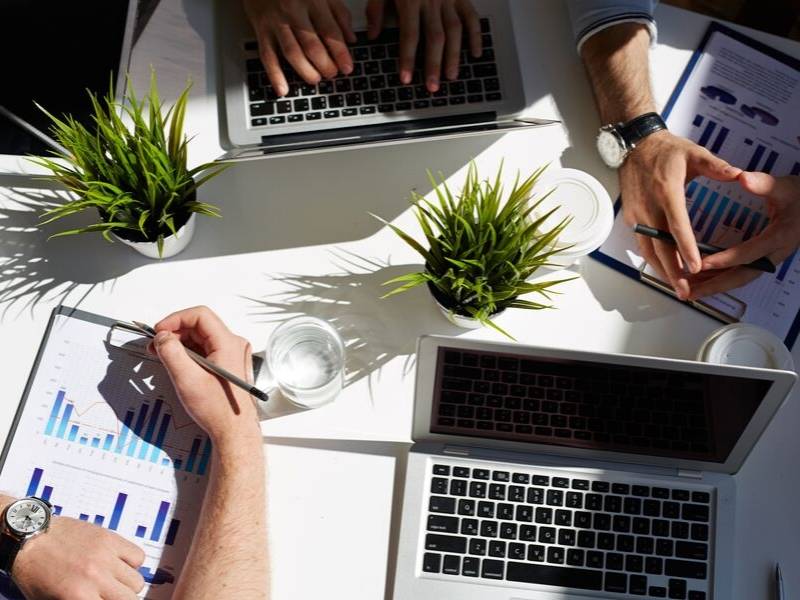 Additional space services allow your remote team or clients to visit your office. This is convenient when you need to hold an informal meeting in the lounge or conference room of your coworking facility.
Office Support for Optimization
Having extra members on your team without the need to put them on the payroll is a huge advantage. For example, when you choose a premium company, they provide office support staff to take care of the essential tasks of fielding messages and handling paperwork.
Being able to converse with IT support within your coworking space is also a big advantage. You no longer have to pay a third-party to handle these problems for you. That means you resume your work rapidly no matter what technical problem threatens to delay you.
The Trade-Offs of Hot Desking
Any economic solution begins by considering the trade-offs between choices. In comparison with other modes of freelance working, it is clear that this style of working is far preferable to working from home or a noisy café.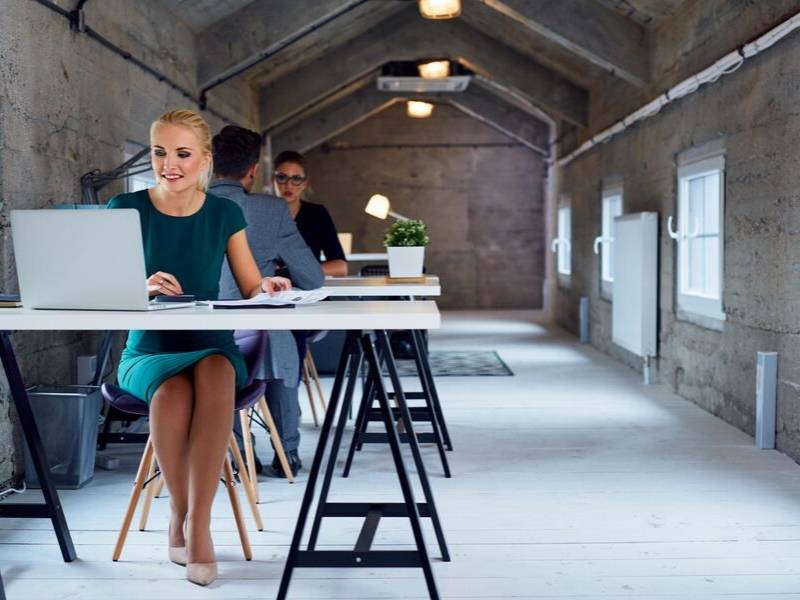 In contrast with other coworking options, the decision depends on your personal working style and budget. Moreover, if you use a premium coworking provider, it comes with the peace of mind that all your essential business needs are met.
Follow these tips if you see hot-desking as a good alternative for your business. We've included some other links of interest below for your convenience!
All Images Courtesy of Canva.
Other Posts You Might Enjoy:
4 Ways to Create an Attractive and Productive Office Space
A Guide to the Innovative Coworking Spaces of Hong Kong
6 Tips for a Fantastic Full Office Fit-Out
4 Important Tips for Your Commercial Building Maintenance in Texas
Share This Story, Choose Your Platform!