Trailers are useful for businesses that do pickups, deliveries and many other uses, but to get the right trailer is also important. Naturally, there are several different types of trailers from which to select, depending on the needs of your project.
However, if you want to invest in trailers for your business, there are some things you need to know. The following is a guideline that shows you a list of tactics to know before you go shopping for a trailer.
Helpful Tips to Select the Right Trailer for Your Project
Select the Trailer That's Right for You
To begin, a flip axle trailer allows you to carry heavy loads when flipping down the third axle. Next, a flatbed trailer helps you haul storage boxes or cars. Also, a tipper trailer allows you to dump your load anywhere your clients want, and the tipper function is much safer than unloading the trailer by-hand.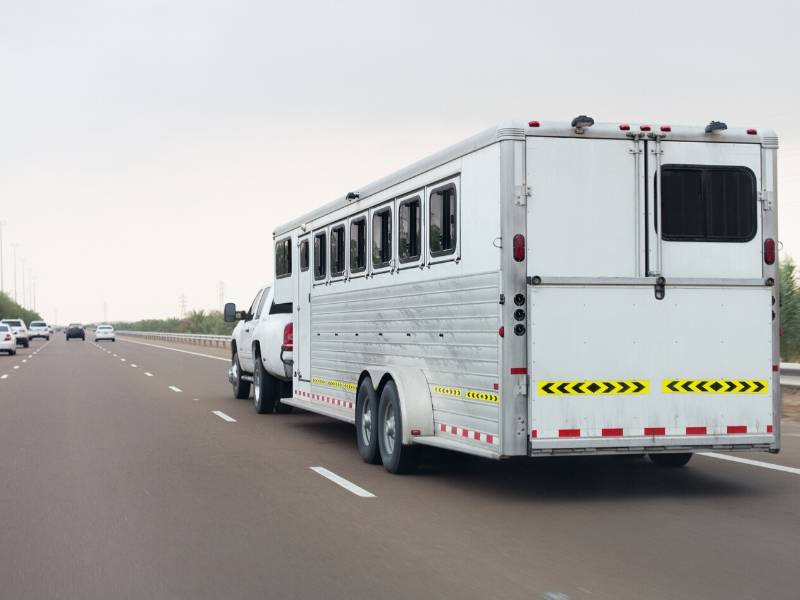 Trailers lock for the security of your deliveries. Look for trailers with security straps that help you secure every load. Also, select the right size trailer for the job.
What Do You Want to Do With Your Trailer?
There is an endless list of trailer functions and uses. For instance, some use them to haul cars, or for delivery services. In fact, some trailers have refrigeration units for the delivery of fresh produce.
Other uses include as an office or a roadside restaurant. Your other options include a trailer with extra storage or an extra-long trailer that carries massive loads.
Renting is a Cost-Effective Alternative to Buying
Renting trailers is a cost-effective way to get the service you need without paying too much. If you don't have enough money to buy a trailer outright, rent the trailer for a small fee. For example, some businesses rent these trailers when they have an extra-large load to manage or need to handle a special order from a client.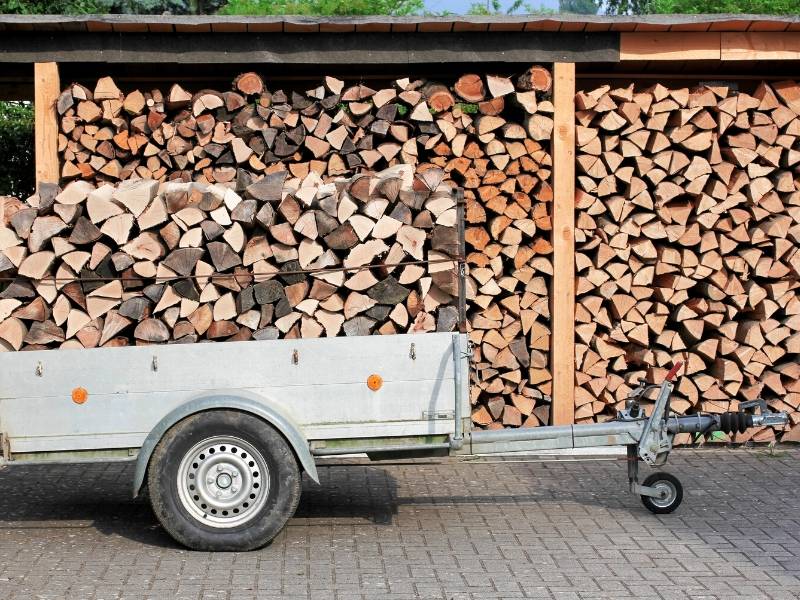 Most rental companies have daily, weekly, or monthly options for their trailers. Moreover, the rental company will tailor each rental to meet your needs.
Additionally, work with the trailer rental company to get the best trailers for your needs. Ask for advice to rent both a truck and trailer that work well together. Of course, you may already have a truck to match to the trailer in which case, ask for the best match to your truck.
Ways to Secure the Contents of the Trailer
Trailers are easy to secure with locks and security straps. Lock the doors on a dry van trailer, or use security straps to hold motorcycles, cars, trucks, or goods to a flatbed trailer. Plus, use special security chains on a flatbed that are held with locks.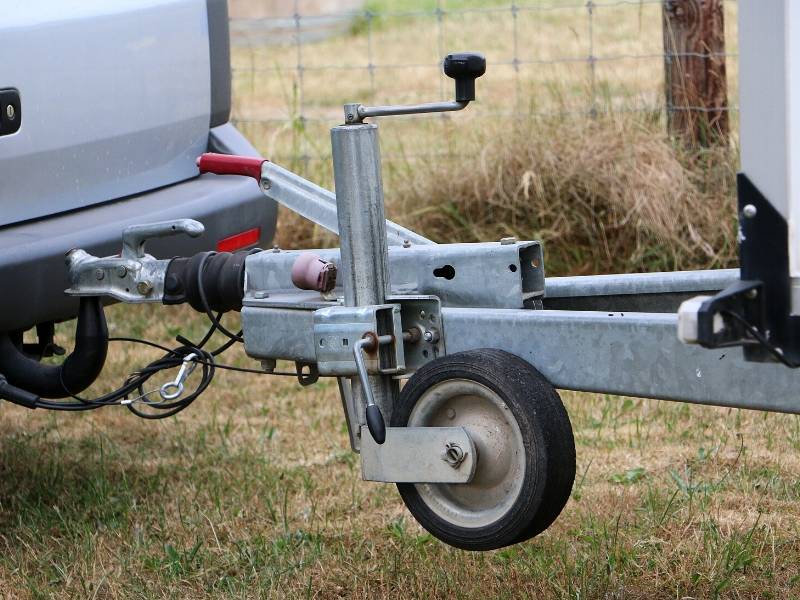 Trailers are designed to remain attached to the truck, and the trailers will not roll over because they have been designed to carry a certain load. Plus, the trailers often come with extra axles and tires that prevent the unit from rolling over. If you have locked the trailer when you stop, use your lock or a proprietary lock.
In conclusion, prepare yourself with the facts to select just the right trailer for the right job. To do this, work with your trailer rental/sales company to either purchase or rent a trailer. Then, ensure that your contents are secure before putting the trailer to work for you and your business.
We'd love to know how your business uses trailers in the comments below. There is additional information below for other great designing tips for your home or business.
All Images Courtesy of Canva.
Other Posts You Might Enjoy:
5 Things You Can Do With Excess Construction Materials
Reasons Why You Want to Hire a Professional Plumber
5-point Checklist for Your Dream Home Design
Share This Story, Choose Your Platform!