If you are a designer of anything then you are familiar with Pantone Inc. A corporation that is known for its Pantone Matching System used in a variety of industries from printing to fabrics as a color chart used for matching finishes.
As many designers do I wait to see what will be The Pantone Color of the Year to help tantalize my designer taste buds and get my creative juices flowing.
Pantone Color Intelligence
2017 Pantone Color of the Year is 

GREENERY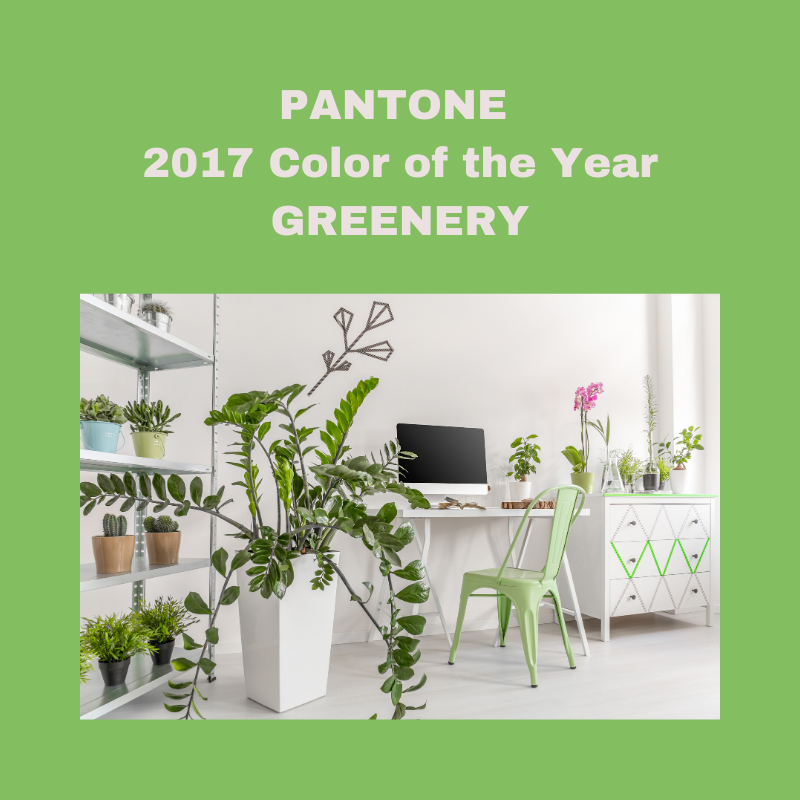 GREENERY was announced, Pantone's color of the year. GREENERY is a revitalizing neutral tone created in nature to play friendly with all. It's symbolic of new beginnings and a reconnection to nature. Colors come from the attitudes of our current environment and speak to our desire for natural cleansing of our hearts.
Pantone Fashion Color Report for Fall 2017
The Pantone Color Intelligence gives a global point of view for colors across a current and future season. We all know that many trends start with the fashion designers and it is at New York Fashion Week that the Pantone Color Institute evaluates the splashes of color strutting down the runways. They have just included London Fashion Week to their seasonal color reportage. Compare the palette for New York and the one from London and you will see similarities.
2017 Pantone Color Palette for New York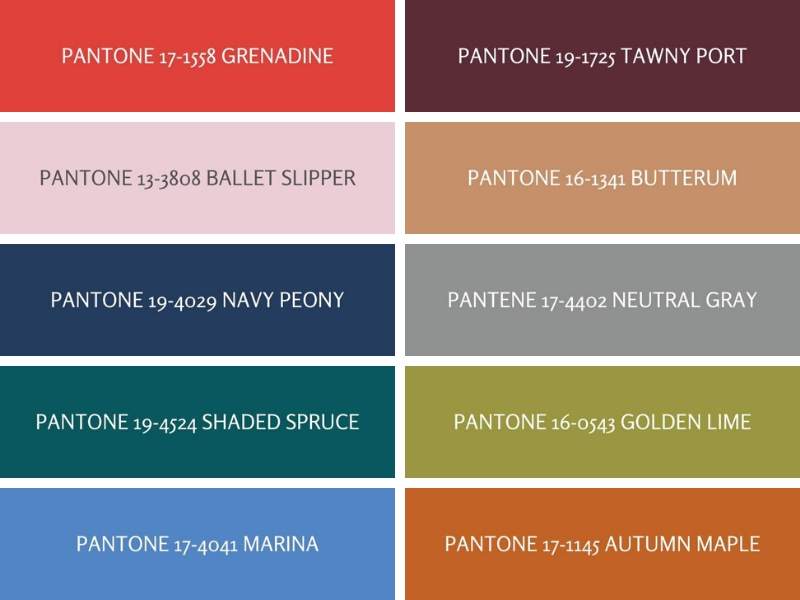 2017 Pantone Color Palette for London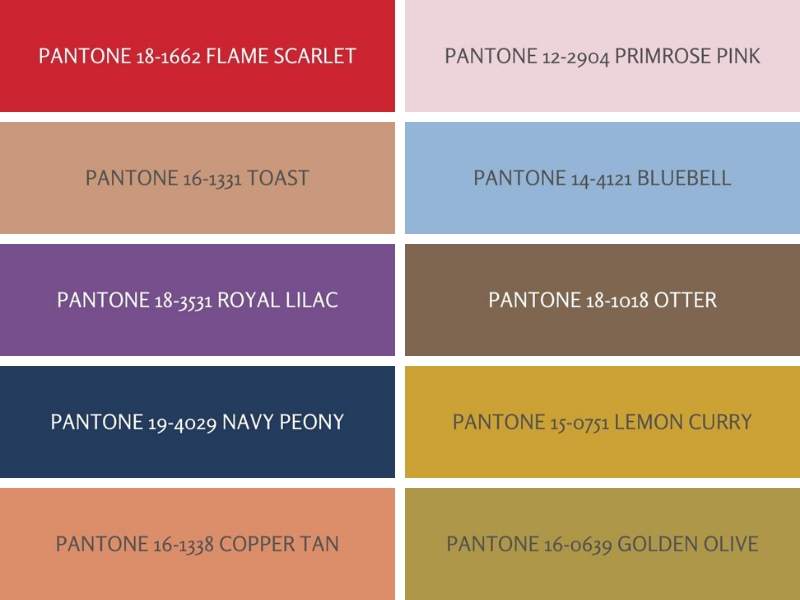 2018 Pantone Color Forecast
The need for vibrant colors is expected well into 2018, bright is where it's at! This is great news for me as I love to pop colors in my designs. As I always say, the design is about the right balance and finding the right balance in colors and textures will make the most interesting designs.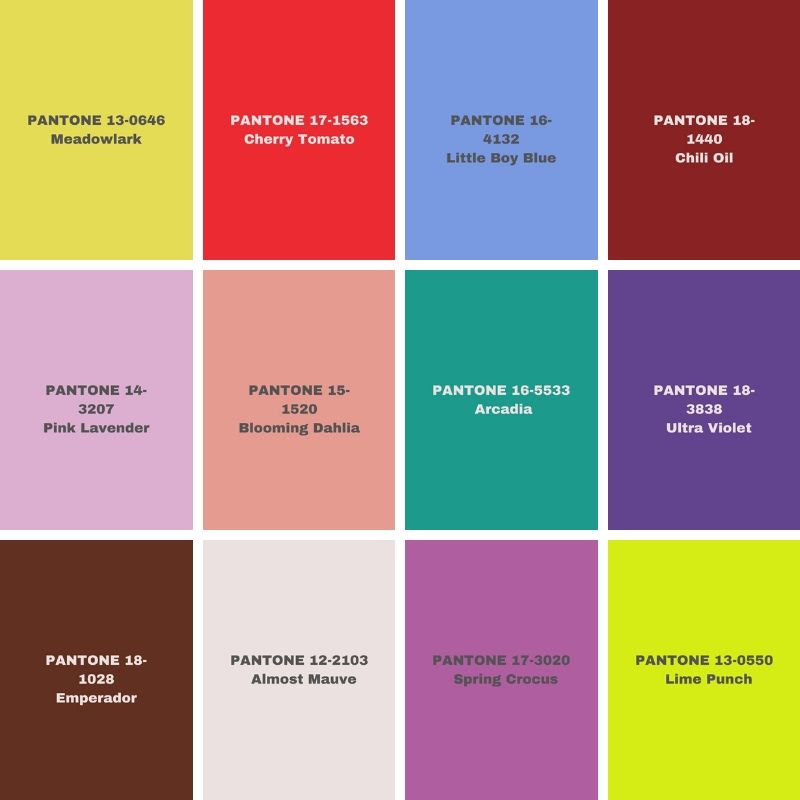 The bottom line is your design choices for 2018 should reflect your personality. Color trends are only a guideline to help you create YOU!
All Images Courtesy of Canva.
Shout Out to Pantone Color Picks for 2018
Other Posts You Might Enjoy:
Color Trends Relate To Personality Traits, Which One Are You?
Kitchen Color Trends for 2017 Report
How Antiques are Meshing with 2017 Design Trends
Share This Story, Choose Your Platform!