Now that 2017 is halfway over, it's time to consider which color trends for interior and exterior design we can expect to continue into 2018. At the beginning of the year, some predicted that the colors for 2017 could be divided into three palettes designed to match with three personality types. These three color palettes, then, are the Comfortable, the Confident, and the Composed. Which palette suits you best is determined by your personality.
It's certainly fun to think about house painting designs and colors being selected based on personality types. This is true for both interior and exterior paint color selections. We can certainly expect this approach to design—who you are contributing to your design choices—to continue into 2018. With that said, you should dive right into these three categories.
3 Personalities Related to Color Trends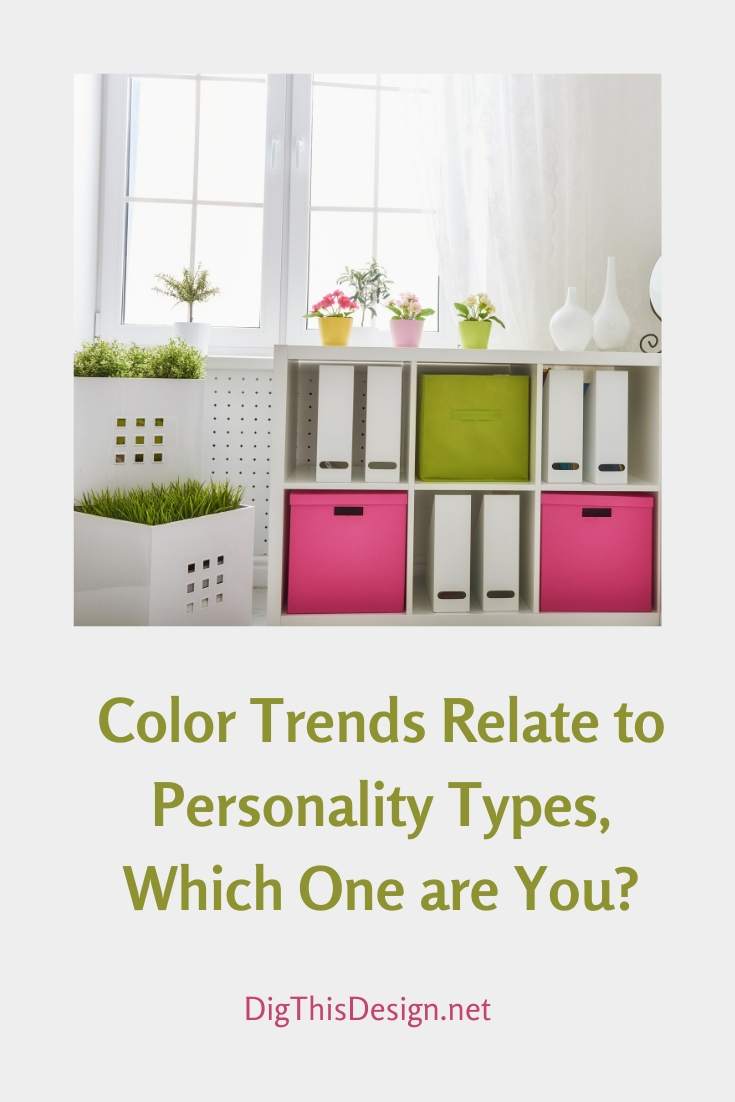 The Comfortable Design
The "Comfortable" palette is really a pastel palette. Think muted pinks and blues. This family of colors works well in small spaces, making them appear more open. The "Comfortable" palette of colors is matched with an introverted personality, one that may be ready to make his or her first forays into the world of color.
Quiet people, much like the Comfortable design palette, may prefer light, powdery blues as they move quietly into the world of color. Pastel pinks are a way to use the natural light of a room to warm the space in a subtle way, much like the Comfortable personality. Soft yellows work well as accent colors with the Comfortable palette, bringing a softly happy energy to any space.
The Confident Design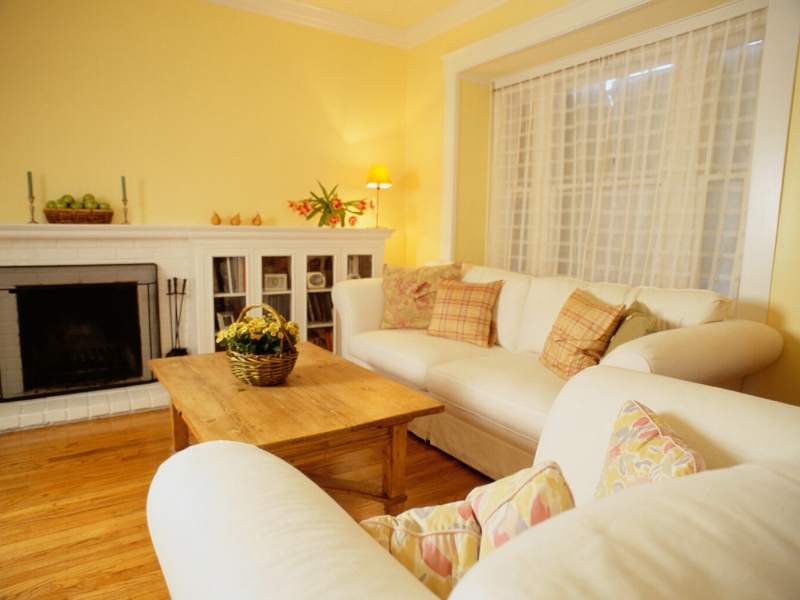 Defined by dusky blues, lime greens, and chili pepper reds, the Confident palette is for, well, confident types. You might expect this palette to appeal to outgoing, creative people. The Confident palette is one that draws attention to itself by proclaiming its colors loudly.
The dusky blue favored by this design aesthetic recalls the ocean and sky. This suggests the ways that the storms of life that the Confident personality typefaces are tempered by the calm that comes after the storms. Jade green with accents of dramatic orange may be another good color palette for the Confident personality. It's a way to raise the drama in a room without going too far towards the green and red of Christmas., garish colors for home design. Sunny yellow is another color that works well for the Confident personality. It suggests happiness in a way that is very brightly proclaiming its happiness.
The Composed Design
Finally, the Composed design approach is a good match for traditionalists who are seeking to create a contemporary space composed of traditional design elements. Here, you might expect to see a palette of earth tones: greens, taupes, and grays.
Painting the walls a rich, mineral gray is a way for the Composed designer to take traditional design elements and move them in a modern direction. Aquas and light teals may take the place of traditional black-and-white design, moving a would-be stark space into something more comfortable and updated. Earthy greens combined with soothing taupes are traditionalist choices that can create a calming space because they are grounding colors.
What Trends Can You Expect Moving Forward?
As we move toward 2018, you can expect to see this overall trend of design choices being determined by the homeowner's personality type to continue. Although the basic palettes themselves are likely to shift a bit, the general approach seems like it will hold as we move towards 2018. This is true for both exteriors as well as interior design choices. Now may be a good time to reflect on which colors might best suit your personality.
Images Courtesy of Canva.
Other Posts You Might Enjoy:
Kitchen Color Trends for 2017 Report
Home Styles – The Latest Trends
Coverings 2017 Show, Trends Report
Hot Kitchen Design Trends to Follow
Share This Story, Choose Your Platform!