The clean lines in minimalist decor are a sparsely stunning way to make any space appear larger and more comfortable. Avoid a cluttered feel by keeping your design simple.
Cassy Aoyagi, President of FormLA Landscaping, provided us with the following photos of a minimalist design put to good use in a small outdoor space.
The long, skinny space available for this cliffside Glendale, California garden necessitates a minimal approach. Placing built in, strikingly simple benches in key locations, like those pictured, ensures ample seating with no clutter.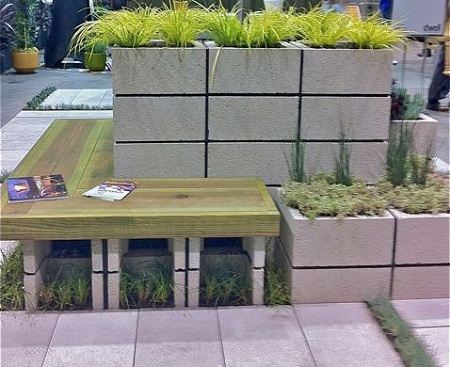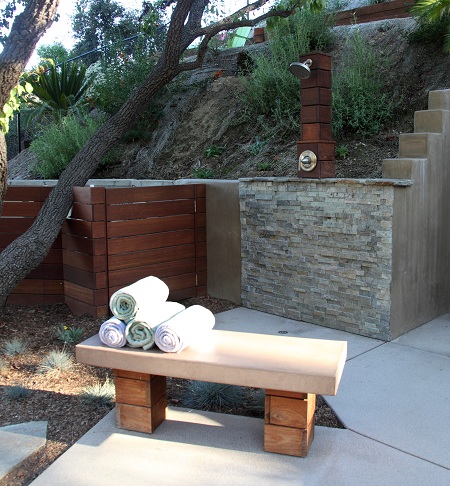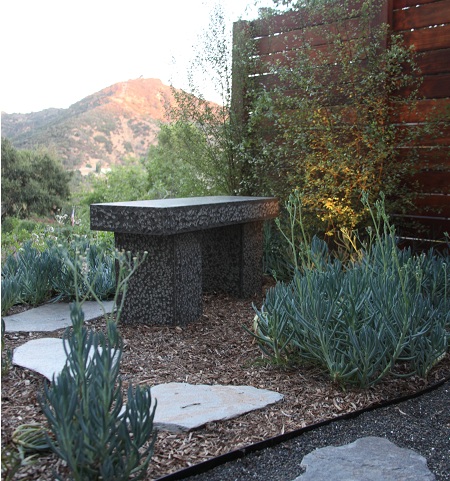 We've all heard the saying, less is more.  And this beautiful outdoor garden is a perfect example of how efficient and beautiful small spaces can be.
Images Courtesy of Canva.