Your choice of lighting can transform your space and set the tone for a more modern and industrial design.  Whether at home, in the office, or in a retail setting, your choice of a lighting plan and lighting design is an important factor in the overall dimension of your design.  Check out the following industrial lighting choices that are efficient, modern, and will add value to your space.
Industrial Lighting Design for Your Home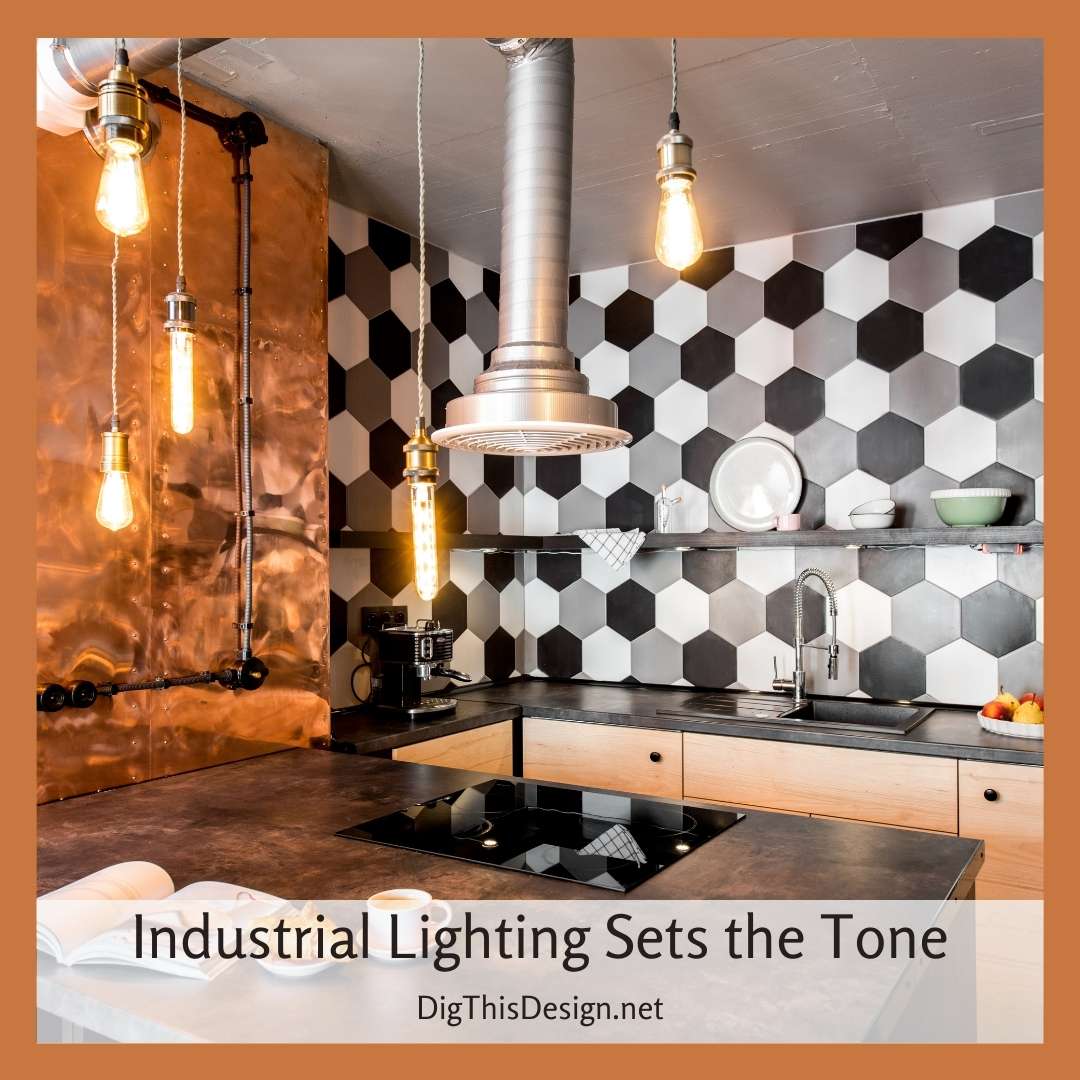 This naked industrial lighting gives a modern and subtle touch to a small space in need of overhead lighting.  The lone bulb is reminiscent of a workshop setting that will set the mood.
Bring an industrial feel to your end-table with this table lamp designed by Anthropologie. It will bring you back to the earliest days of lighting.
Industrial Lighting in Retail Settings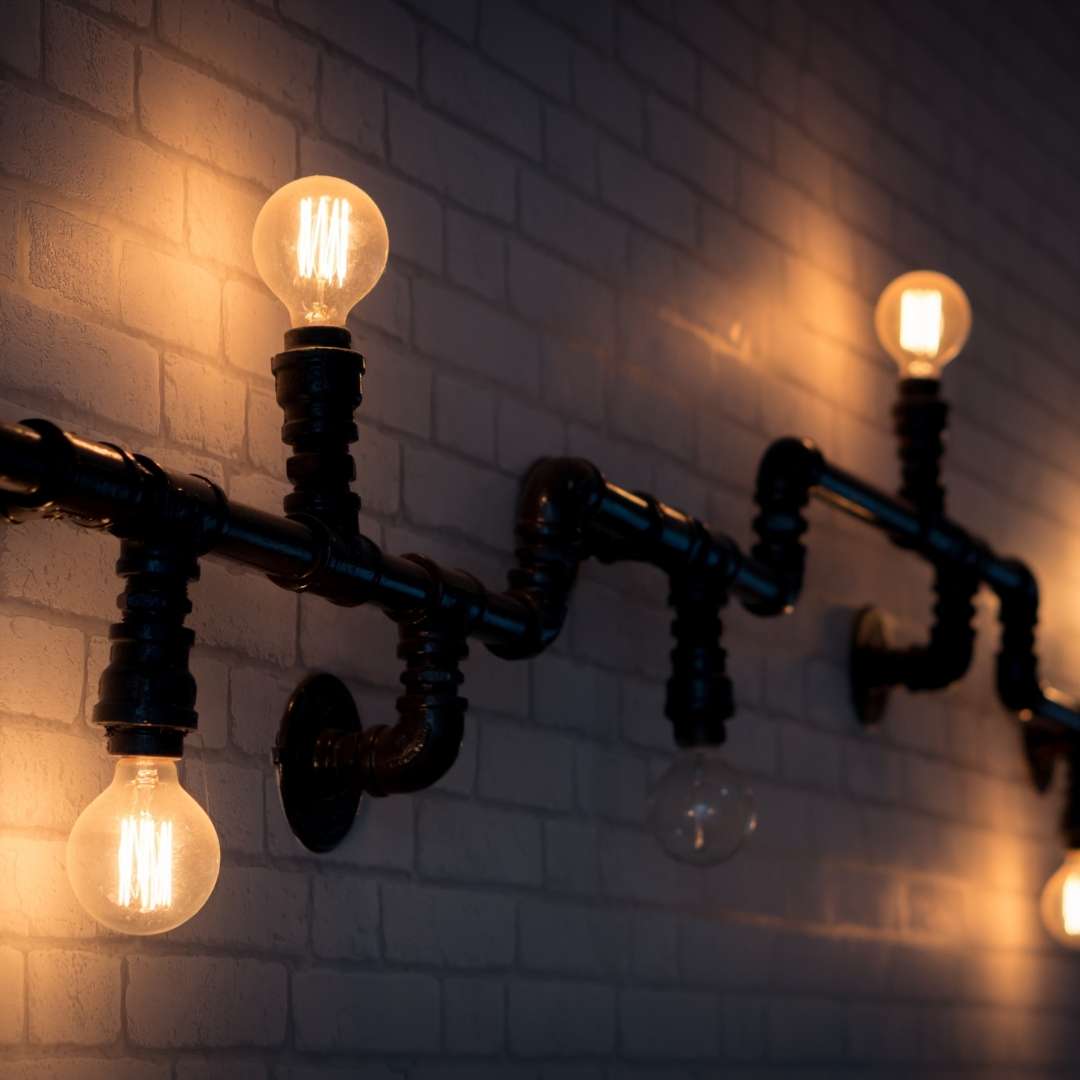 Greg Thorson, co-founder and president of EnvironmentalLights.com tells us that "Lighting designers and contractors have asked for this type of strip lighting – specifically for color-tunable and very warm white colors."
There are a variety of color temperature options available for retailers looking for greater control over their lighting colors, such as very warm white, warm white, neutral white, daylight white, and color-tunable.
Retailers seeking a new lighting option to highlight their products. The new LED strip lighting from EnvironmentalLights.com is an ideal solution for retail applications to provide maximum brightness to highlight product displays.
Images Courtesy of Canva.
Share This Story, Choose Your Platform!