Showing off your eco-credentials has become a bit of a competitive game in recent years. As soon as the first property adorns its roof with solar panels other houses on your street quickly begin to follow suit. Prius-like vehicles are popping up on driveways across the nation, which shows that people want to save the environment more than ever before.
However, as with most things in the twenty-first century, there has to be something in it for the person aiming to become greener. Usually, this is in the form of a financial incentive. Of course, if being sustainable costs more money, not as many homeowners can do it.
The following are some green living tips you can apply to your home that will save you money and help to save the environment.
5 Green Living Tips for Your Home
Deal with Local Trades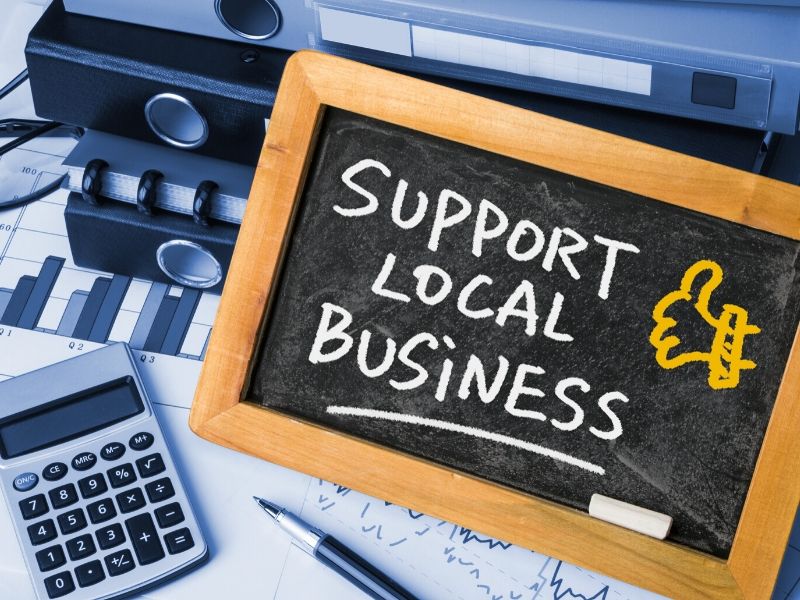 It is perhaps one of the simplest aspects of green living. If you're having a job carried out on your property, whether it's a new boiler, a mini wind turbine or if you're simply hiring a painting contractor, it makes sense to source tradespeople from your immediate local vicinity.
In fact, it's much better for the ozone layer to choose a top-quality electrician from around the corner than one who has to drive thirty miles to get to your house. It is conscious decisions like this that will reduce your carbon footprint on the environment.
A Sound Roof
Your roof can be a major contributor to high heating bills. If you have a poorly maintained roof, you'll lose heat and a constant temperature will be tricky to maintain. Alongside installing adequate loft insulation, a roof repair may be required to ensure your heating bills are kept to a minimum. A slipped tile or small hole can cause untold leaks that contribute to a damp and unhealthy environment. By fixing your roof and keeping it in sound condition, you'll be saving money in the long run while maintaining a green living. It's important to schedule roof inspections as follows:
Shingle Roof – Every 3 Years
Asphalt – Every 3 Years
Tile Roof – Every 5 Years
Under Floor Heat Systems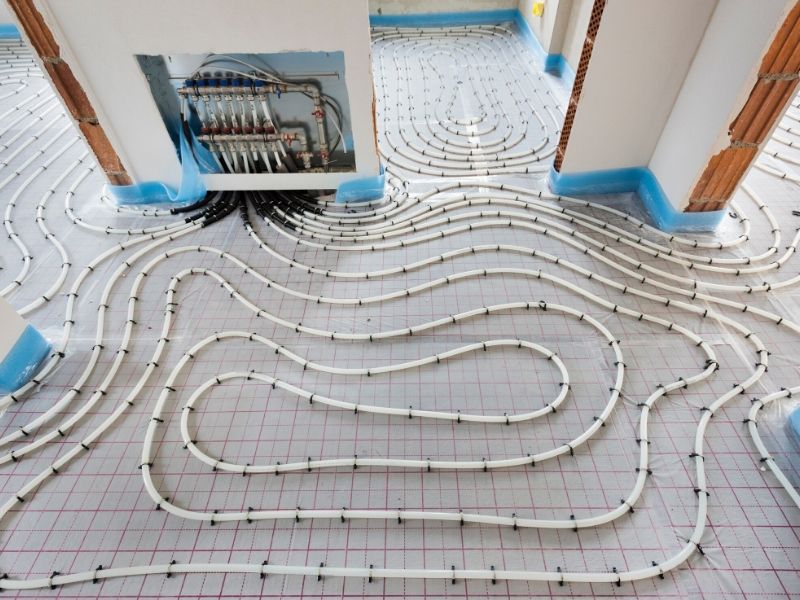 While there are many choices for heating, from standard radiators to reclaimed industrial heaters, these tend to be relatively inefficient. A more worthwhile way of heating your home is underfloor. Sitting under floorboards or tiles, underfloor heating maintains a more constant temperature through an entire room. No longer will you have to forego wall space to a radiator; this is ideal for those smaller rooms that are already poky and need all the help they can get to create the illusion of space.
Lighting for Green Living
Energy-saving bulbs have become more affordable to the masses now. While still a bit more expensive than standard bulbs, energy-saving equivalents will last longer and use less electricity, saving you money in the process. You can now get a little creative with your light installing Edison style vintage filament bulbs, alternative colors or spotlights.
Vintage Furniture Instead of New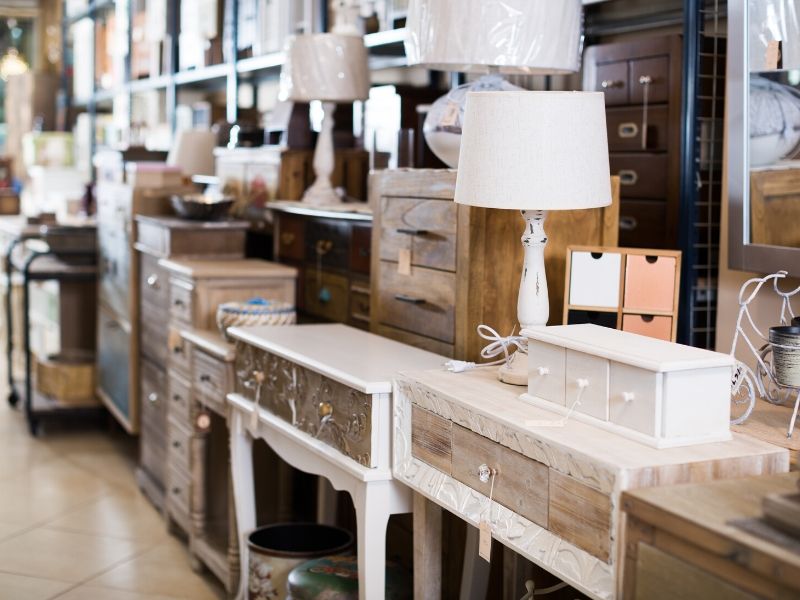 Vintage furniture isn't simply a design statement, it's eco-friendly. Instead of using the most ornate and expensive walnut wood to commission a designer to create you a bespoke piece, why not venture to thrift shops and upcycling specialists to source a cool 1960s hairpin legged classic. Retro and vintage furniture is hugely fashionable at the moment and will be for years to come.
Consider ramping up your eco-credentials and strive to live in a green, more sustainable and eco-friendly home.
Images Courtesy of Canva.
Urban Living – How to Create Green Space in Your Urban Home
Why Green Space in the Workplace is Important for Wellness and Productivity
Ductless Air Conditioning Systems for a Greener Home
Share This Story, Choose Your Platform!