No need to spend hundreds of dollars on chemical-filled candles, oils, and air fresheners for your home this fall. You can create safe, eco-friendly scents for the fall at a fraction of the cost of store-bought smell-goods using items you probably already have hanging around the kitchen.
Here are two recipes for homemade scents inspired by the fall season.
Warm Cinnamon Vanilla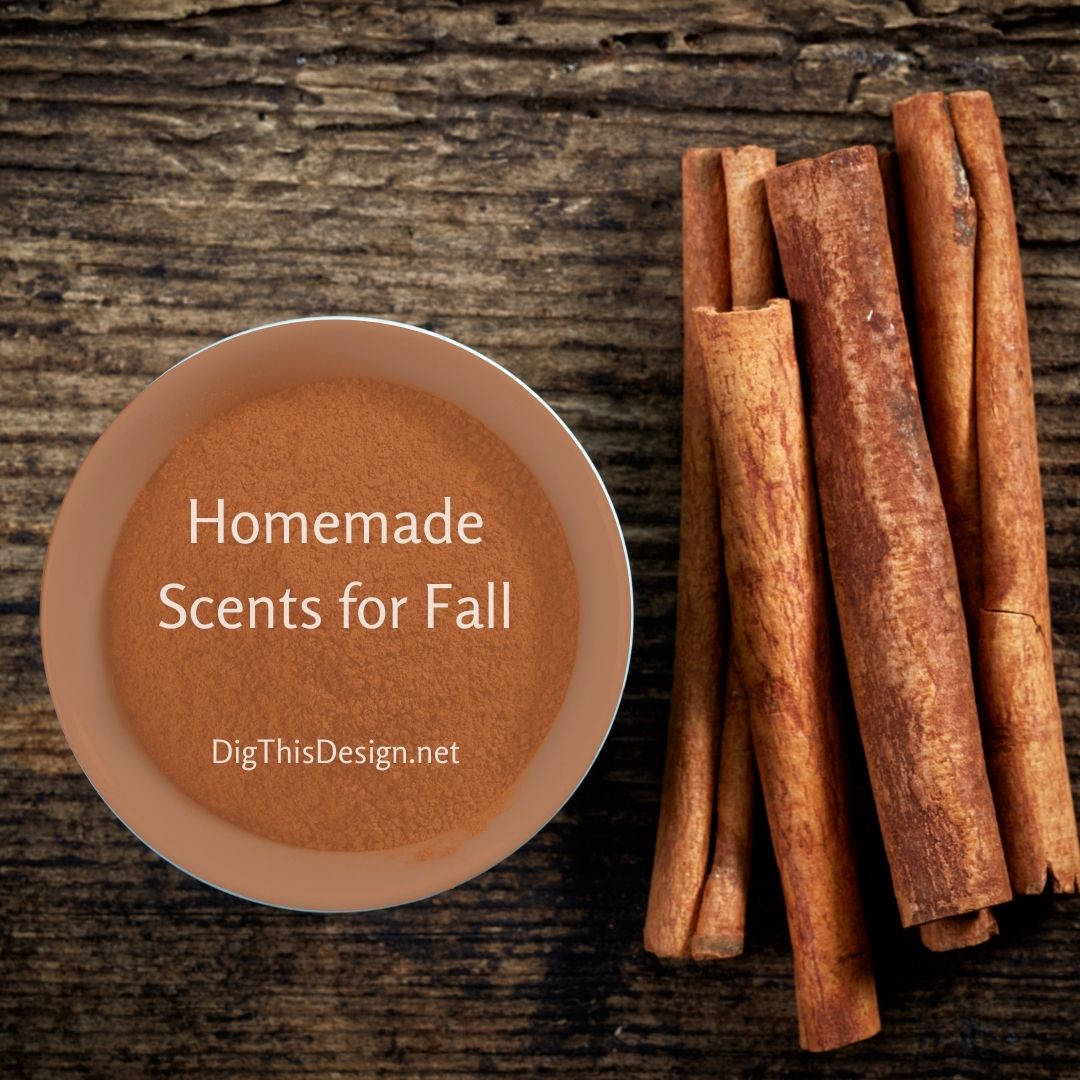 Give your home a soft, warm fall smell with cinnamon and vanilla.
Start by bringing 2 cups of water to a boil in a saucepan on your stovetop.
Add 1-3 cinnamon sticks or 1-3 teaspoons of ground cinnamon and 2 teaspoons of vanilla extract. If you like vanilla more than cinnamon, or visa versa, just add more. There's no "exact" measurement here.
Turn the heat down and let the mixture simmer on the stovetop for as long as you'd like. Keep an eye on it and add water every now and again as it evaporates.
Oranges and Cloves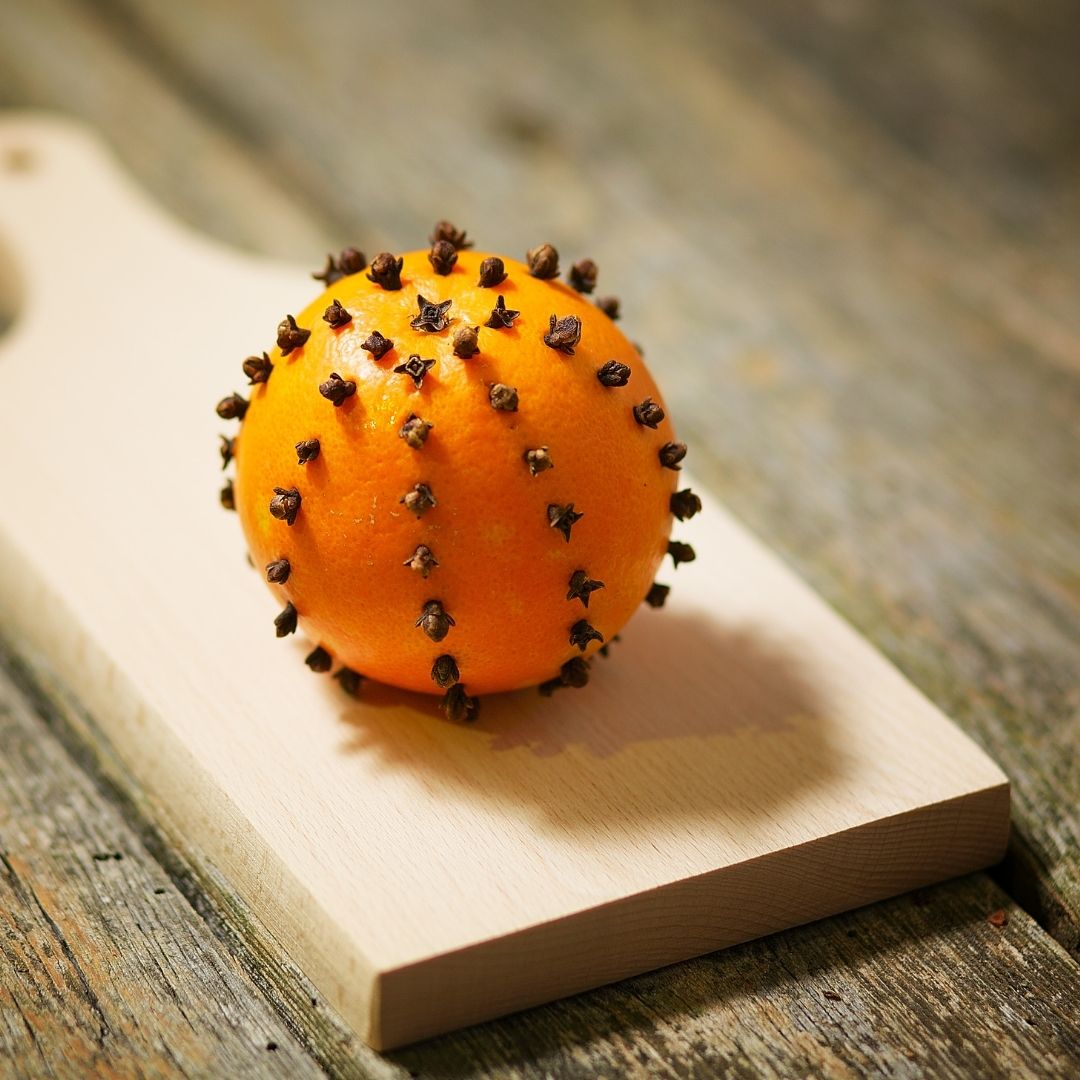 This is an old fashioned home scent that is perfect for the fall – and a simple craft you can do with the kids.
Start with fresh orange and do not peel it. Open a can of cloves from your spice rack and simply start sticking them into the orange.
You can fill the entire orange with rows of cloves, or create designs or patterns using the cloves.
Make several and place them in a bowl on your kitchen or dining room table and enjoy the scent for days to weeks. (In moist climates, the oranges will last a matter of days before becoming moldy. In drier climates, the oranges can actually dry out before becoming moldy and last for months.)
Ann Sandretto, Editor in Cheif, Always New You
Images Courtesy of Canva.
Other Posts You Might Enjoy:
Entertaining Delights for the Fall Season
Share This Story, Choose Your Platform!