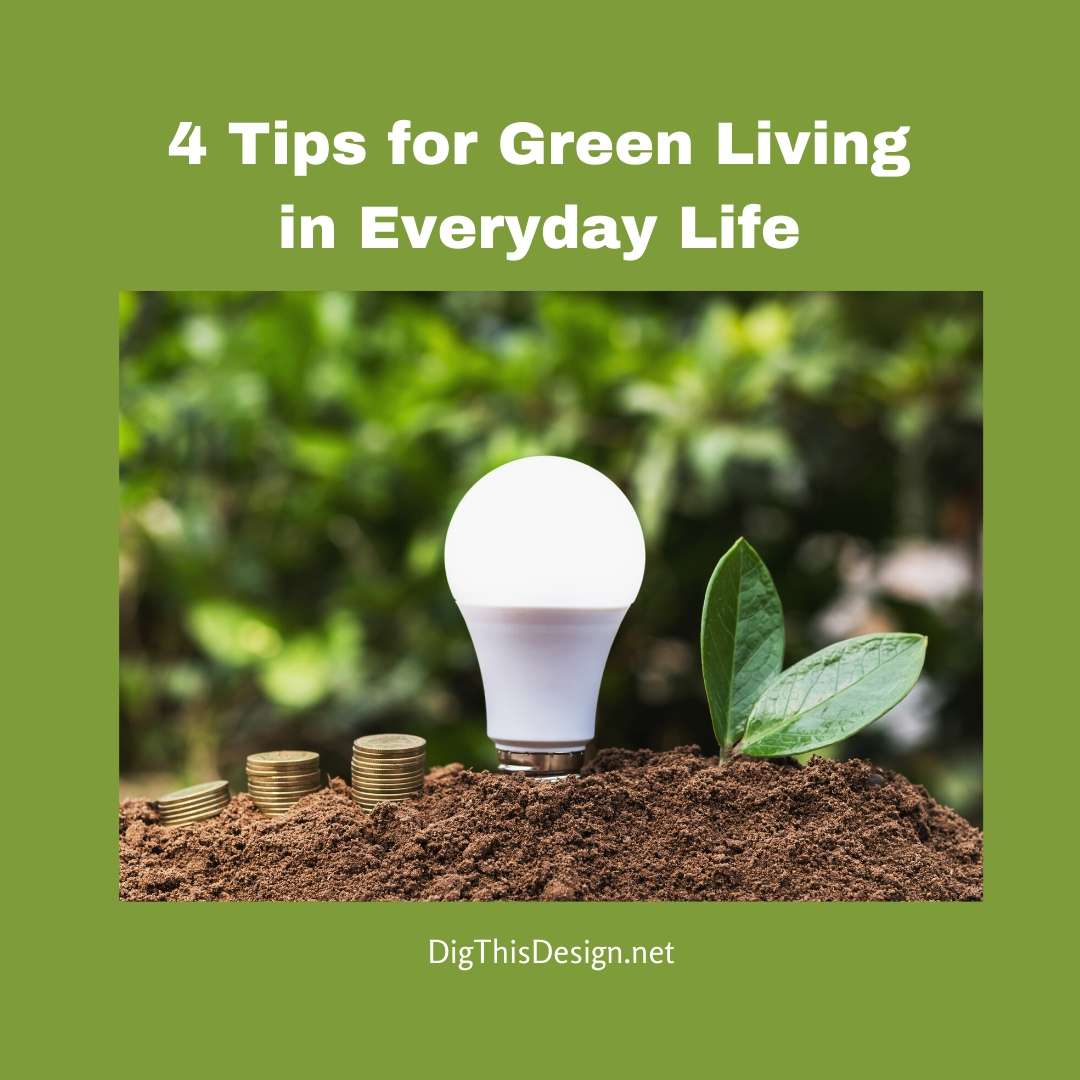 You've heard it time and time again that green living is one of the best ways for you to make a difference. Chances are you actually want to help the environment, but you're not sure how to start. The great thing about green living is that you can start with simple changes at home. We've compiled four simple ways you can make a difference and go green.
Easy Ways to Implement Green Living in your Lifestyle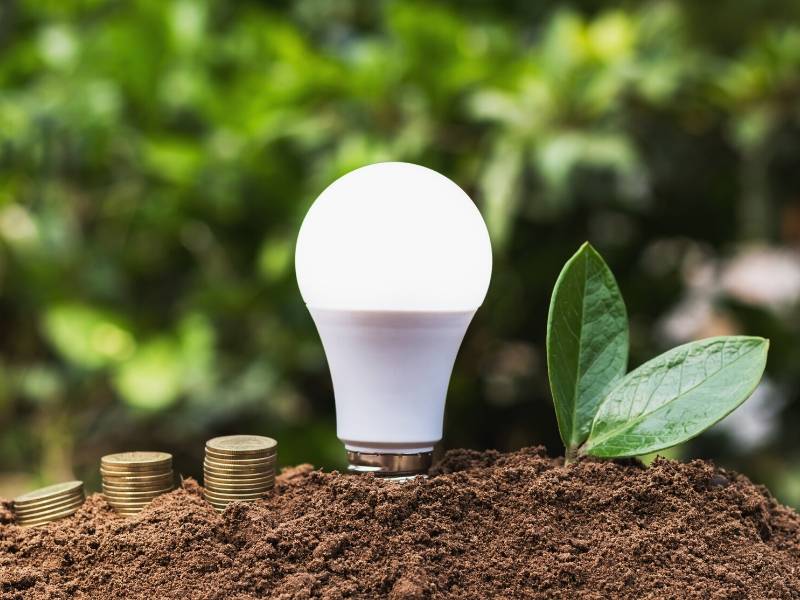 ⎆
Green Living at Work
This is probably one of the most overlooked areas of green living. Your computer and printer actually have a huge impact on the environment, whether you know it or not. We recommend that you configure your printer to print on both sides. It might seem small, but this simple step decreases your waste paper impact by 50%.
You also want to consider putting your computer into sleep mode if you plan to step away for extended periods of time. It's easy to overlook, but your computer actually uses a good bit of energy. And, leaving it on for a long period of time wastes that energy.
⎆
Before You Go To Bed
This can actually be a tricky one for a lot of people. We recommend that before you go to bed, unplug and turn off electronic devices that aren't necessary. Obviously, lots of people charge their phones overnight, so this green living tip might not apply in that regard. However, make sure that your TV is off, your home desktop computer is in sleep mode, and that any unused appliances are turned off and unplugged overnight. Not only will it reduce the amount of energy consumption in your home, but you'll likely see a drastic change in your electricity bill.
⎆
Invest in a Better Water Heater
We'll be the first ones to say that there's nothing better than a hot shower after a long day. However, most homes have boilers that heat up your water and keep it warm for extended periods of time. This requires excess energy, and it's actually extremely inefficient in terms of green living.
It might be prudent for you to look into and consider the best tankless water heater. You'll find that your water heats immediately, and it doesn't stay hot long after use. These handy systems are a great way to help the environment and save you money on your energy bill. And, if aesthetic worries you – they're often much more discreet. Did you know you could apply for a boiler and hot water heater grant under the ECO 3 scheme? Read more on how to qualify for a free boiler grant here.
⎆
Get the Kids Involved
It's important to have your whole family on board for a green living initiative. If you're not, all of the steps you followed above can be easily canceled out by your children. One of the most important things you can do as a parent is getting your children involved from the start. Teach them the importance of turning off the tap when they brush their teeth. Make certain they know to turn off lights when they leave a room.
Each little step you take teaches them to save energy, all the while giving them a sense of autonomy, as well. Empower them about their impact so they can teach others around them. The great thing about these little changes is that they make a lifelong impact. The more you make them habits, the lower your carbon footprint will be over time.
Images Courtesy of Canva.
Other Posts You Might Enjoy:
Reduce Your Carbon Footprint with 5 Simple Steps
Green Living Starts at Home and Saves You Money
Green Furniture Offers Benefits to You and the Environment
Green Parking Designs Beautify City Living
https://digthisdesign.net/wp-content/uploads/2018/02/4-Tips-for-Green-Living-in-Everyday-Life.jpg
1080
1080
Melissa Moore
http://development.digthisdesign.net/wp-content/uploads/2016/11/OLD_DigThisDesign_logo.jpg
Melissa Moore
2018-02-12 08:00:15
2021-01-16 11:23:58
4 Tips for Green Living in Everyday Life