It's no secret that the hit HGTV series, Fixer Upper, has breathed new life into the country decor and farmhouse design for the home. The fantastic part about the country decor trend is that it's actually quite easy to achieve. Simply by mixing the right decorations, textures, and fixtures, you can create a versatile and serene environment within your home. And, though it's a look that's on the rise at the moment, it's also a timeless one that seems to keep coming back. Here are a few tips to get started bringing farmhouse style and country design to life in your home.
Get Your Country Decor On With These Excellent Tips
Infuse Your Home with Nature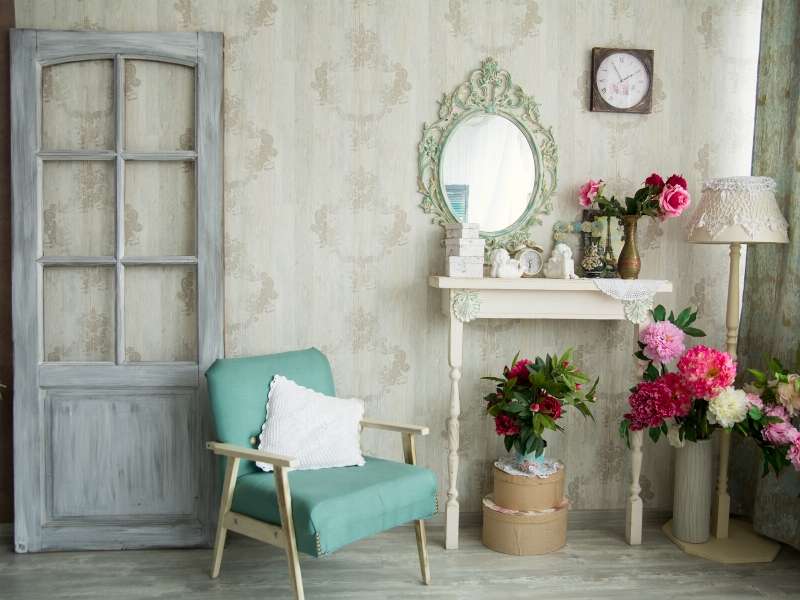 Probably the biggest allure of country life is connecting with nature and finding peace and quiet. You might live in a vibrant and exciting city, but you may also want to find some serenity in your abode. Indoor gardening is a massive trend, especially for city-dwellers, that allows homeowners to grow their own plants, vegetables, and herbs within their own home. The greenery is often found to be soothing, and it offers a pleasant aroma. Plus, when used as a part of your country decor, it adds a touch of undeniable rustic country charm.
Opt for Rustic Features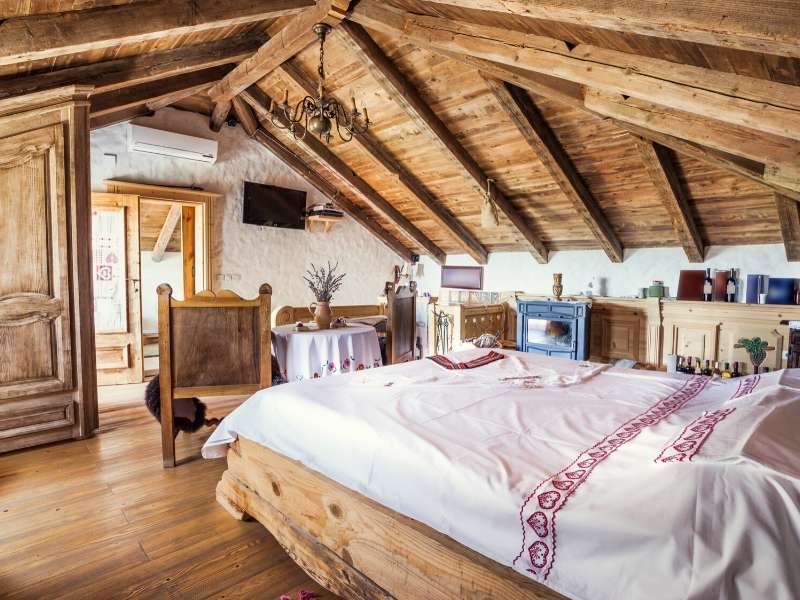 Modern decor is all about slick, clean lines, and it's a popular look these days. The beauty of country decor is that you can actually work with what you have, mix it up a bit, and achieve the look you want. For example, if you have a sleek metal table, consider some slightly weather-beaten chairs to go along with it. It actually accentuates the table and offers a more down-home look. Deep farmhouse basins and Sunlux Sash Windows are also great for adding a subtle hint of countryside living to any home. You can go as bold or as understated as you want when implementing a farmhouse design for your home. Remember, each little fixture and detail makes a difference. So, consider the textures, the placement, and the authenticity they bring.
Consider Your Senses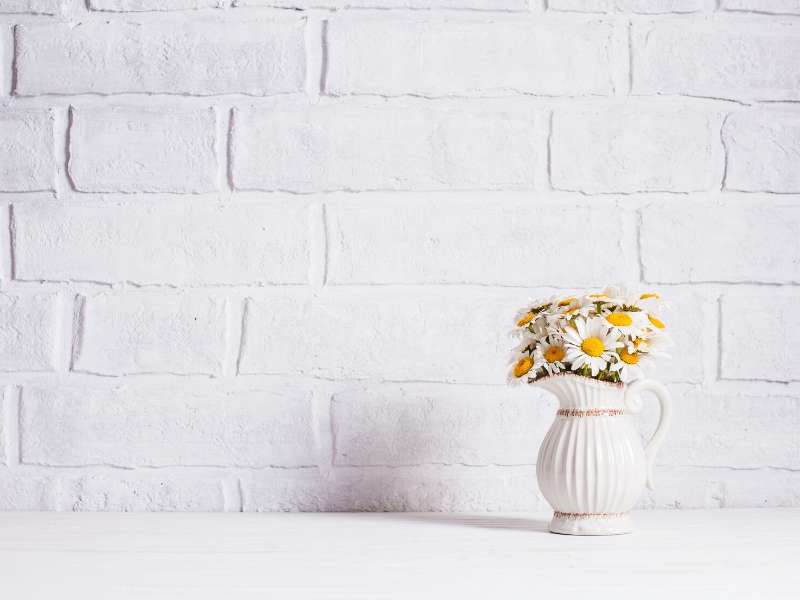 It might sound silly but think about it. Your five senses can drastically change how you perceive your environment. Your sense of smell is extremely powerful – especially when it comes to memory. To bolster the country feel in your home, introduce scents that are reminiscent of walks in the woods, or fields of wheat, etc. Many people opt for candles, but wood-burning stoves, fresh-cut flowers, citrus, and more work well, too. All of these little details compound upon one another to accentuate the country decor and vibe within your home.
Achieve Country Decor Regardless of Locale
The true beauty of the country and farmhouse decor is that you don't need to live in the country to create your own haven. With carefully selected details like windows, doors, and more, you can bring a piece of the countryside into your home. Blur the boundary between city and country, and create a respite – wherever you are.
Images Courtesy of Canva.
Other Posts You Might Enjoy:
How to Achieve a Rustic Outdoor Decor Look on a Budget
Share from the Heart in Your Country Kitchen
Bring Summer Indoors with These Simple Approaches