Eco-Friendly Homes have become a norm in today's society and we have become more eco-conscious in recent years. We want to reduce our carbon footprint, limit fast fashion purchases, and make our homes more sustainable. Certainly, you can make big or small changes to your property. You could opt for green energy alternatives or a few more house plants. Small steps towards a sustainable home can make a big difference in the long run.
Here are a few ways you can make your home décor more eco-friendly.
Eco-Friendly Home Decor | Follow These Helpful Tips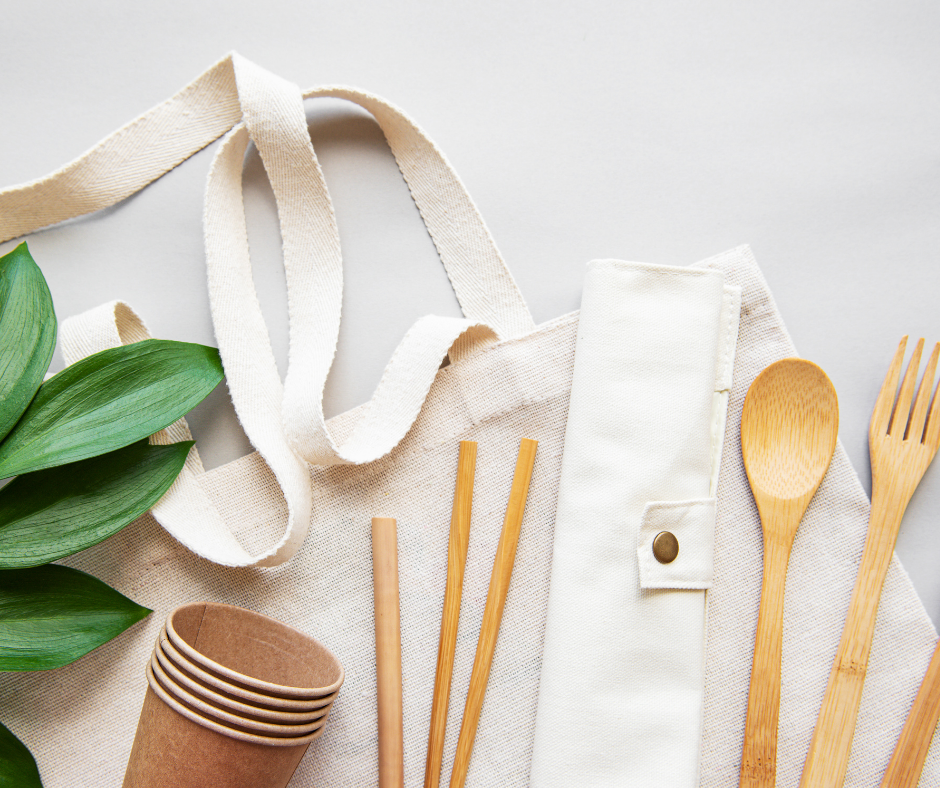 Paint and Flooring
Carpets are full of chemicals and pollutants. They release toxic substances into the atmosphere during the manufacturing phase and your home after installation. Carpets also need to be replaced after a decade–starting the entire process again.
Go for hardwood flooring in your home instead and choose a long-lasting material. You could opt for a wood floor that will age gracefully. Minor scratches and worn areas add to the floor's character and make it look more 'lived in.' Just make sure your wooden flooring is FSC certified. The tick tree logo means the wood is sustainably sourced and harvested. Not only that but why would you want to put in "fake" wood when it cost just about the same to put in real hardwood? Vinyl hardwood is terrible for the environment and not natural in any mean. Putting in hardwood flooring is a great option in creating a more eco-friendly home.
Paint is one of the easiest ways to transform your space because it's cost-effective and quick to apply. Find the perfect colour for your room and give the room a complete makeover in under 24 hours. Some paints contain VOCs (volatile organic compounds) that release toxic emissions into the atmosphere after they have been applied. You don't want to breathe them in either.
Low VOC paint is far better for the environment and your home.
Add Plants to Create an Eco-Friendly Home 
House plants can make your home feel bright again. They breathe in carbon dioxide and other harmful pollutants and release oxygen into the air. Plants also look beautiful next to most materials. For example, the Pothos Plant is a popular choice because it's beautiful and easy to maintain. Plants are one of the most popular options to create an Eco-Friendly Home.
Shop Pre-Loved and Local
Pre-loved furniture is a great way to reduce your carbon footprint. In other words, go to your local interior outlet or head to eBay and Gumtree to find some vintage bargains. You can revamp your entire home without damaging the planet and your bank account. There are many options to create a more eco-friendly home.
Take a look at the furniture already in your home and how you can re-invent it. You could even repurpose a few items that are already in your home. For example, you could reupholster your dining room chairs with a funky new fabric. Or, you could turn your bookcase into a storage space for kitchenware.
Lighting
Lighting can make a vast difference to the mood in your Eco-Friendly Home. LED lights are energy-efficient, long-lasting – and available in a variety of colours. For instance, warm yellow lights make the space feel comfy and cosy. White strip lights make you feel tired, stressed and anything but relaxed.
In conclusion, draw inspiration from the environment for you to create an Eco-Friendly Home
Other Posts You Might Enjoy:
Things You Must Know Before Buying a Property Valuation Report in Melbourne, FL
Kitchen Color Trends for 2017 Report
Coverings 2017 Show, Trends Report
Share This Story, Choose Your Platform!