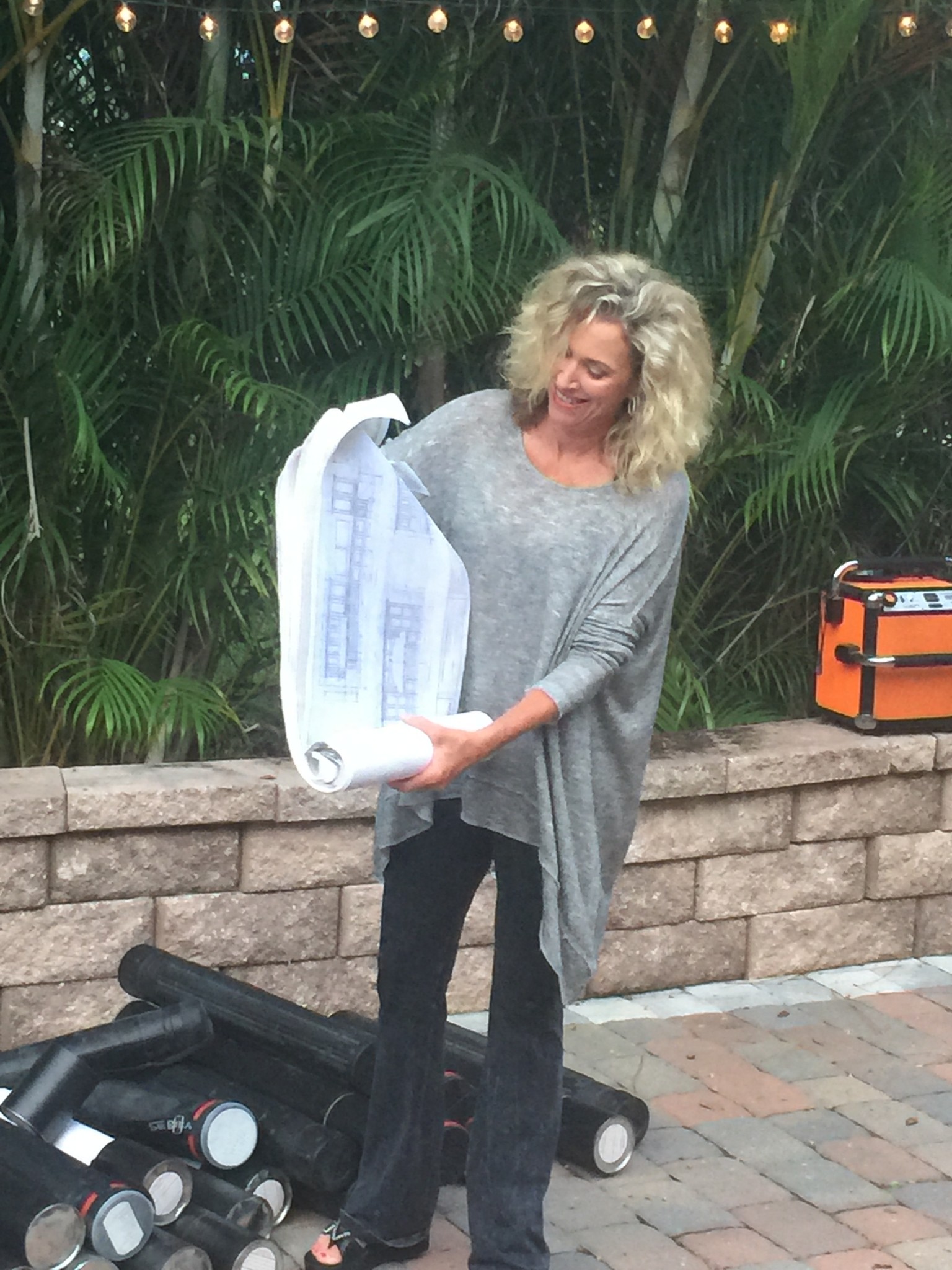 Why is it important…
I opened my design firm in 1992 and every year I would roll up the drawing plans I had created and store them in tubes. Of course I knew I should hold onto old plans for a while in case there needed to be a repair, tweak or replacement due to a plumbing leak etc.. I think I also hung onto the old plans because they were like old friends to me. To this day, I think I still remember every piece of material that went into each of them. Can you imagine filling up a brain with all of that stuff? Stuff that doesn't serve you anymore. As technology evolved I had auto cad technicians that would take my hand drawn plan views, of my designs and have them turned into AutoCAD drawings and by 2010 I trained myself on AutoCAD and folded up the old drafting board.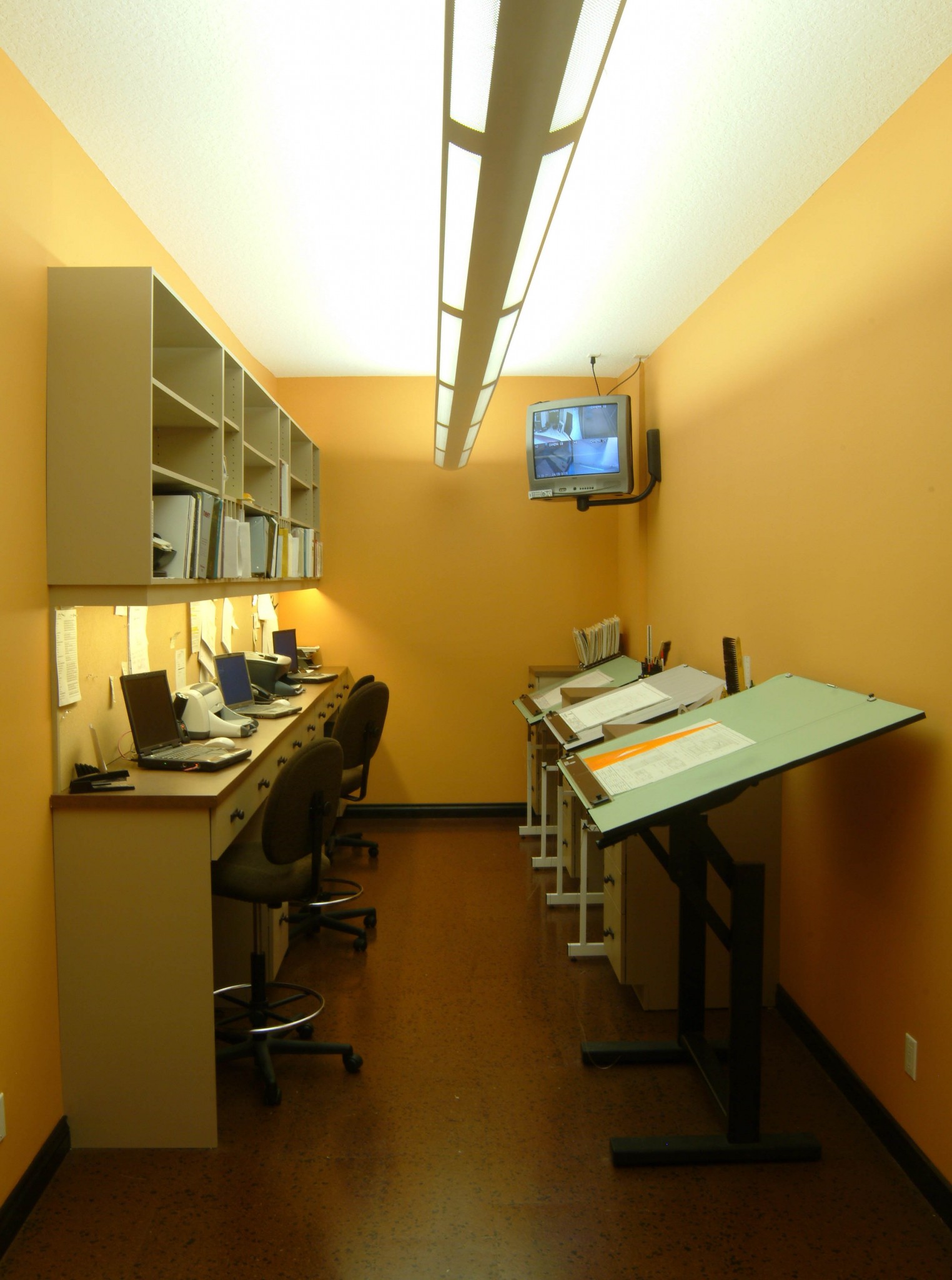 Patricia Davis Brown Fine Cabinetry, winner 2006 NKBA Design Competition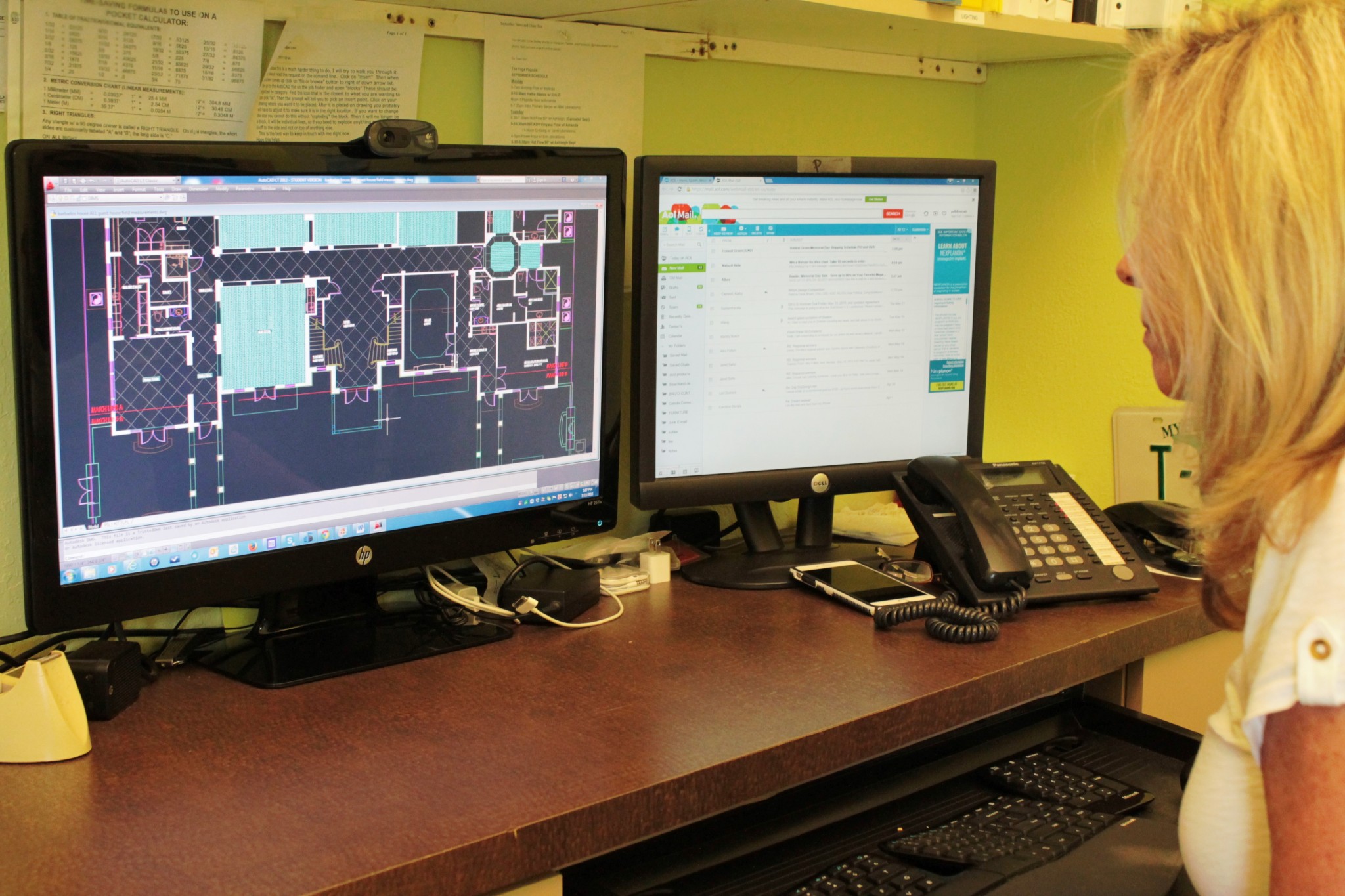 Patricia Davis Brown Designs, 2015
Make it a CELEBRATION!
I have learned not to define myself by the past but, to always look to the future, which is why I loaded up all those years of tubes and files for a ceremonial burning. To participate in my celebration, I invited my close friends and my husband Lee, who had witnessed me put all those years of heart and soul into to creating each and every one of those design job. We had a toast around the fire and then began the process of purging the past.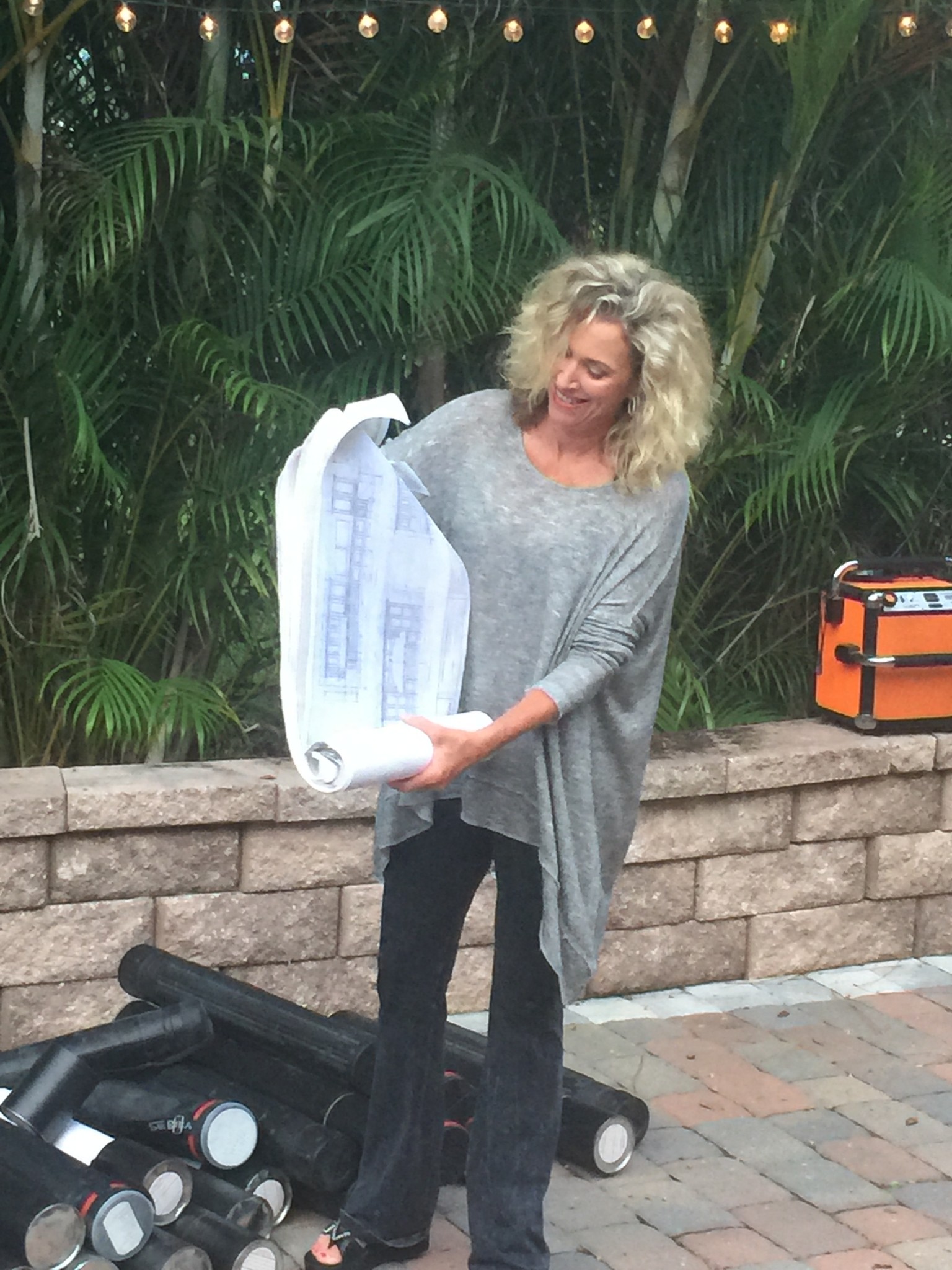 I can not say it wasn't emotional because it was but, it was also very freeing spiritually! It symbolized my evolution to my next page of life and I could let go of the past, a detoxification if you will.
Or, simply store it in the CLOUD…
I know there will be those of you out there that can not believe I destroyed 28 years of my designs and can not fathom letting go of your own creations. Eventually, you too will run out of space to put them and there is another solution where technology can help. I needed my ceremonial burning for myself and it was my way but, you always have the option of digitally scanning them to eliminate the clutter, tuck them away in the cloud and visit them whenever you want.