The idea of solar energy has slowly been taken over the world. I am sure that you have wondered whether it might be a good thing for you or not. You couldn't have kept hearing about this concept without becoming curious about it and without trying to decide if switching to solar power might be something you should do or not. Making this decision, however, is certainly difficult, meaning that you will have to learn more before making a choice.
Why Use Solar Energy & How To Find Your System Provider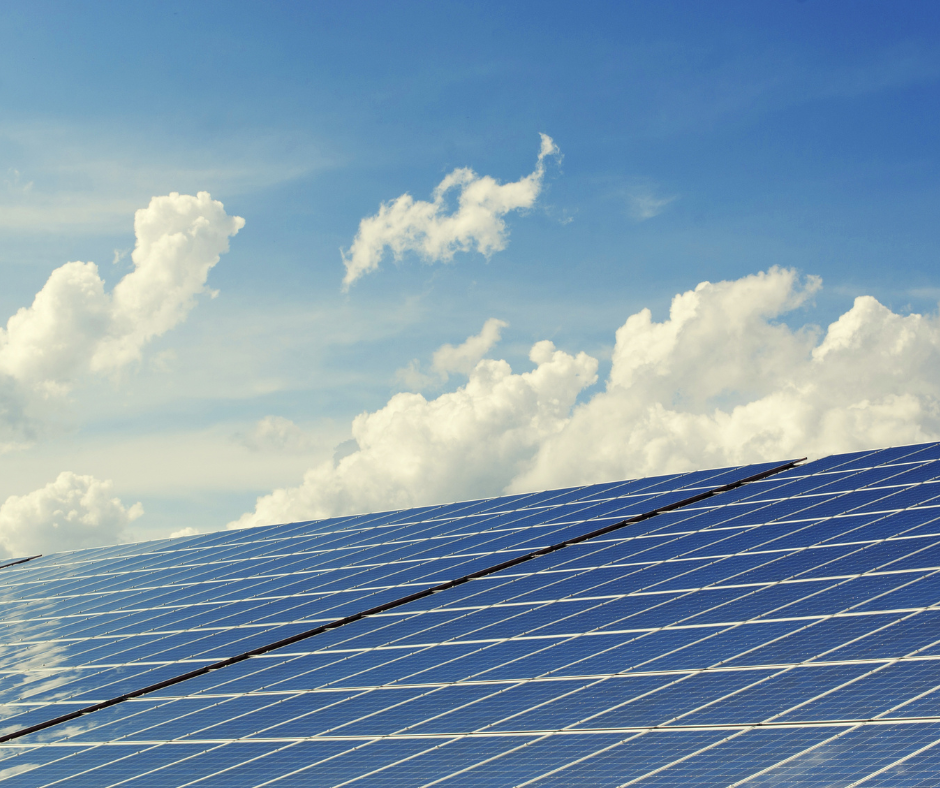 What is it you need to learn precisely, though? Well, first, you need to get familiar with at least some benefits of doing this, as you decide whether you want to take the crucial steps. Besides that, if you decide to switch to solar energy, you will need to learn how to find and choose the right system for you, which basically depends on choosing the right provider.
To put it all in simple words, what you need to do is learn about some reasons you should switch to solar power and learn how to find the right system provider for you. Once you get a better understanding of those two things, you will be ready to make a decision. So, let us now start talking about these two things, one at a time. 
Why Use Solar Energy
It is certainly not a surprise that we are going to begin with the question of why you should use solar energy. After all, there would be no point in talking about choosing providers if you still aren't completely certain if this is the right move for you. Well, let me start by saying that there are certainly a lot of amazing reasons people are switching to solar power, and you are now going to get familiar with some of those.
Read about this concept here: https://www.sciencedirect.com/topics/engineering/solar-energy-system 
The first thing to know is using solar panels is more cost-effective solution. This should be perfectly logical, because you will essentially use the sun to get your electricity supply. And, there is no way that the sun will decide to increase the rates at one point. So, while you might pay a higher cost initially in order to install the panels you need, this is certainly regarded as a rather cost-effective solution.
That might be reason number one why people decide to use this option, but it is definitely not the sole reason they are doing it. To put it differently, there are a few more advantages that come with this solution. For example, that the panels you'll install are highly durable means that you won't have to experience frequent service interruptions. Instead, you'll have a reliable source of energy right there above you at all times.
Since your home will essentially act as a small power plant when you add the solar panels to it. You won't have to worry about frequent blackouts. So, grid security is another significant reason people decide to go for it and install these products. This is especially correct for the households in those areas that succumb to blackouts frequently. You can solve that type of problem in no time.   
Another great thing that you need to know is that this solution is perfect for the environment. Thinking about preserving the environment is always a good idea. Thus, if you'd like to do something, that's great for you while also being great for the environment. In that case, you should undeniably think about switching to solar energy. If you're worried about how much that might cost you, go here to get a better idea about it.
How To Find Your System Provider
If you decide to go for it and start using the sun for your electricity needs, then you will undeniably have to think about getting the right solar power systems installed on your home, or on any other property. Of course, as you might have concluded it all on your own, the trick is in choosing the right provider of these systems, because the entire quality of the panels will certainly depend on the providers that you'll choose., however, that you are not entirely sure about how to actually find and pick one of those providers for you, and I can undeniably understand that.
Since the use of solar energy has grown in popularity, multiple different companies have used that to their advantage. This has resulted in a huge number of solar energy system provides that you can nowadays choose among. That there are so many providers can make your choice more difficult, though, because you might not be sure how to pick one of them to cooperate with. Well, while this is completely understandable, choosing the right company for you won't be that difficult, just as long as you take your time to do the research and keep a few important factors in mind during the research.
First, get some recommendations from those people who have already done this. Check to see if they are happy with the panels that they have installed. You can search for these providers online as well. Regardless of the method you'll use to find these providers, you will need to research them in more detail. Basically, you'll have to check their experience, their reputation and the prices of their solar systems. Those factors will undeniably help you choose.
Other Posts You Might Enjoy:
3 Ways To Transform A Rural Property
How To Reduce Your Electricity Bill If You Live in Texas
Does Your Home Qualify For a Solar Panel Installation?
Share This Story, Choose Your Platform!