Based on the U.S. Energy Information Administration, Texas electricity rates correspond to be 2,000 kilowatt-hours (kWh) monthly. The average energy utilization in Texas is 1,156 kWh per month. Technically, this low rate compared to the 2,000-kilowatt hours that can grow higher with actual usage. If this concerns you, we invite you to continue reading to learn how to reduce your electricity bill if you live in Texas.
In Texas, electricity plans have various charge rates. This is dependent upon the amount of electricity used monthly. However, it's possible to save massively on your bill by cutting the power that you're using. It might surprise you how easy that can be. Here are some ways to help reduce your electricity bill every month.
Reduce Your Electricity Bill with These Eight Easy Tips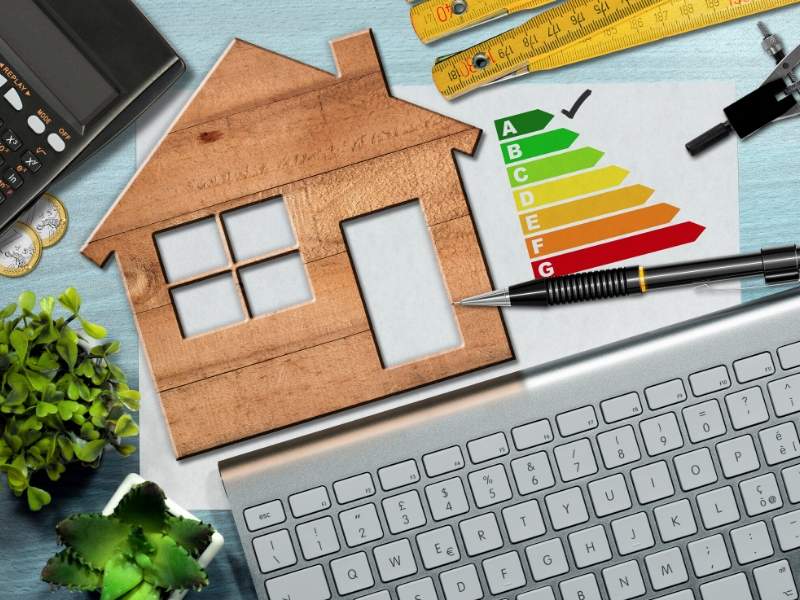 ① Laundry
First, wash your laundry with cold water because heating the water uses a big chunk of the electricity. Lower the number of laundry loads by waiting until there is a full load to operate the washer. Especially for larger families, it is best to wash full clothing loads rather than smaller loads.
② LED Bulbs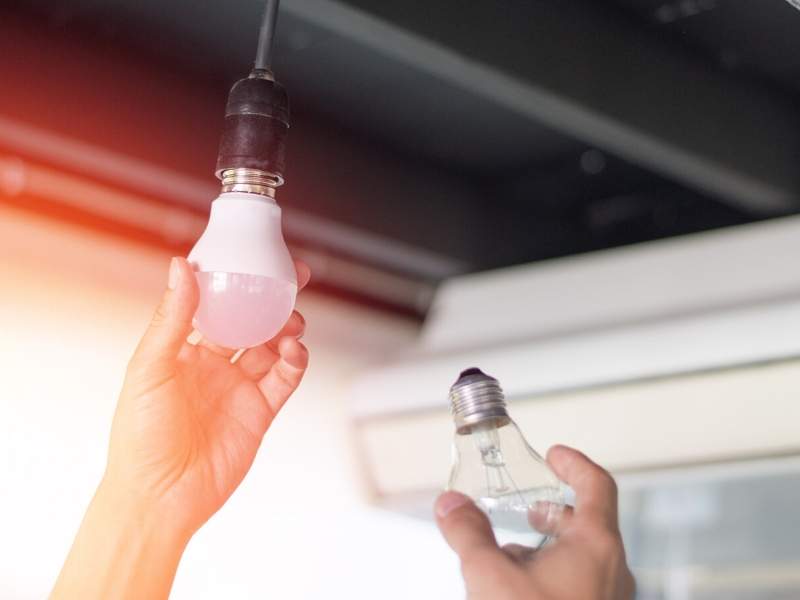 Next, take out the old bulbs and replace them with LED bulbs. LED light bulbs are a better choice because they last for several years and have greater energy efficiency.
As always, it is a good habit to switch off the lights when leaving the room to save electricity.
③ Appliance Use
Appliances are considered energy vampires, and along with electronics, they use electricity even if there is no activity. It's also energy-saving to only operate the dishwasher when the load is completely full. Printers, computers, televisions, and all other electronic devices also need to be shut down and unplugged when they are not in use.
④ Smart Power Strips
One way you can automate your savings is by using smart power strips. These nifty devices automatically shut off devices that are in standby mode. This potentially saves up to 10% of your consumption monthly.
⑤ Smart Thermostat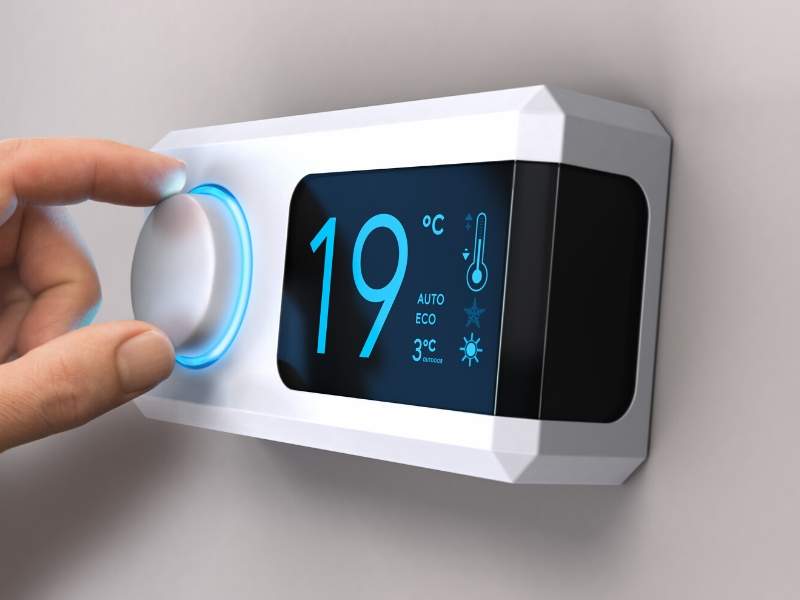 A smart thermostat, automatically programmable when you are away or at home. It is also controllable with a smartphone. Heating and cooling settings are adjustable to provide you with your family's perfect comfort level.
⑥ HVAC
Remember to change air filters regularly. In addition, stick to a maintenance schedule all year long. This helps your HVAC function properly, which not only improves the quality of air in your home but it also helps keep temperatures exactly the way you set it. This gives your family peace of mind whether you are home or away.
⑦ Windows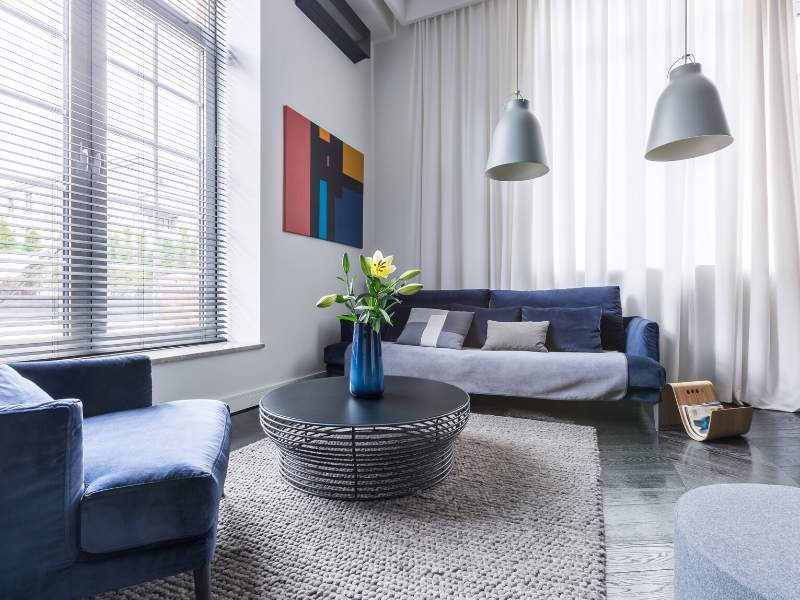 Both the type and quality of windows you install in your home are important for energy savings. Consult with a window expert if you think your windows need an upgrade. Moreover, ensure that your window seals are tight. The right windows keep your home warm during the winter and cooler during the summer.
Also, be sure to shop for adequate window coverings to help keep the heat out in the summer while the warmth stays inside in the winter. For instance, thermal curtains work well in both hot and cold climates.
⑧ Space Insulation
All homes, large or small need good insulation. Without it, your energy goes out of the walls and ceilings. If you're not sure if you have insulation or if what you have is adequate, call an insulation expert in your area as soon as possible.
Electricity bills in the state normally fluctuate every month, and there are several reasons behind it. Indeed, it's important to know and understand your electricity bill. However, total usage should also be taken into consideration.
If energy efficiency is integrated as part of the Texas electricity strategy, then bills can be reduced dramatically. We'd like to know in the comments below how you lower your energy bill. We've also included some other links for your convenience and enjoyment.
Other Posts You Might Enjoy:
4 Reasons to Take Advantage of Energy Deregulation
4 HVAC Energy Savings Tips You Need to Know
Enjoy Cost and Energy Savings with a New Home Furnace
Share This Story, Choose Your Platform!