Many people are unaware of the importance of roof care, roofing repairs, and installation. It's important to read and learn the basics of roofing repairs and installation. A roof completes a house, keeping you safe from external hazards while contributing to its overall aesthetics. Having a solid, attractive, and well-maintained roof also contributes to your property's value. 
Things To Know About Roofing Repairs & Installation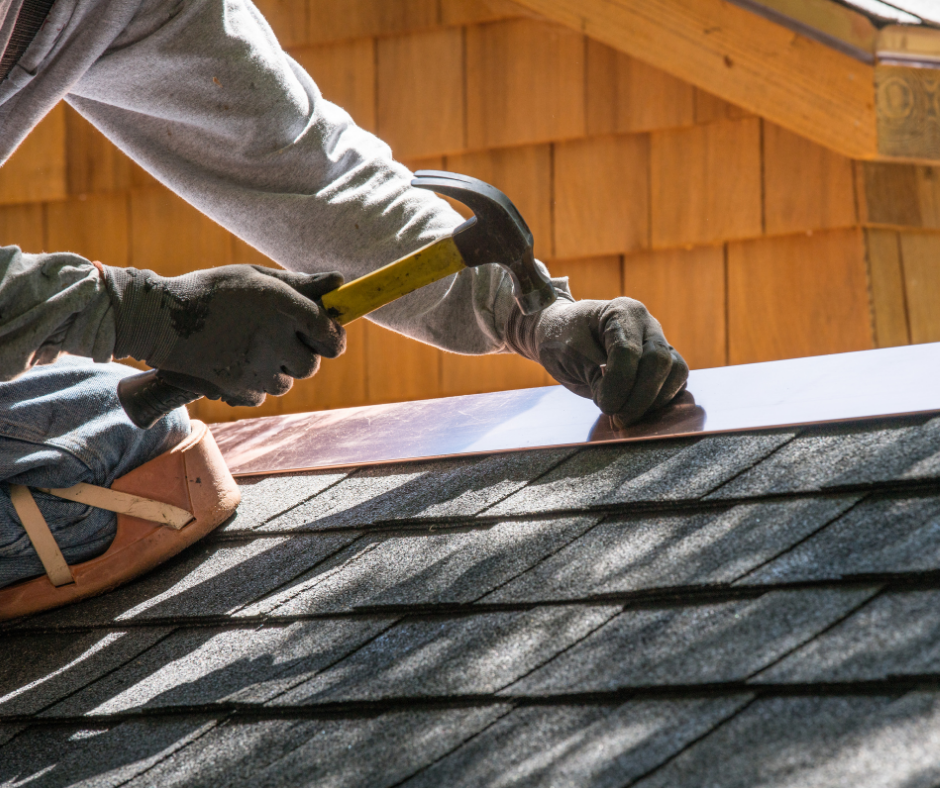 However, roofs are vulnerable to unpredictable weather conditions such as high winds, thunderstorms, humidity, excessive heat, and damage because of poor installation, water leakage, and lack of maintenance. Therefore, sooner or later, you will require new installations and roofing repairs, and it is of the utmost importance to choose the right roofing company. 
You should do thorough research before hiring them, considering their experience, working process, products they use for the project, and if they are acquainted with the roofing laws in their area. However, these are some details related to roofing repairs and installation that you may find helpful.
How Long Does A Roof Replacement Take?
Although the specific duration for a roof replacement will vary from one project to another, professional roofers will take between one day to five days to replace a roof measuring around 3,000 square feet. 
The roof's structure (including its angles, hips, valleys, and facets), accessibility, total square footage, steepness, and extent of structural damage are other factors determining its time for the entire process.
How To Prepare For a Roof Installation?
You must prepare well before the roofing project date to avoid inconvenience to yourself and the professionals involved. Try to clear your driveways and sidewalks by removing your vehicle, children's toys, and other items that you think are useful. 
A roof replacement involves plenty of dust and falling debris which could damage your items if you are not careful. If you have grills, patio furniture, or other valuable items, consider covering them with a thick tarp. You could also move them to the garage beforehand to ensure no damage will occur. 
Since the removal and replacement will be a noisy process, you might want to take your children, pets, or elderly family members somewhere else until the roofers have completed the project. There will also be screws and bolts lying around the porch or outside area, which could harm your children. 
Additionally, remember to remove photo frames, mirrors, light fixtures, or other hanging objects around your house or those on the upper floor.
Do Professionals Clean The Debris After The Project?
You can tell the efficiency and professionalism of roofing specialists by handling the cleanup of roofing repairs. However, it is interesting that the cleaning up process continues during the roofing work. Ideally, a significant part of your porch or garden should be clean once the roofers have completed the replacement. They do this by having a team on the ground collect and transfer the debris that falls into the dump trailer while picking up the small pieces left behind. 
The roofing specialists will also clean your roof of scrap and granules using tools. These tool include powerful handheld blower that blows off the sawdust, downspouts, and gutters. 
What Are The Most Common Roof Problems?
You might require roof repairs for a variety of reasons. For example, most people suffer from a damaged roof because of water leakage around the chimneys, in flashings, near vents and pipes, and around the gutters. Water accumulation or water pooling is also a top reason behind damaged roofs and increase in roofing repair. 
Other common roofing repairs include the development of cracks, faulty adjustments, clogged gutter, and lack of maintenance. 
Do Roofers Repair All Types Of Roofs?
Professional roofing repair companies are usually well-equipped to install and repair all roof types, including pitched and flat roofs. Most residential homes are steep and have a pitch, while commercial properties are flat-roofed. 
Commercial roofs are also extensive in the area (square footage) and consist of modified bitumen, gravel, tar, single-ply coverings such as PVC, and sprayed polyurethane foam. Roofing contractors use asphalt, metal, tile, ceramic, and wood shakes for roofing repairs in residential properties. 
Here is everything you need to know about roofs – new installations, roof replacement & repairs. A good company will ensure the roofing process is smooth and you are satisfied with the results. 
Other Posts You Might Enjoy:
6 Reasons to Call Your Local Roofing Company
Rent Inspection Checklist: Prepare A Home For Tenants
How Much Does it Cost to Replace a Roof?
Share This Story, Choose Your Platform!