Each homeowner wonders what the cost is to replace a garage door. With each garage door, there are various issues based on the material used and the sort of damage it has sustained over time. Other characteristics, such as the garage door's age or whether it is attached to a building or a house, influence how much a repair will cost. Because each customer's situation is unique, no single solution exists for residential and commercial garage door repair.
 The Cost to Replace a Garage Door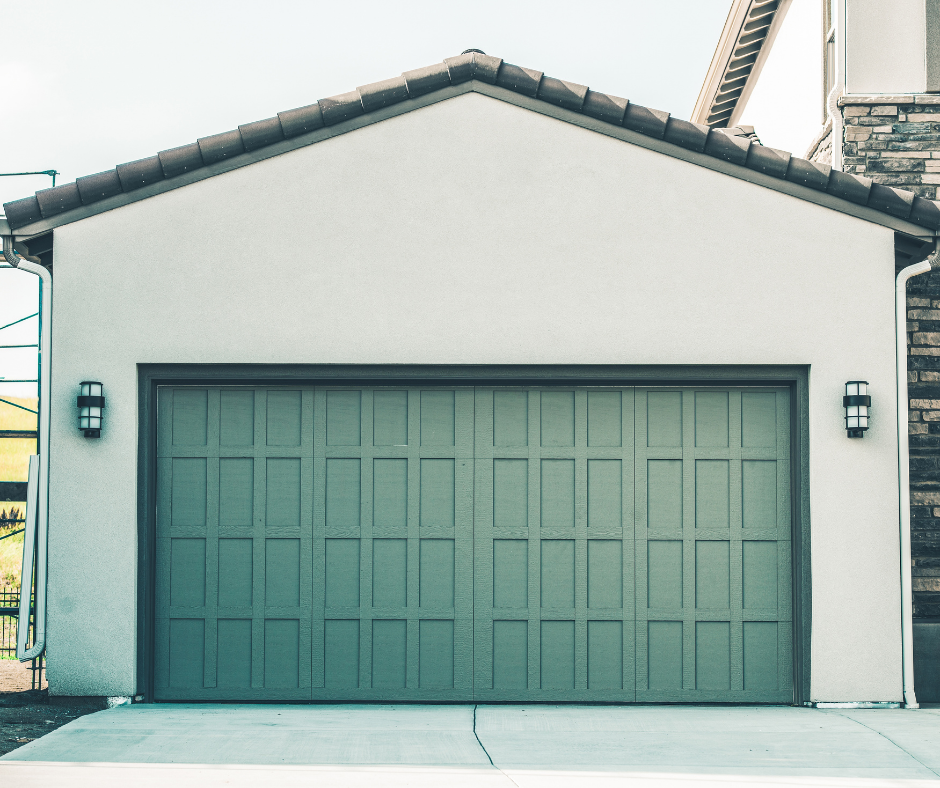 Garage door repairs might be pricey, so it's vital to understand what you're getting yourself into. If your garage door is not operating as it should, you'll want to know exactly what to anticipate.
Classic Garage Door Issues
The following are some of the most frequent garage door problems:
Bad Springs
If your springs are broken, you should visit a professional instead of trying to fix them yourself because this is a more risky operation. It's considered a more difficult process, so it should be handled by an expert business that offers comprehensive garage door services.
Your Door Opens Too Fast
It's likely that your garage door safety sensors aren't functioning correctly. They're meant to save your life if you get caught in the closing of your garage doors. Don't try any type of garage door repair unless you're a professional since doing it incorrectly may result in significant bodily harm. As a result, you shouldn't put yourself in danger; immediately contact a skilled expert.
Old Rollers
If your garage door has run off its rails, it will need new rollers and other components before restored. This is a time-consuming job that needs the assistance of an experienced garage door repair business.
Individual rollers, on the other hand, are garage door components that need replaced. If you have a few out-of-kilter rollers and feel comfortable with your skills, you might attempt to purchase individual rollers and install them yourself. This DIY job only works for residential garage doors, so it's not a good idea to try this on your company or factory's doors.
Door Won't Close or Stay Closed
If the door does not close, it is typically a minor repair since the sensors are frequently off or something is in the way of closing, so you may attempt just making sure they're level. It's also possible that your old garage door openers aren't working in this situation. You may need to manually adjust the settings on your wall control panel in some situations to have it open and close automatically.
Door Won't Open or Stay Open
If your garage door won't budge, again, check for a faulty opener or dead batteries first. Look for anything blocking the door from opening, such as leaves, toys, or pebbles.
Let the Experts Take Care of You
If you're having trouble with your garage door, it's a good idea to hire an expert. Every garage door is unique, and each problem has its own set of circumstances. Although there may be several major repairs on the horizon, in general, there are numerous easier options available. Cost is based on the amount of work. Get a better sense of what repairs in your neighborhood cost by speaking with a few local repair providers.
Other Post You Might Enjoy:
Replace Your Garage Door | 6 Signs You Should
Should You Replace Your Garage Door Over the Winter?
Create a Colorful Garage Design
Share This Story, Choose Your Platform!