Garage doors not only serve a practical purpose, but they also have an aesthetic value. When they are used frequently, it can cause a lot of wear and tear. The typical garage door lasts 10,000 cycles of opening and closing. If you use it every day, then it may last anywhere from 7 to 13 years. Your choice in replacing it may have a lot to do with its age or style. Consider these reasons to replace your garage door.
Reasons to Replace Your Garage Door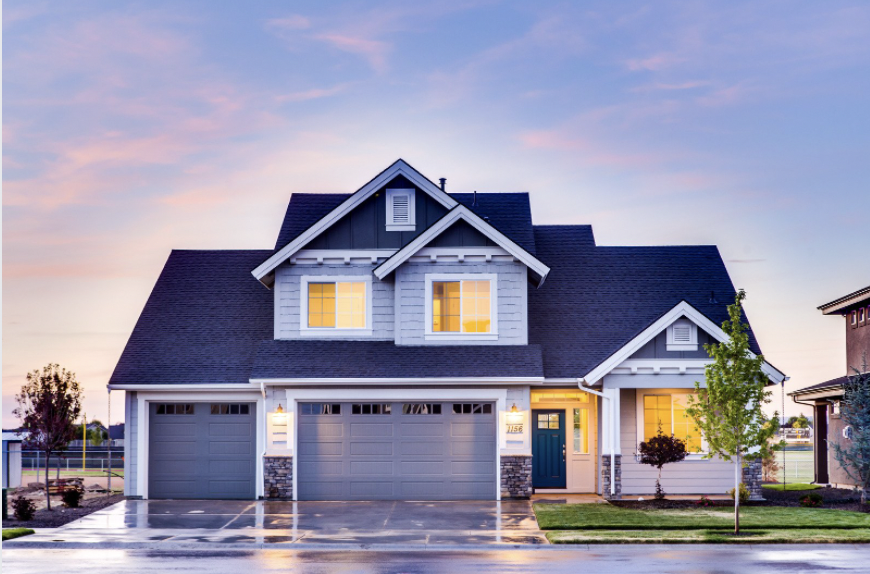 Aesthetic
You can change the appearance of your home by changing your garage door. There are different types of materials that you can choose from, including wood, fiberglass, steel, and aluminum. Depending on the height of your garage ceiling and the size, you can also opt for different styles of garage doors. This will improve the appearance of your home!
It Can Increase Your Home Value
After you have replaced your older garage door, then your home value will increase. You will have a lot more curb appeal, which is especially important if you are trying to sell your home. Also, buyers are interested in moving into a home that they don't have to fix up so much. A new door means that it will last many years before needing repairs. If your garage door is in great shape, then your real estate agent will be able to market your home better.
Save Money and Maintenance
Even if you are not moving, there is still a benefit to changing your garage door and not worrying about maintenance for many years. Many garage door systems only require a little bit of lubrication once a year to keep the springs working properly and cleaning the tracks to ensure that rollers are not coming in contact with debris.
Improve Energy Efficiency
Most people are trying to find ways to improve their energy efficiency, but not many people think about their garage door affecting heating and cooling costs. An insulated door keeps cool air in during the hot summer months and cold air out during the winter. If you have a room above the garage or use it as a workspace, then a new garage door could make your home more energy efficient.
Safety
One of the most important reasons you should contact a professional overhead garage door service to replace it is because a malfunctioning doors poses various problems depending on the issue. For example, if the reversing mechanism is not functioning properly, then that means the door will not reverse when something, such as a pet or a small child, gets in the way as it is coming down. It could also crush any property that has gotten in the way, such as lawn care equipment or anything that is sticking out.
In Conclusion
Problems with your garage door will only get worse over time. Eventually the door could fall off its tracks and collapse, or one day it might not open or close. Replacing your garage door ensures that your loved ones and property are safe and secure. Keeping up with the maintenance can save you money and improve energy efficiency. If you are looking to put your house on the market, replacing it can add home value as well as making your home more aesthetically pleasing.
Images Courtesy of Canva.
Other Posts You Might Enjoy:
5 Home Improvements That Add Instant Value
DIY Projects Vs. Professional for Home Improvements
Best Home Improvement Projects that Increase Home Value
Share This Story, Choose Your Platform!