Among the biggest draws of Sea Isle City, New Jersey, is the perfect vacation home. They are perfect for all types of vacationers, and families. Inhabited by a population that barely exceeds two thousand people, the fantastic Sea Isle City is a less-crowded place to explore during the off-season. However, the place witnesses an influx of over forty thousand tourists during summer, its peak travel season.
5 Perks of Booking a Vacation Home in Sea Isle City, NJ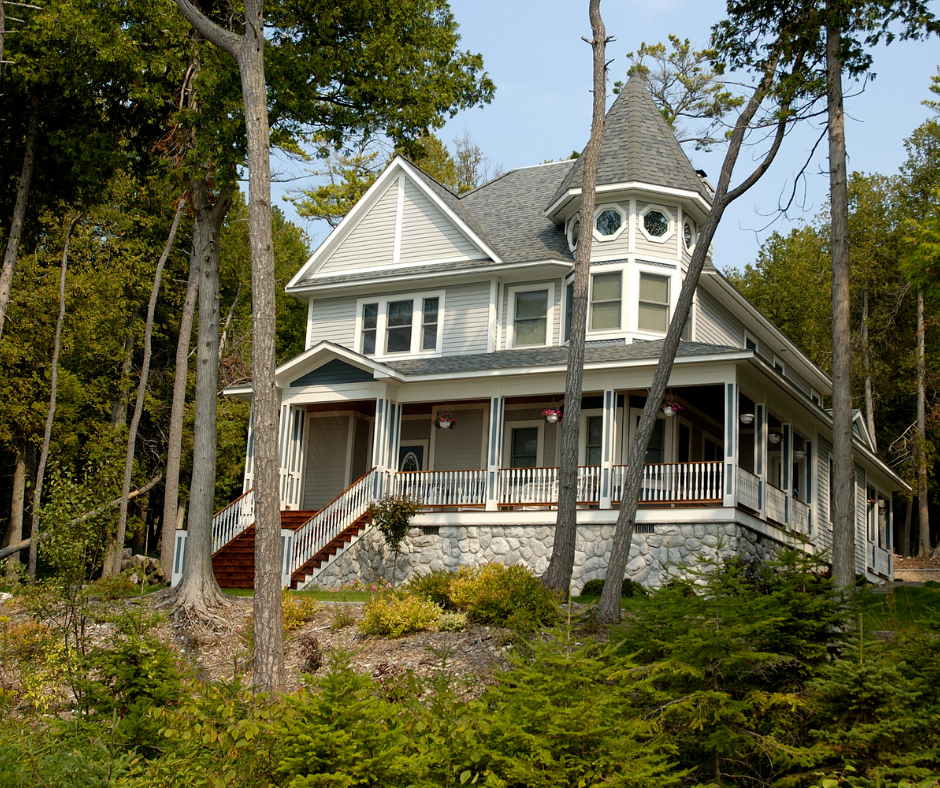 Moreover, in Sea Isle City NJ rentals are increasing in popularity as several tourists wish to stay in vacation homes over hotels. These accommodations offer comfort, luxury, basic amenities, and invaluable privacy to folks.
Those considering booking a vacation home for your stay when visiting Sea Isle City can refer to the following list. It will help you save money and create fantastic travel experiences.
On their website, reputable local renting agencies list everything from modern studios to cozy family homes to rent in New Jersey. These unending options can leave tourists spoilt for choice when booking vacation homes for their trip to the city.
Therefore, folks have the freedom to decide which area of Sea Isle they would like to stay in. They are within walking distance of the most famous attractions. Locals can attest that the city spends millions of dollars on improving infrastructure and accessibility to Sea Isle City attractions that draw the most tourists.
So, if you wish to walk over to famous spots such as the Promenade or the Excursion Park in the city, book a home nearest to them.
Health-conscious travelers who wish to eat homemade food during their trips will find incredible comfort in vacation homes. Often times they come with modern and fully-equipped kitchens in Sea Isle City. It is the perfect opportunity to enjoy delectable fresh seafood and produce from the local farmers' markets. They can browse through single or multiple-room independent homes or studio apartments in an area of their preference, ensure the home provides all amenities they want, and make the deal.
People who travel with pets will also find a handful of pet-friendly accommodations in the city, enabling them to have a great time with their furry companions. Since the number of pet-friendly accommodations is few, it is best to find and book one in advance.
Additional comforts and essentials you can look for in Sea Isle City vacation homes include private pools, parking, garden area, fireplace, multiple bathrooms, balconies, patios, etc.
Excellent Privacy and Security
The best quality of a New Jersey vacation home is its unmatched privacy for tourists who choose to stay here. Unlike hotels, guests have their private rooms, dining area, kitchen, bathrooms, and other amenities. Also, since most homes are located in safe neighborhoods, there is little risk of thefts or break-ins. 
Invariably, several families book such accommodations in Sea Isle, enjoying the peace and security of these homes. It helps them make their kids comfortable while spending quality time with each other.
When people travel in large groups, it's expensive to book multiple hotel rooms. Instead, booking an independent home in an economically reasonable part of the city will enable travelers to enjoy the same perks at a lower cost.
For instance, the average price of a good hotel room in Sea Isle City is over $300, and booking multiple rooms for this price can quickly become a costly affair. In contrast, you can easily book a five or six-bedroom independent cottage in the city for around $3,000 a week and enjoy amenities like a private pool, equipped kitchens, backyard, garden area, etc.
The most memorable way to experience a new and exciting travel destination is to live like a local. Booking a local home in any of New Jersey's cities will enable you to experience the culture.
You will eat what the locals do, do your laundry without worrying about hotel charges. You can also mingle with the neighbors if you feel like living as a part of the community.
The Importance of Finding the Right Rental Agency 
Finding reliable Sea Isle City, NJ, rentals are a must if you want to find high-quality vacation homes. Ideally, you should use local agencies with a vast network of houses that ensure tourists enjoy.
Also, several reliable Sea Isle City rental companies allow travelers to book a home directly from the homeowners via their websites. This way, both parties save on extra charges and avoid complicated deals with unclear terms of use.
So, read their reviews online, check the locations where they offer homes before deciding which Sea Isle vacation home renting agency to go with.
Other Post You Might Enjoy:
3 Design Tips for Your Holiday Home
Summer Style for Your Home; 3 Quick Tips
Share This Story, Choose Your Platform!