Before you start your home renovation project, you may need to tear down or demolish what is currently in place. This may include bringing down walls and cabinets or removing old plumbing systems and electrical fixtures.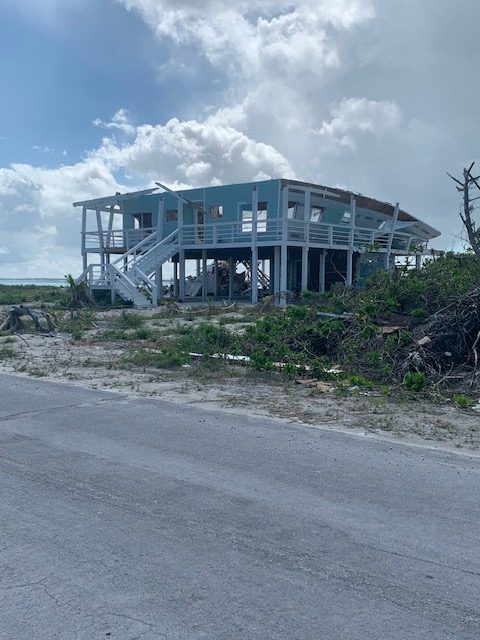 While you can cut costs by doing some of the work yourself during the project, demolishing the sections of your home that you want to be removed should be left to professionals. DIY demolition work can pose several dangers to your family and even belongings. Here are four common risks of DIY demolition and why you should avoid it.
1. Unintended building collapse
Premature collapse may occur when an older home has a defect or if the demolition project is not well-planned. Although most interior walls in a building are partition walls that aren't necessary for house structural support, some are load-bearing walls that carry the weight of the roof or story. If you remove a load-bearing wall incorrectly without the right support system, the home section above could either weaken the structure or bring the entire building down.
Enlist the help of a demolition company before any project to avoid unintended building collapse. These demolition experts assess the building component strength and conduct other site assessments that help in safe demolition work.
2. Plumbing and electrical system damage
A typical home contains both plumbing and electrical fixtures. However, it can be hard for an average homeowner to determine which wall has water pipes and electrical wires running through and exactly where they are located within the walls.
Consequently, trying to demolish your home walls yourself can cause significant damage to your plumbing and electrical systems. Repairing these components can increase the cost of a home renovation project. This simple mistake can also increase the risk of water leakage and flooding if you accidentally break a pipe.
A demolition expert can help determine whether your wall contains hidden water pipes or electrical wires before commencing the project. Careful planning can help avoid expensive and dangerous damage to these essential components.
3. Potential health risks
Small dust particles can get into the air as you cut, break or shatter the construction materials. Some of this construction dust can cause simple irritation when inhaled or comes into contact with the eyes. However, some are toxic and may lead to the development of severe conditions, such as chronic obstructive disease (COPD), lung cancer, or silicosis. A demolition expert will take the proper safety measures to reduce or eliminate these risks.
4. Damage to your furnishings
Most people don't move all their furnishings and belongings out of their houses before a renovation project. However, leaving everything in the house can put your items at risk, especially if you decide to take on demolition work yourself.
Renovation jobs are messy, and you will have dust and dirt everywhere. Professionals know how to protect your furniture and other household belongings during demolition. They ensure your items are not exposed to dangerous materials or completely damaged in the worst cases.  
Endnote
DIY demolition may seem like the best way to cut costs on your home renovation. However, not hiring professionals may put you at risk of getting hurt, delaying the project, or costing you more money in the long run. If you need your demolition work completed, enlist the help of professionals to avoid these DIY demotion risks. 
Other Posts You Might Enjoy:
How to Protect Your Home During a Remodel
Essential Tools for Your Home DIY Projects
What Attachments Can You Get for a Skid Steer?
Share This Story, Choose Your Platform!